Clio Galea
Collection BFA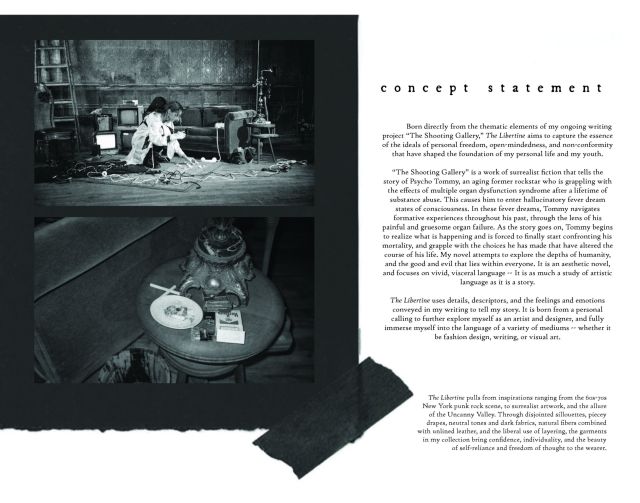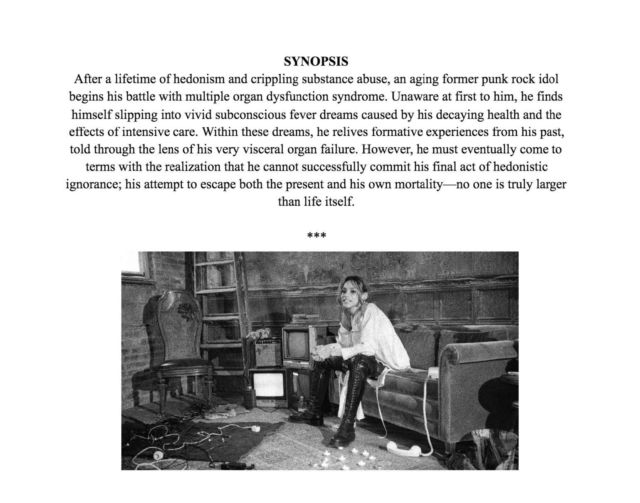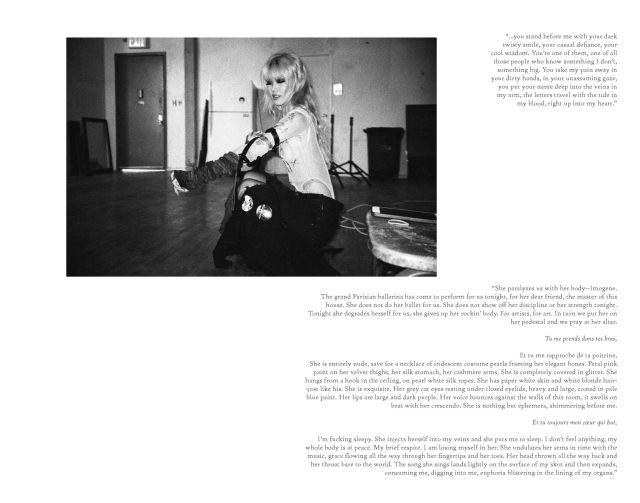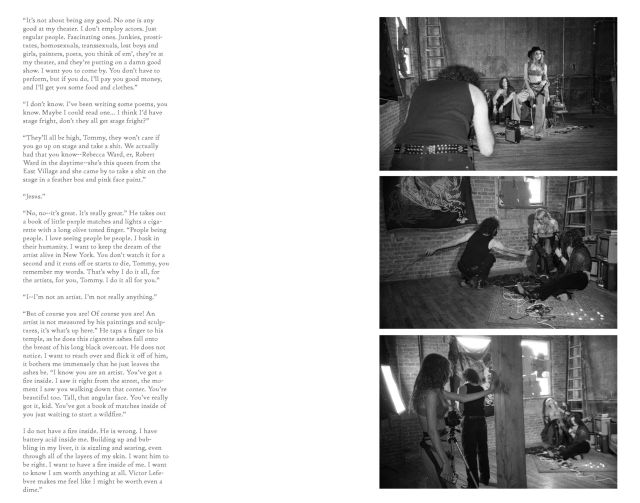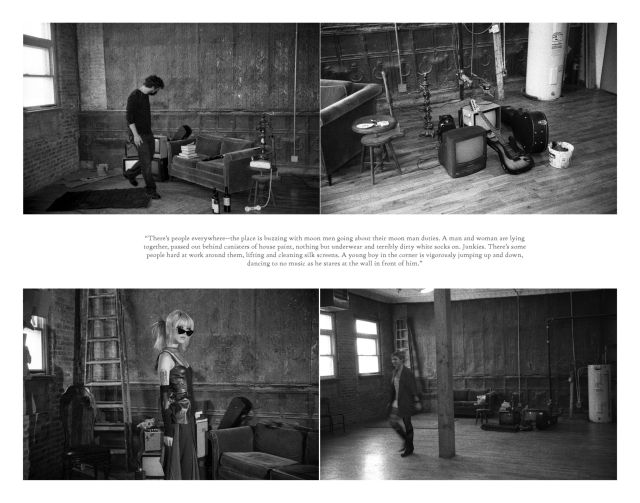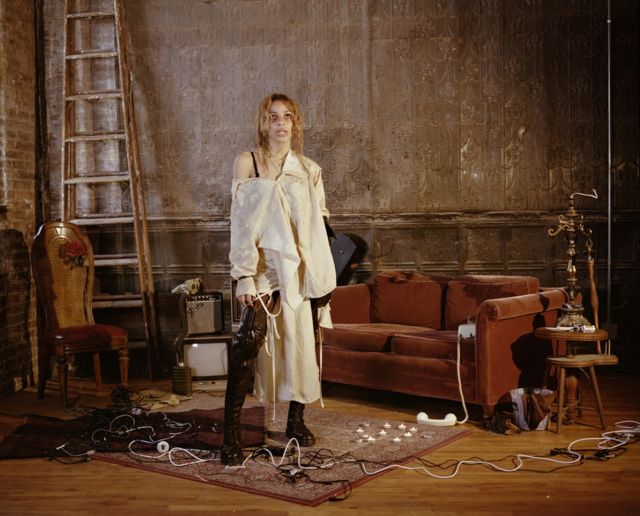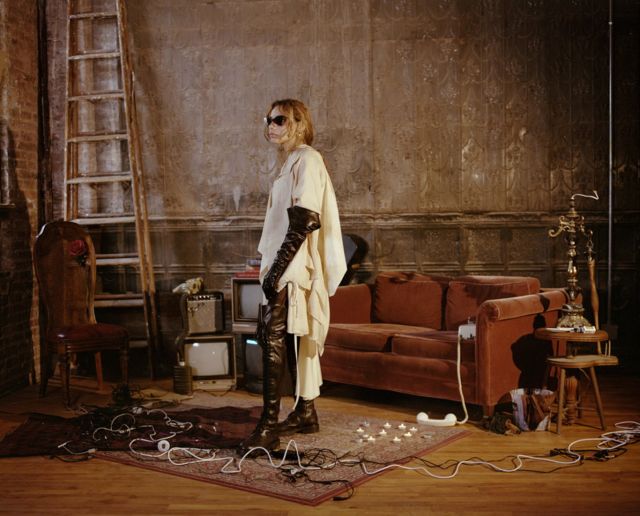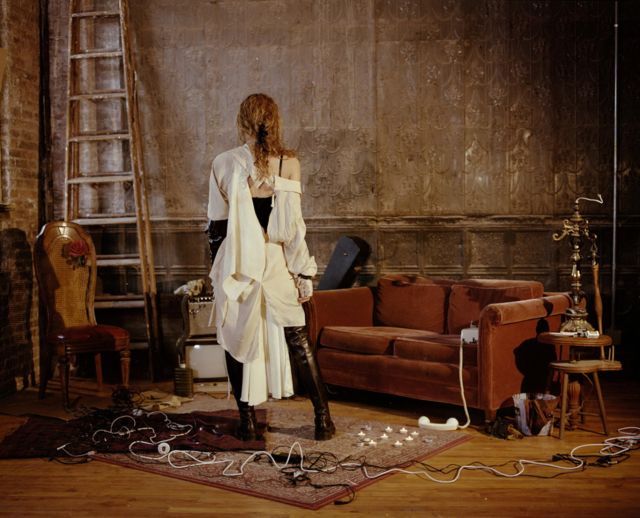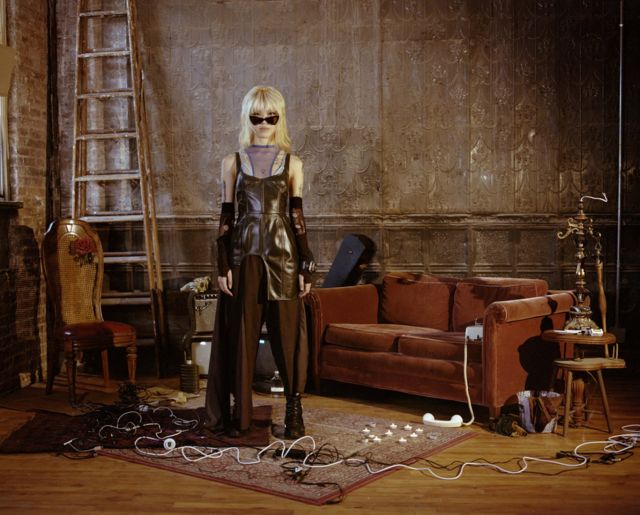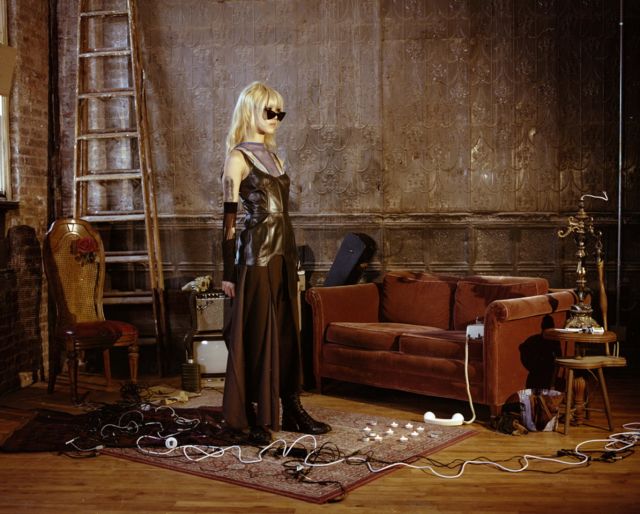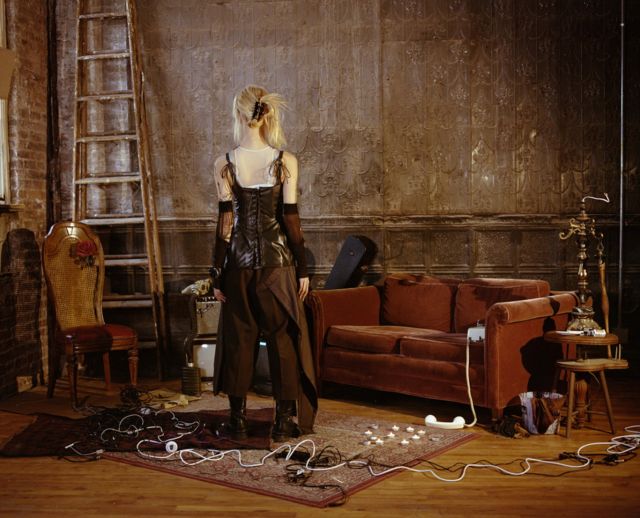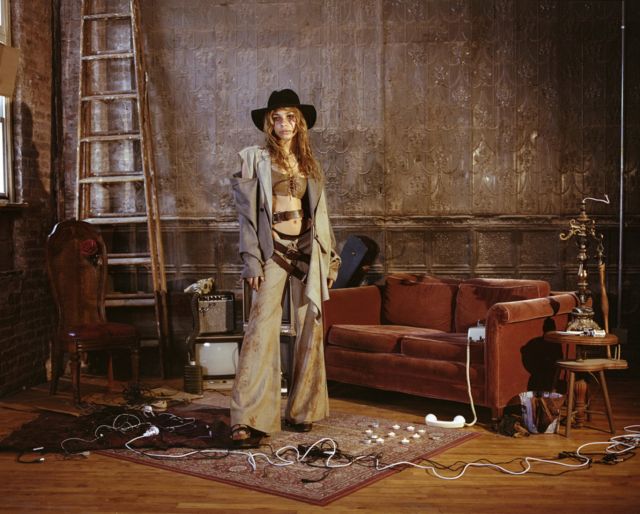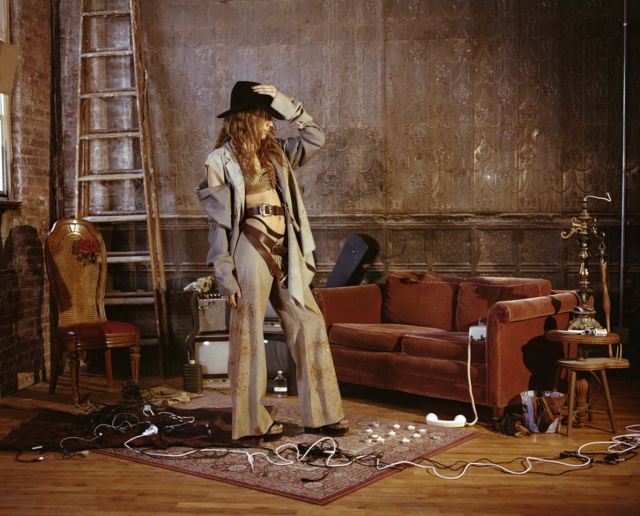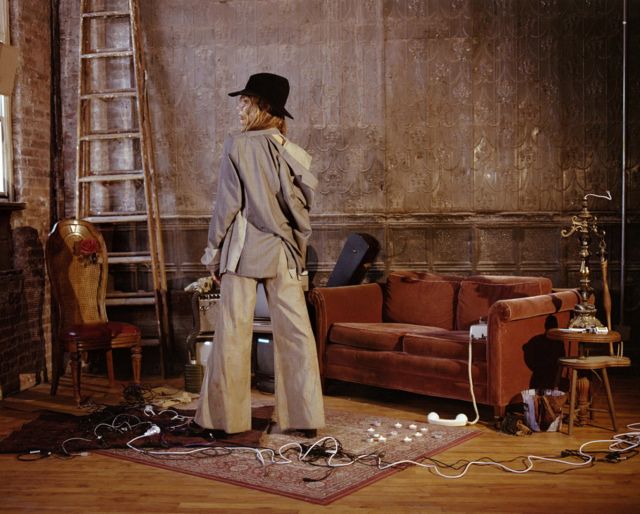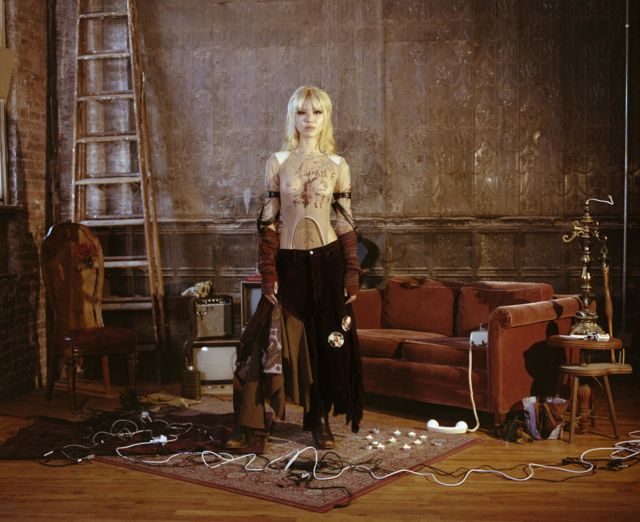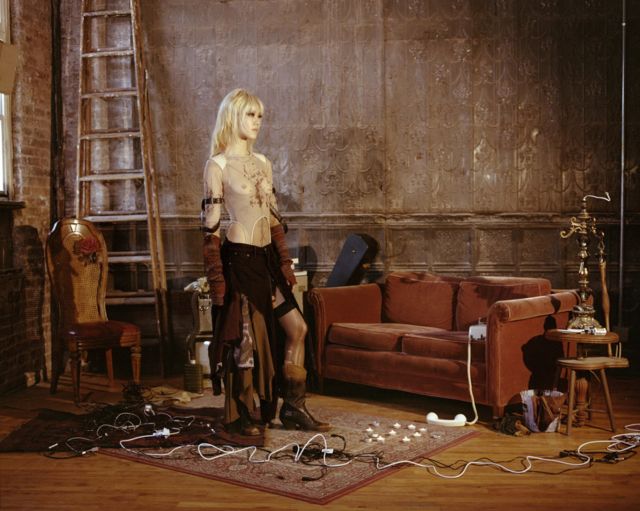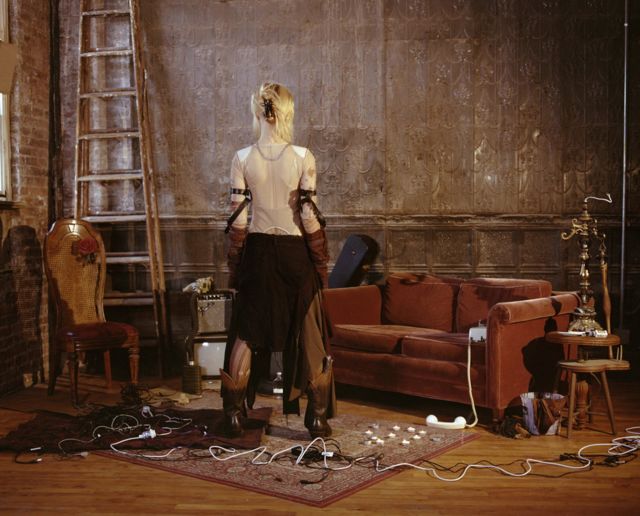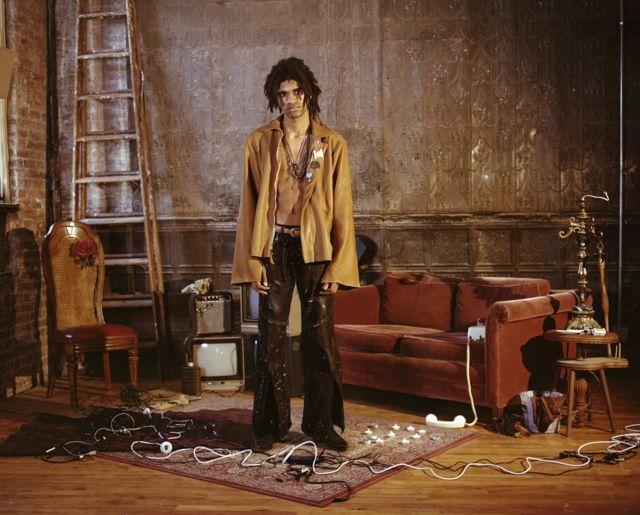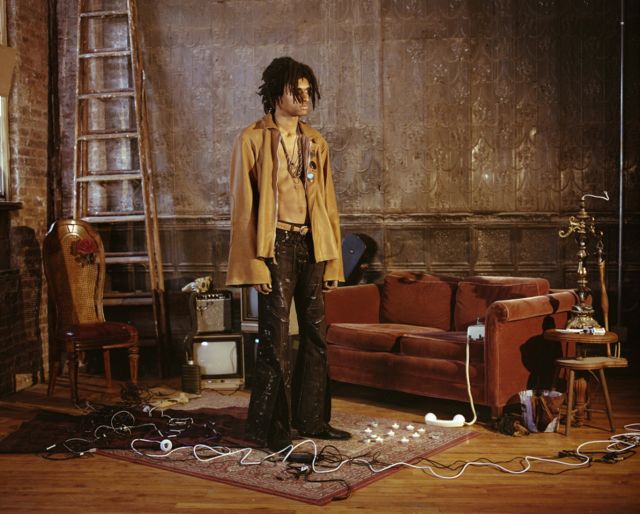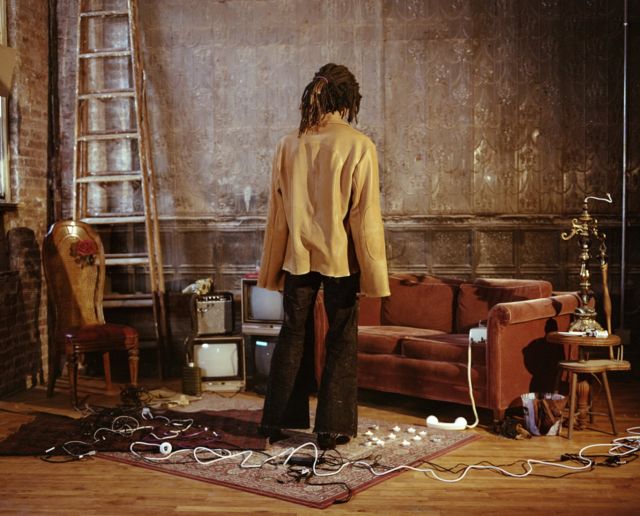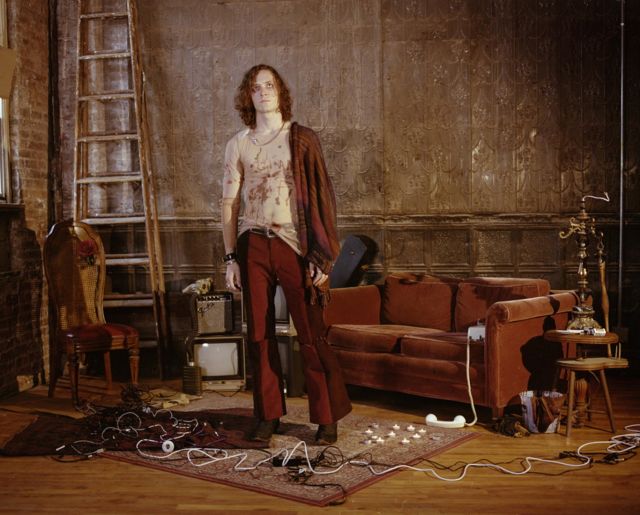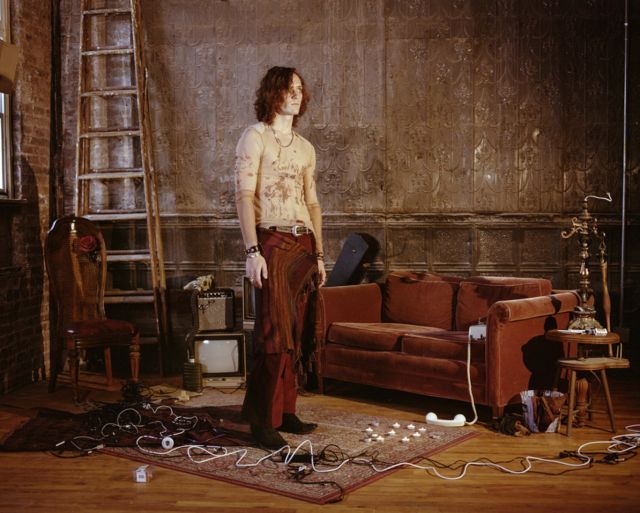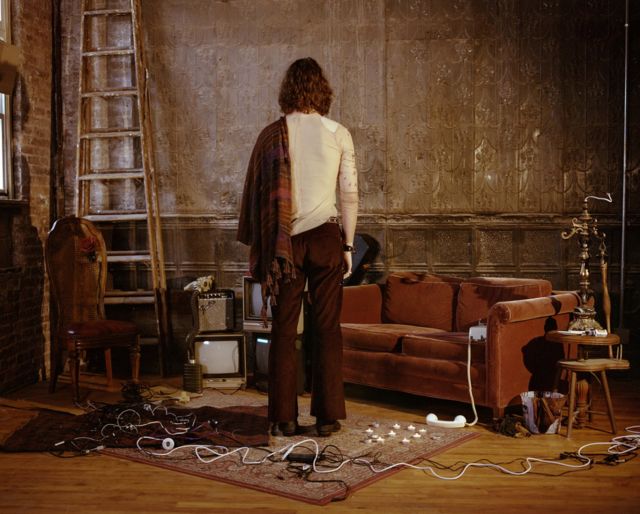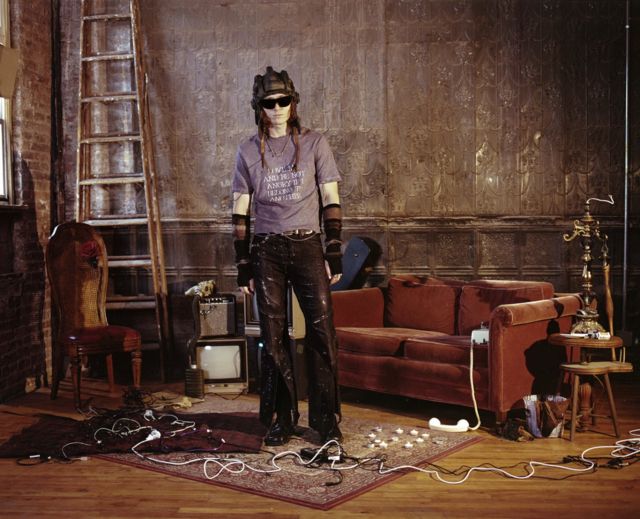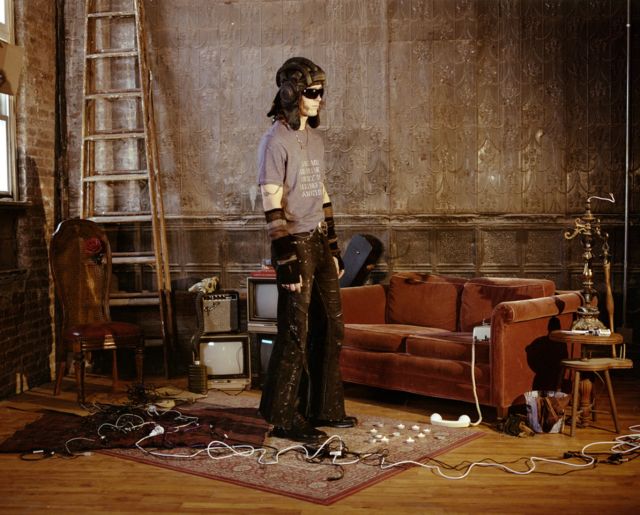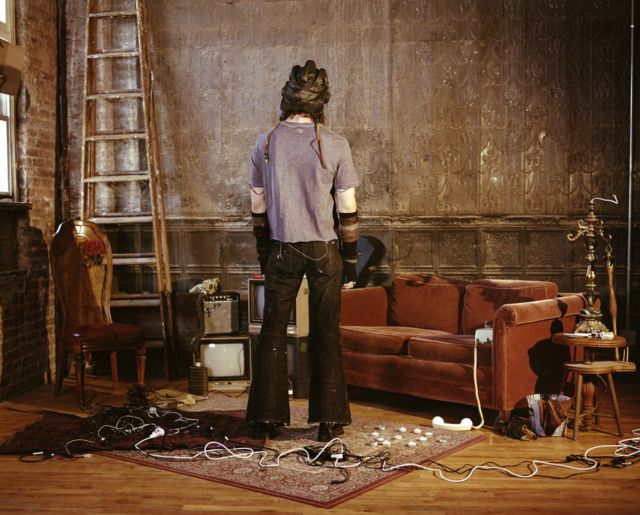 The Lookbook Shoot
The Lookbook photo for this collection was created through the use of found vintage items in a gutted exposed brick studio in Brooklyn. All images are shot on fim.
Photography by River Andrew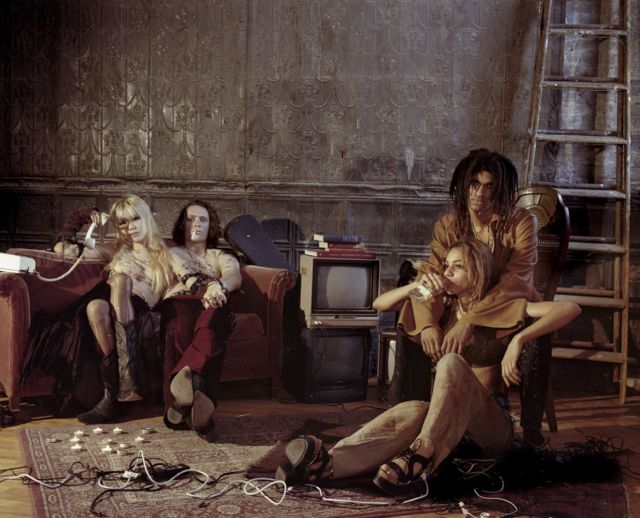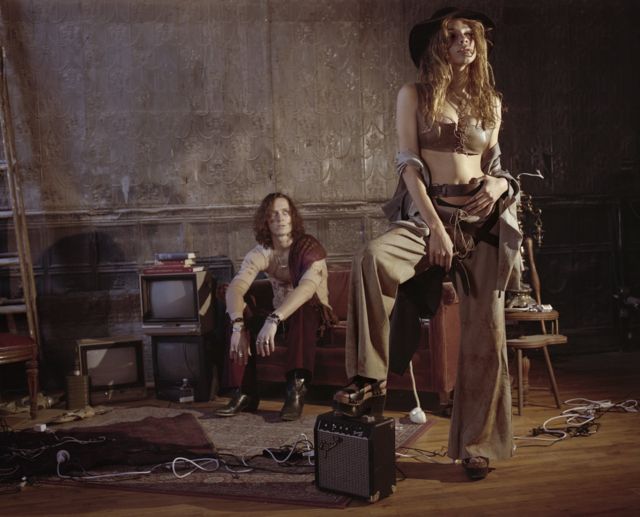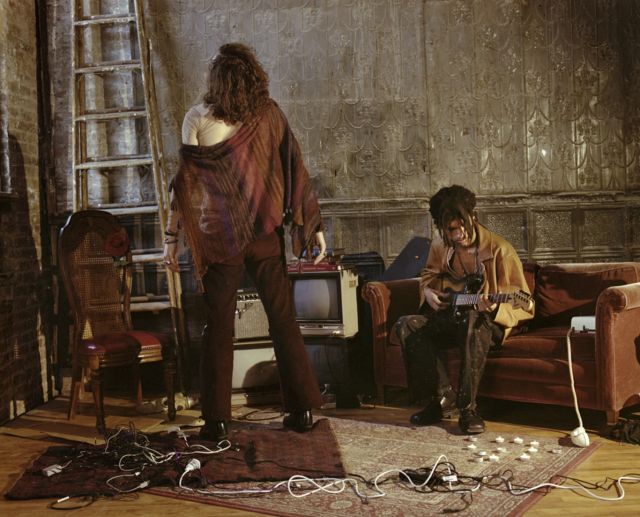 The Editorial Shoot
The Editorial photoshoot was shot in a 1970s era motel in the Catskills, NY. The photoshoot was meant to capture the character behind each look, with each model given narratives to enact. The photoshoot was tedious - lasting until 5 in the morning, but the amazing effort on the part of the models, photographer, and crew is evident and extremely valued. All photos are shot on film.
Photography by Hee Eun Chung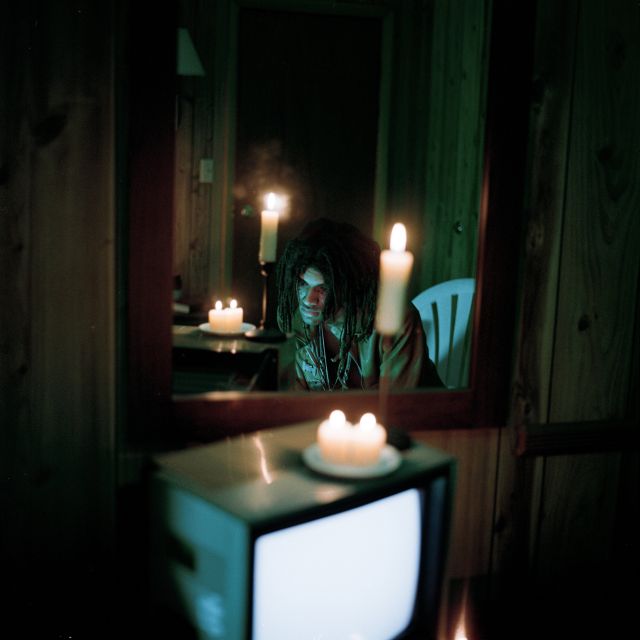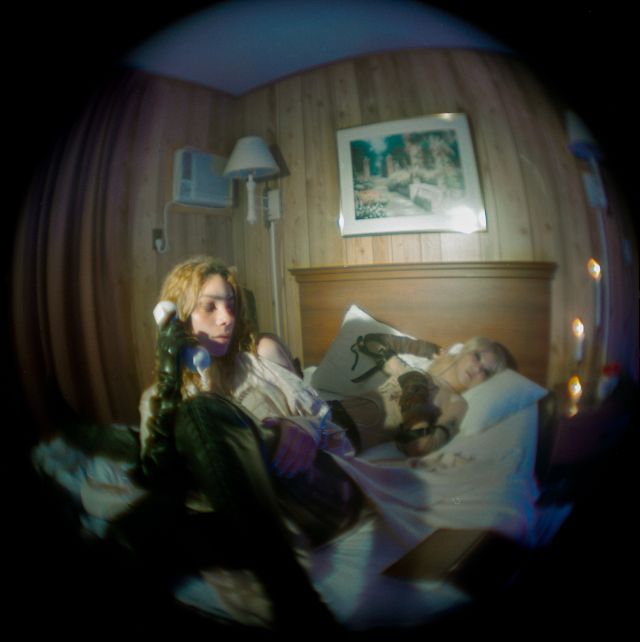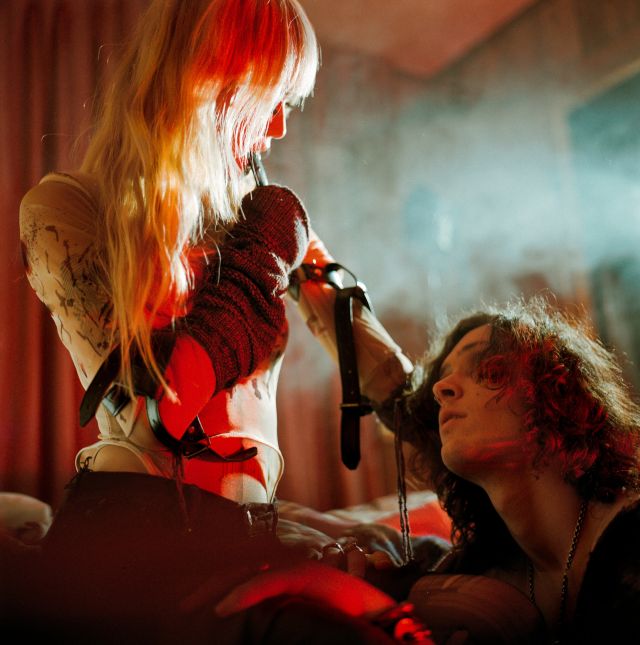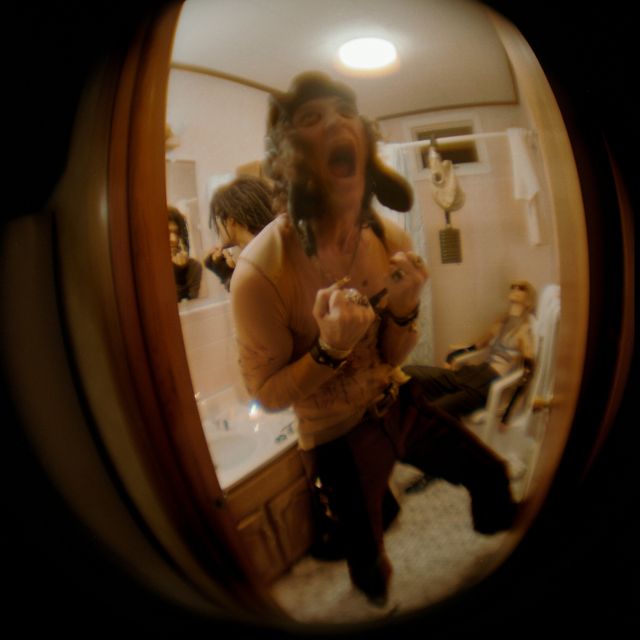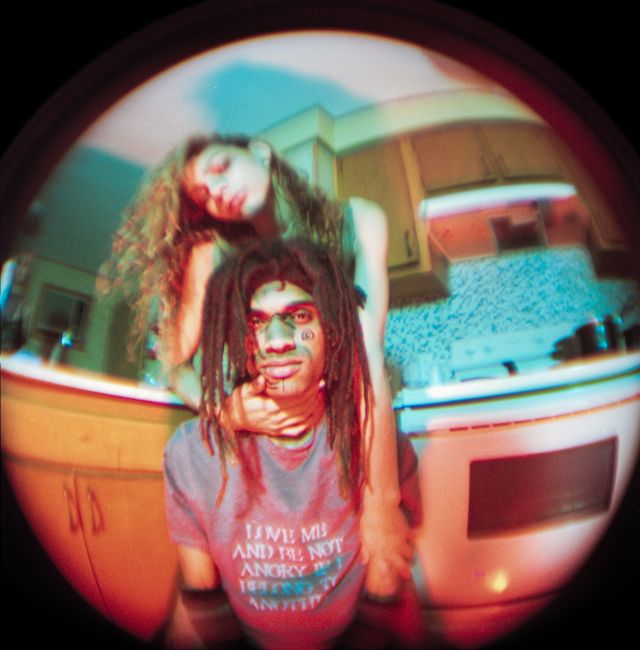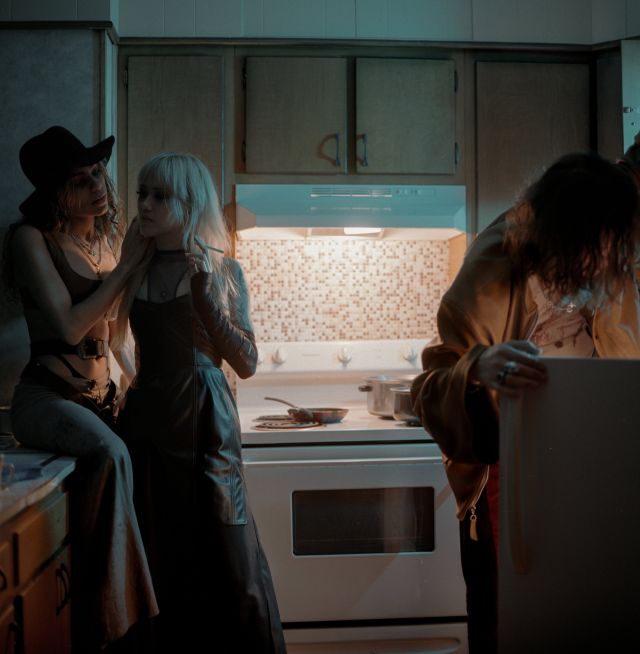 The Process
My process for the development of this collection happened in 3 phases; the Ideation,the Prototype Exploration, and the Creation.
Below is an exerpt from my sketchbook process. I used digital photo manipulation and collaging to start getting ideas together for my concept.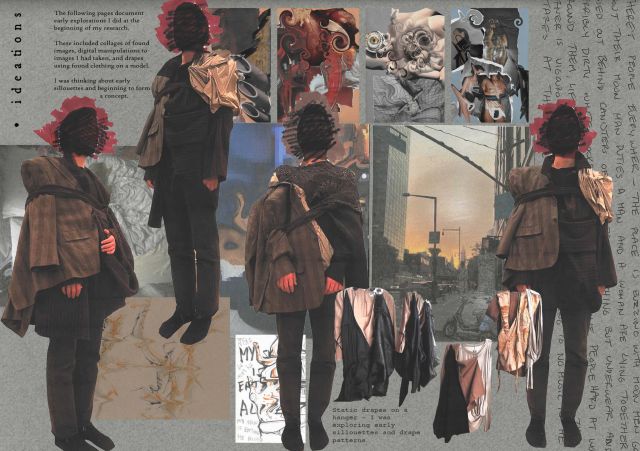 In my initial prototyping phase consisted of created mockup garments using similar fabrics to the finals. A lot of the drapings and prototype details ended up making it into the final looks.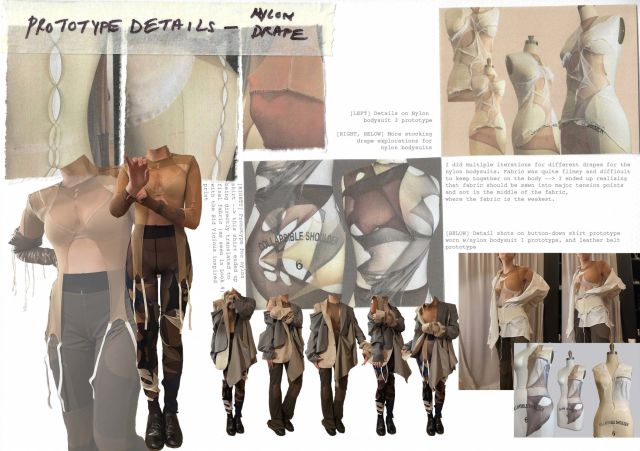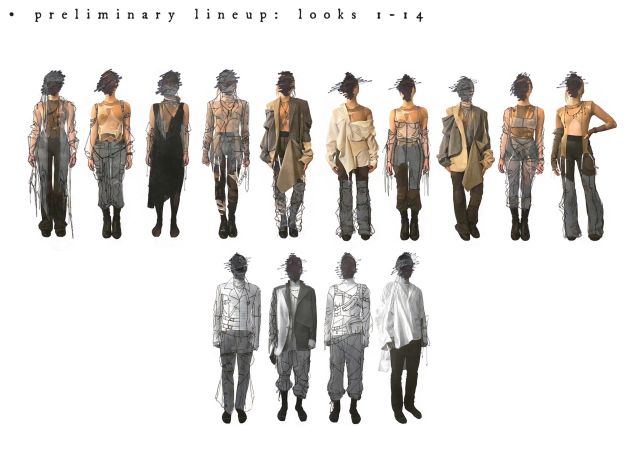 Below are exerpts from my development process, detailing the creation, fabric treatments, and fitting process for the looks.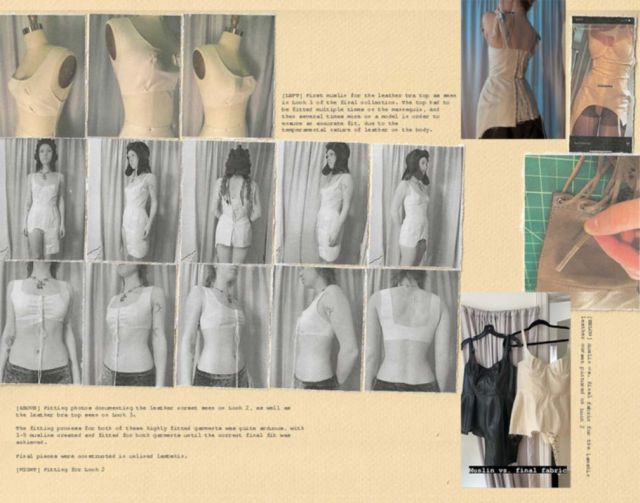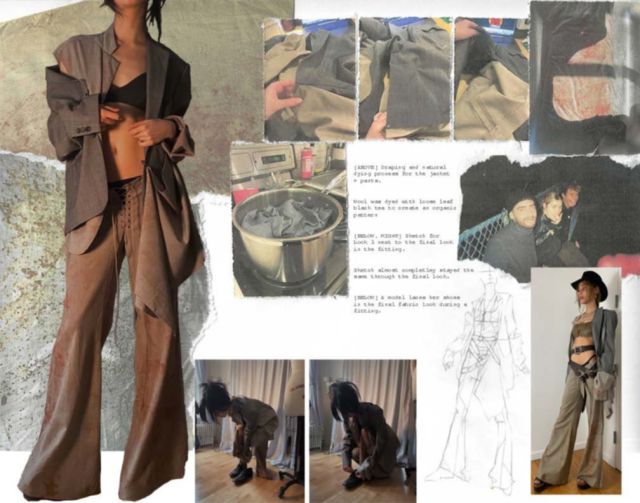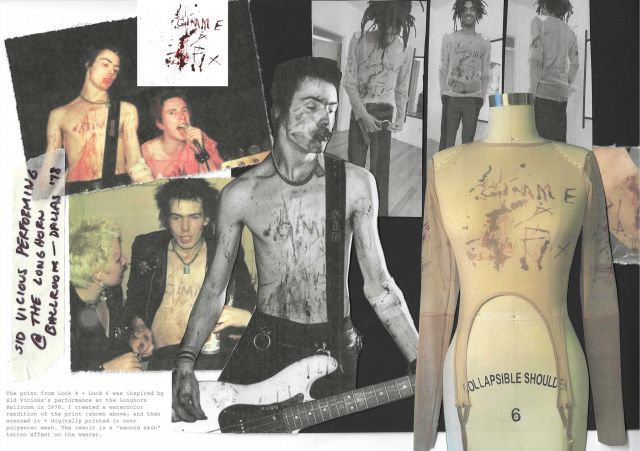 Bio
"The Libertine" is directly inspired by my ongoing writing project that I started as a part of my thesis, titled "The Shooting Gallery," which is a surrealist fiction novel that follows the story of Psycho Tommy, an aging former rockstar who is simultaneously battling a lifetime of substance abuse and multiple organ failure. The story centers around Psycho Tommy's past formative experiences and his current surreal fever dreams.
My subsequent collection uses the details, descriptors, and feelings in my writing to help tell my story. This project was born from a personal calling to further explore myself as an artist and a designer through different mediums. The collection is heavily influenced by the punk rock movement in New York throughout the 60s and 70s.
My name is Anna Clio Galea, known to most as Clio. I am a New York based designer and a graduate of the BFA Fashion Design Program at Parsons School of Design. I have an extensive knowledge of art & design, and have previously studied patternmaking, sewing, illustration, and textile art at the precollege level at the Fashion Institute of Technology, London College of Fashion, and Central Saint Martins. Originally from West Orange, New Jersey, I have grown up with both a love of fashion and fine arts, and am self-taught in drawing and sewing. In August of 2017, I moved to New York to pursue fashion design at Parsons.

My approach to fashion is to highlight and celebrate the beauty of artistic exploration and self expression through clothing. I express my identity, unique personality and outlook on life through the artwork I put out to the world. In short; I aim to bring a part of myself and my world into everything I create.