Kadeem Lamorell
Collection BFA
PERFORMING.
For my thesis collection, I wanted to firstly start by exploring my relationship to the constructs of masculinity and femininity within the context of my own cultural environment. I began researching the development of black men's connection to the systems of masculinity that have come out of white patriarchal society. Literature such as "We Real Cool: Black Men and Masculinity"  by Bell Hooks brought to my attention the intrinsic connection between masculinity and aggression/violence and how that has been perpetuated within black culture. "Black Masculinity Under Racial Capitalism"  by Jordanna Malton informed me further into the use of the black body as a commodity under our capitalist framework.
Masculinity, especially for black people has been inundated with these stereotypes and ideologies that only sought to restrict expression for male-identifying people. So, it became imperative for me to reframe the meanings of masculinity and battle its current conceptions through my thesis. Furthermore, I felt a strong urge for my thesis to be representational of my cultural background being a Trinidadian-American and growing up in predominantly Caribbean neighborhoods around Brooklyn. I had a unique experience of being surrounded by these cultural influences while not even getting to step foot in my family's country for 15 years. But also, the juxtaposition of growing up within African-American culture and lexicon formed by ideologies and design aesthetics.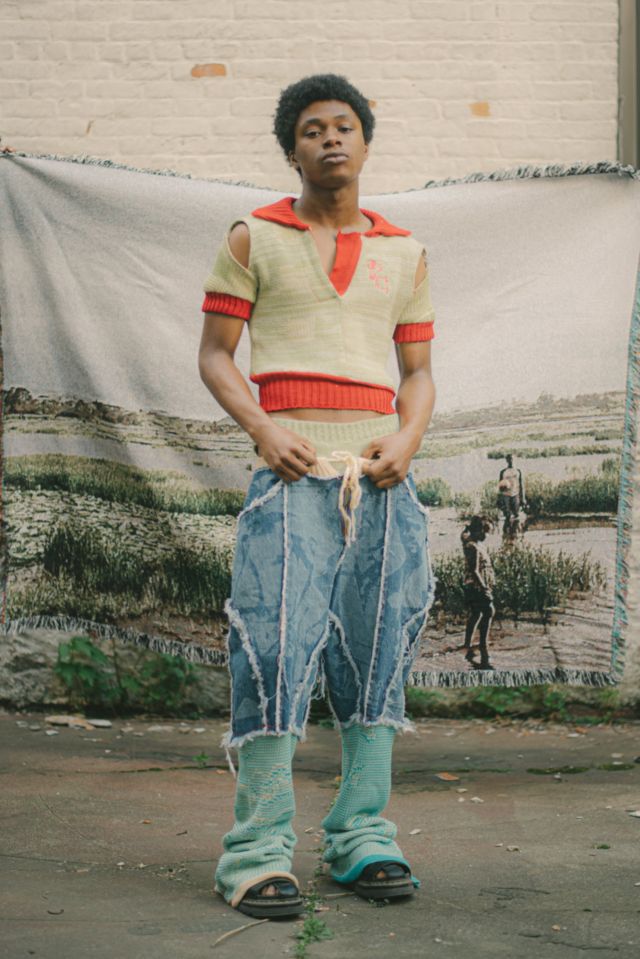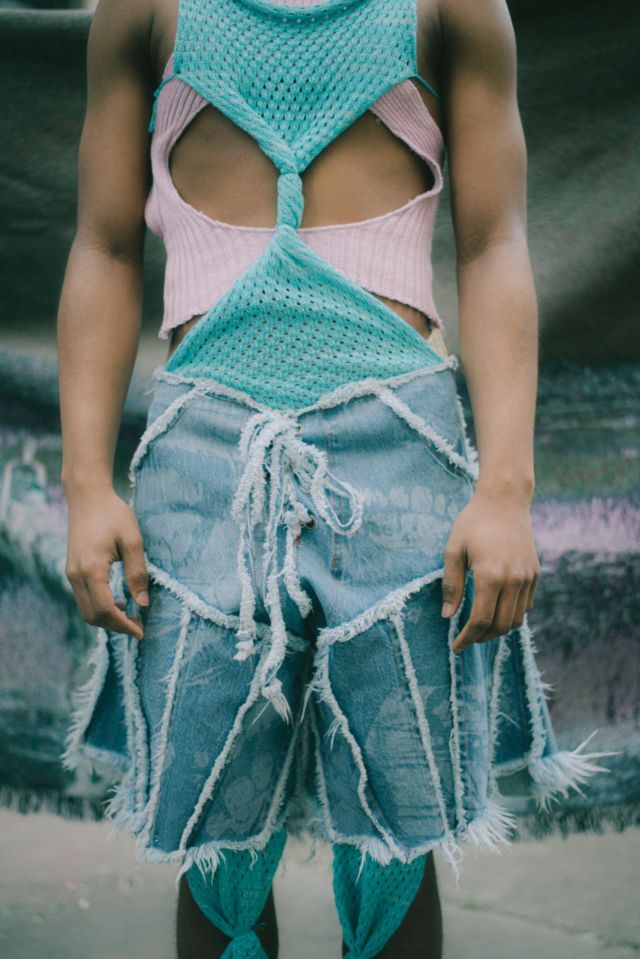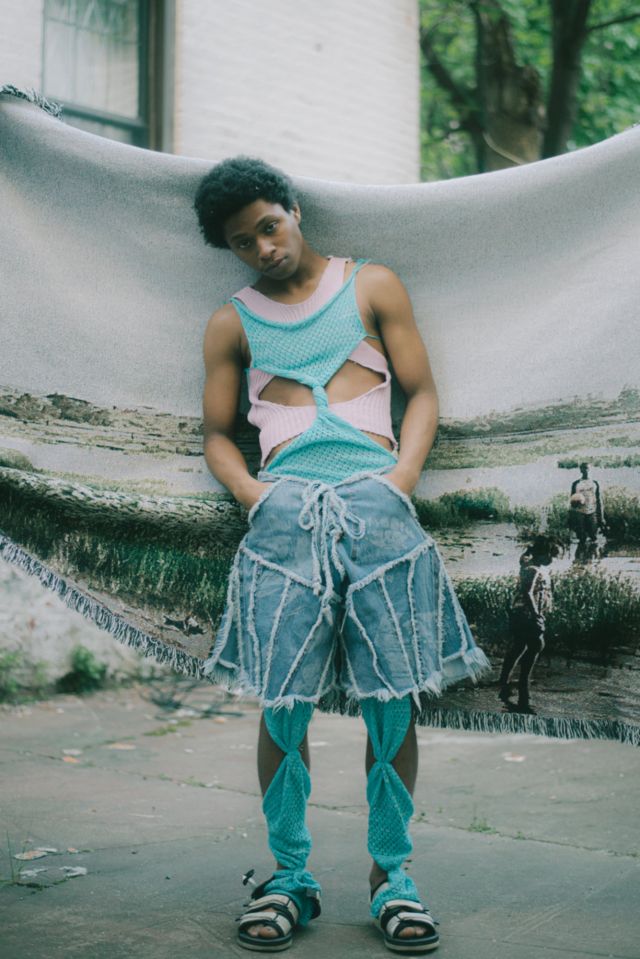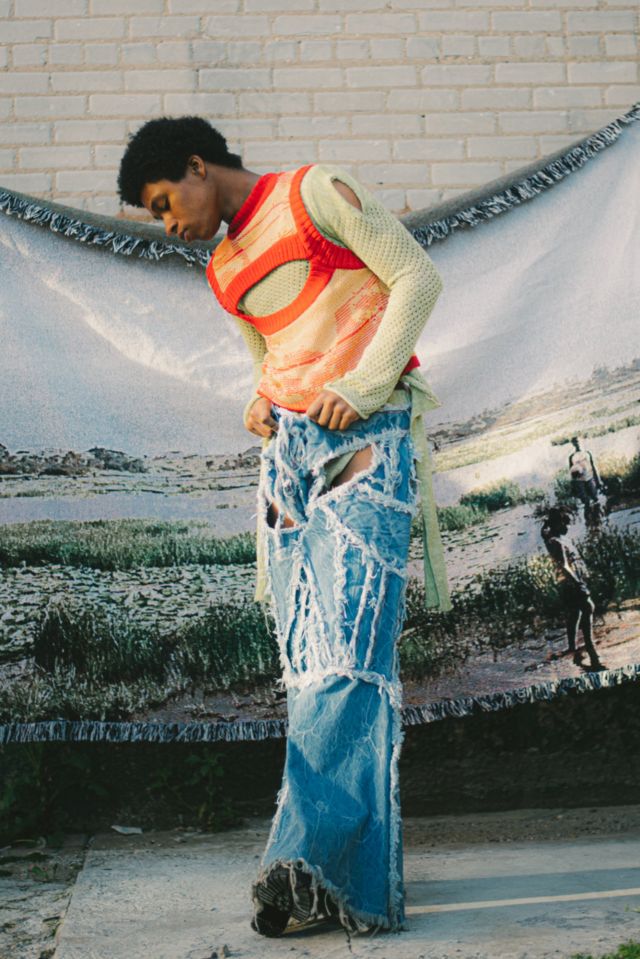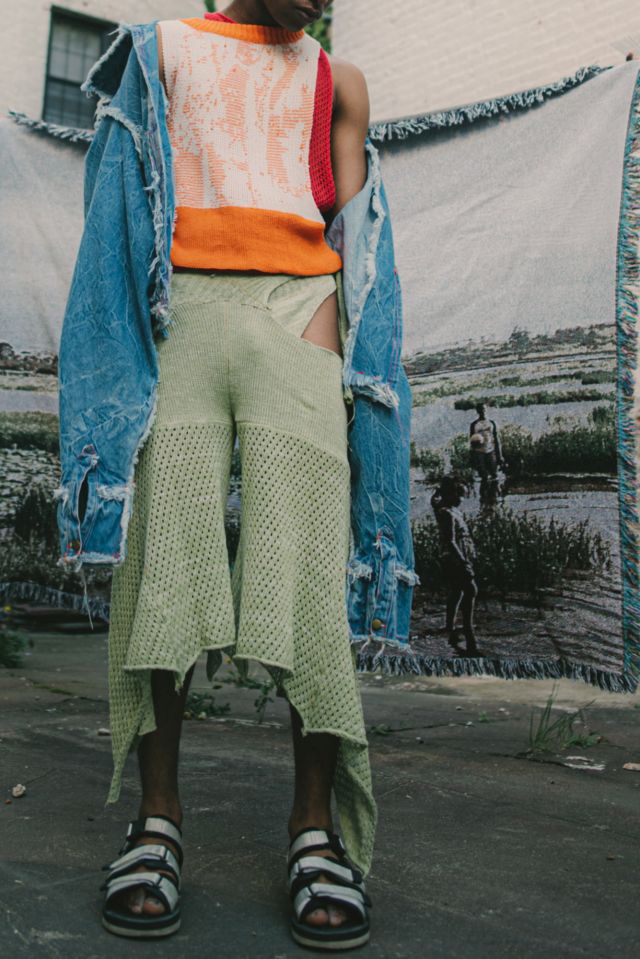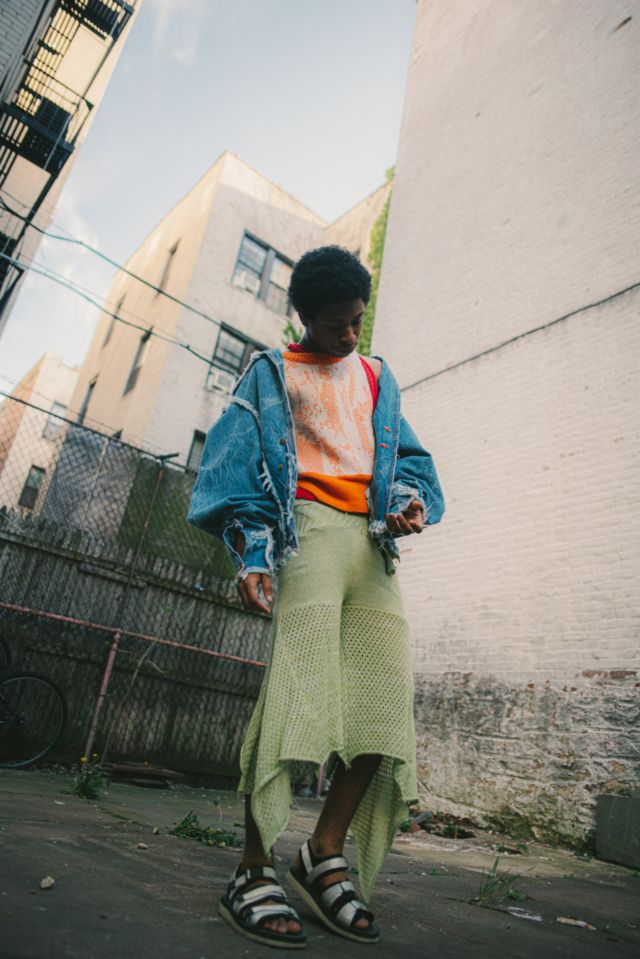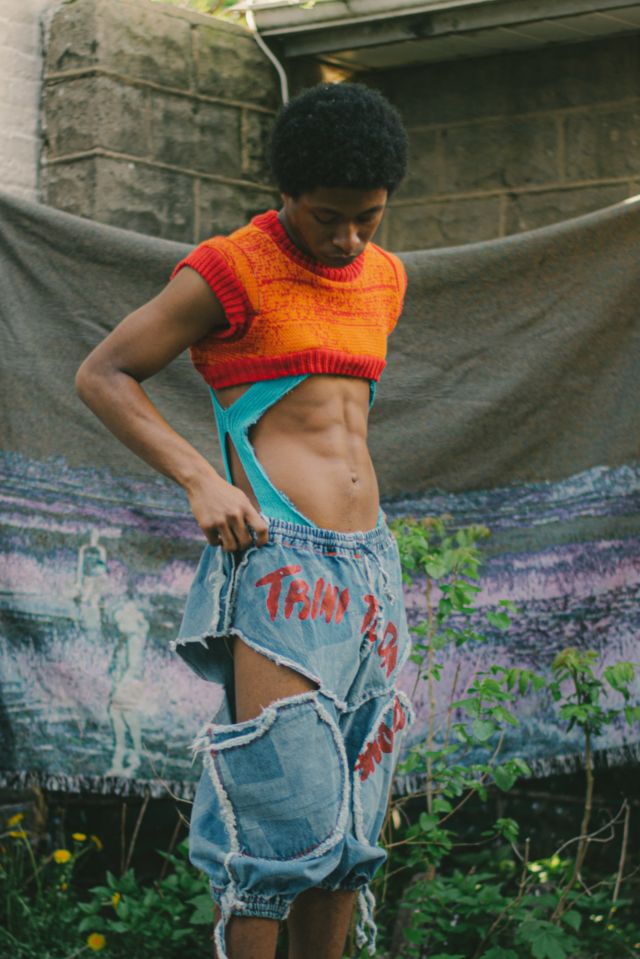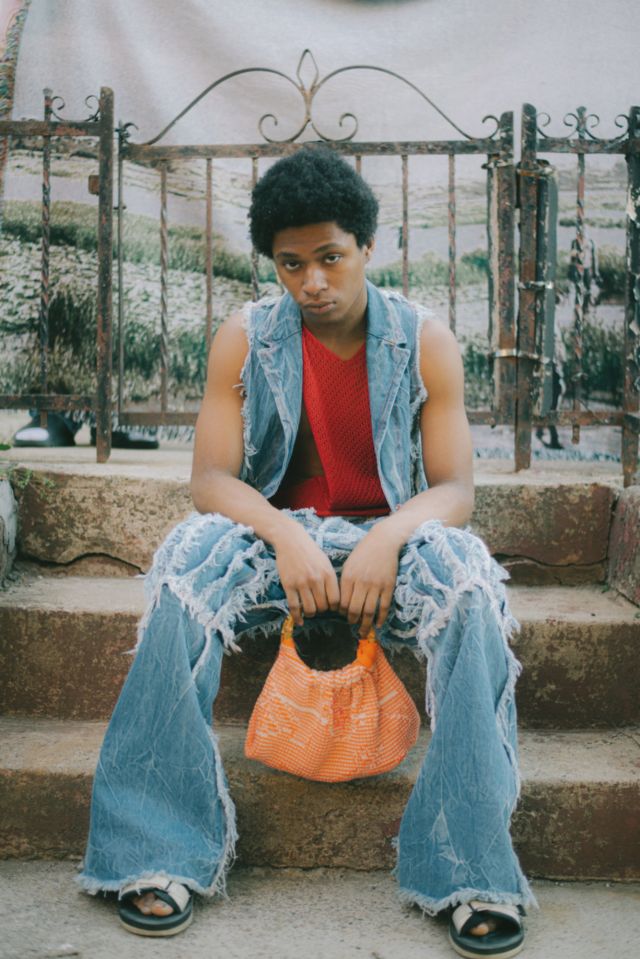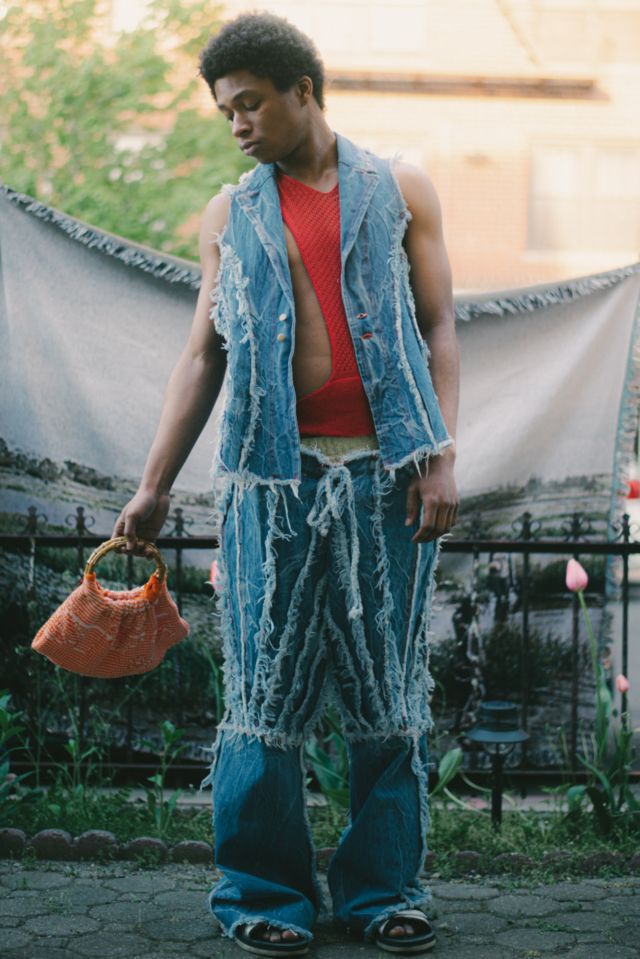 Bio
Kadeem Lamorell is a Black-American Artist/Designer born and raised in Brooklyn, New York. His work focuses on portraying the stories of his culture, family and communities. He comes from a Caribbean background with both parents being immigrants from Trinidad and Tobago.
Through his work, he wants to bring attention to the complexities, traditions and culture associated with the island along with highlighting richness of being apart of the African Diaspora. Furthermore, show the intersections between his cultural background and the influences from growing up within the blended communities of New York City. He prioritizes the representation of blackness in his work and continues center it through his research and visual imagery.