Marie Mannix
Collection BFA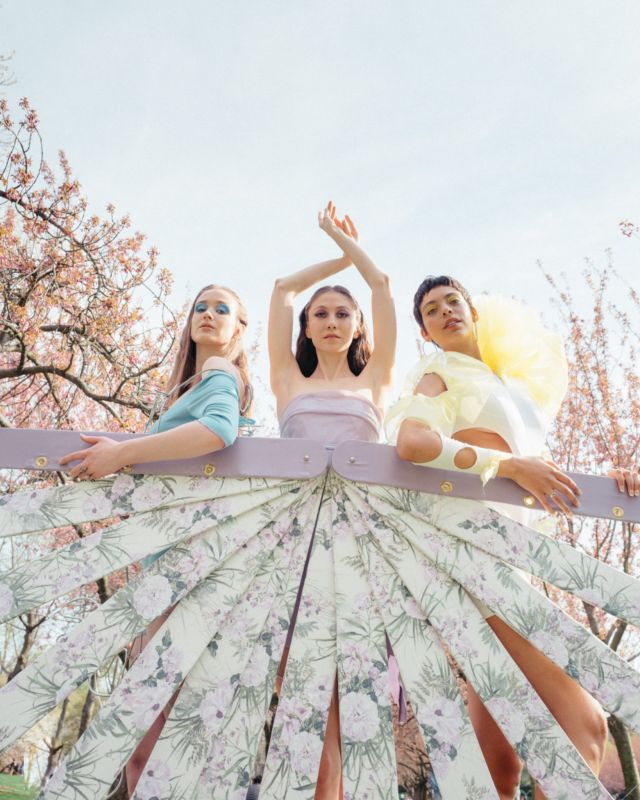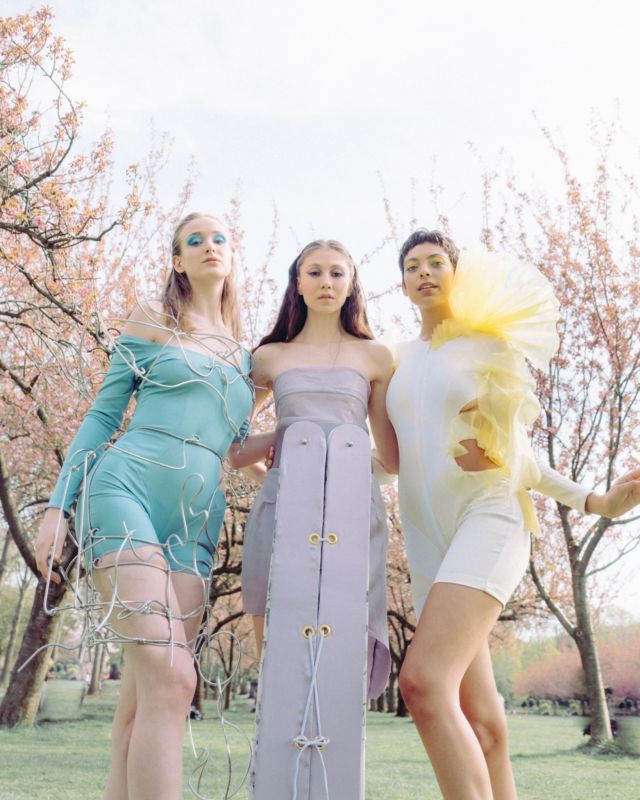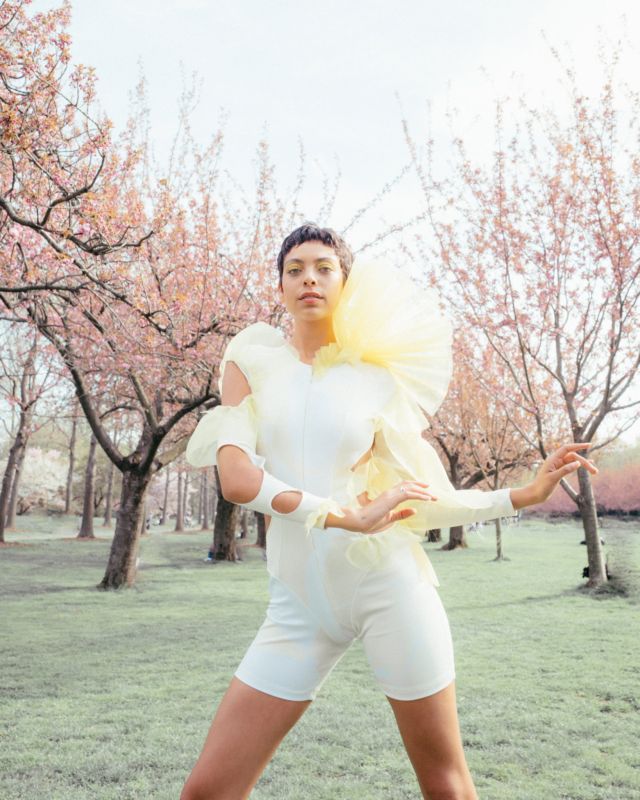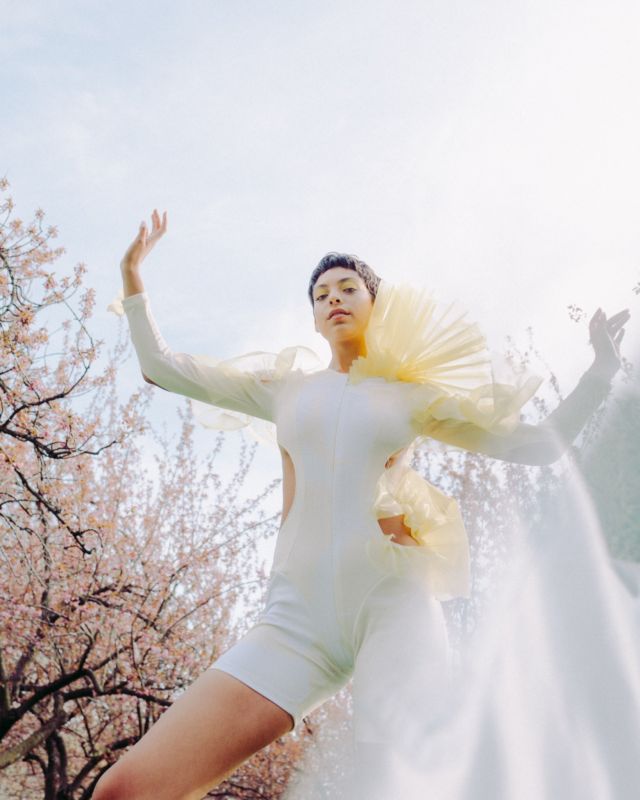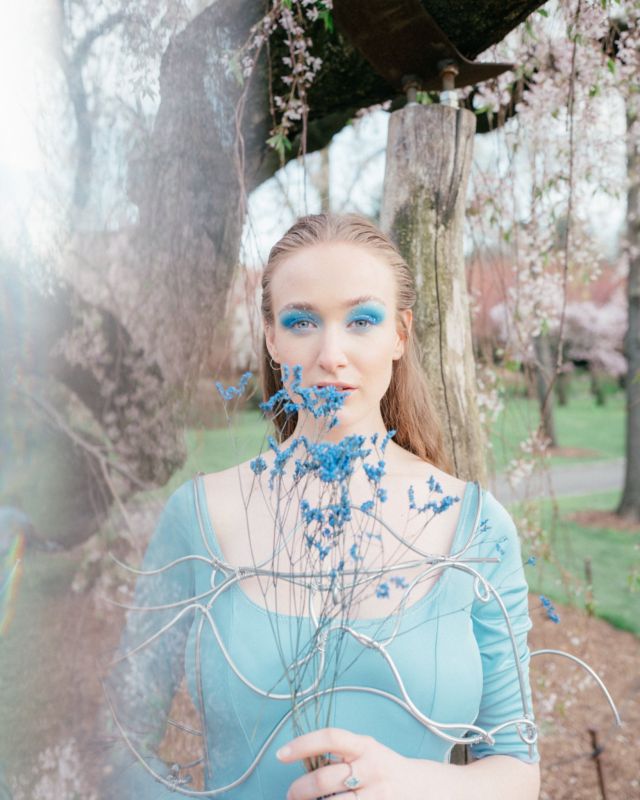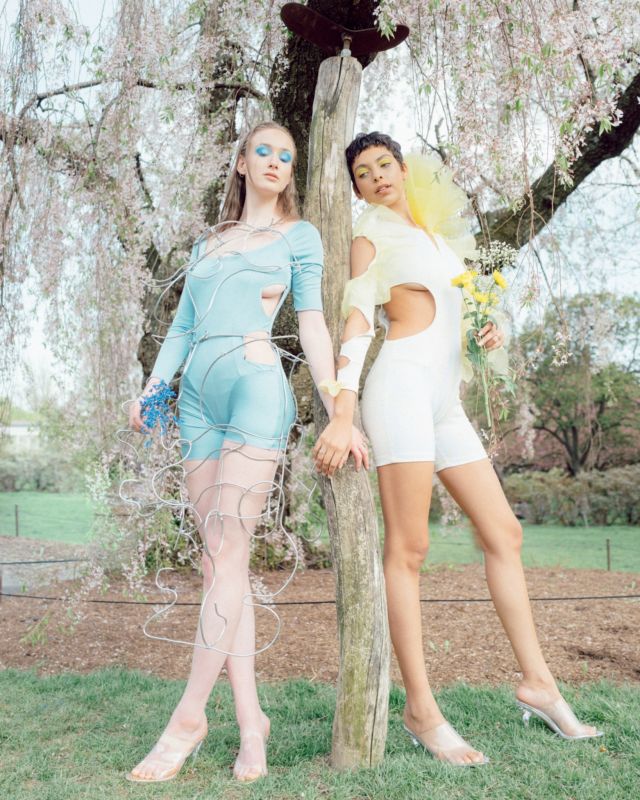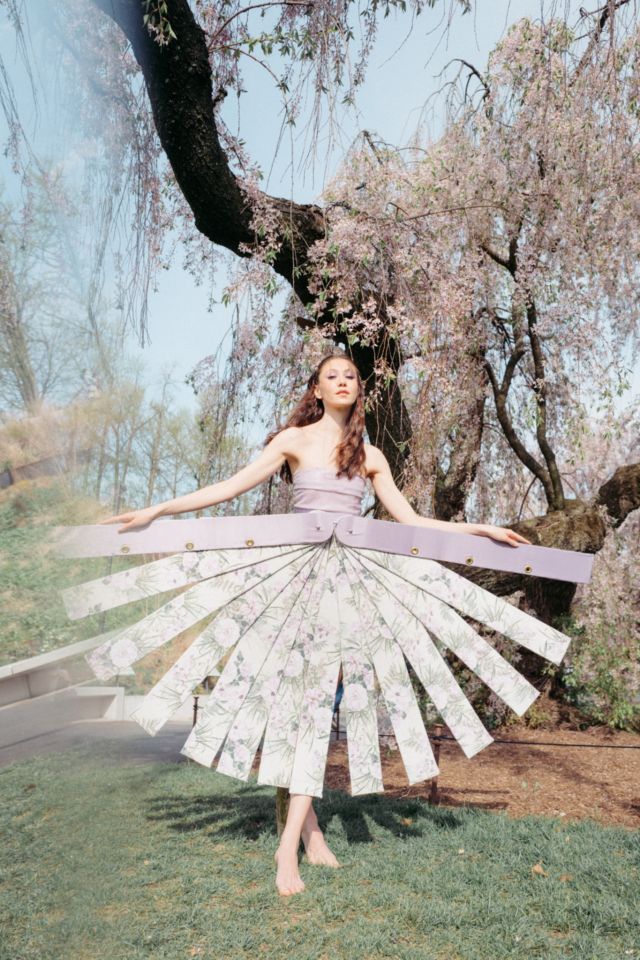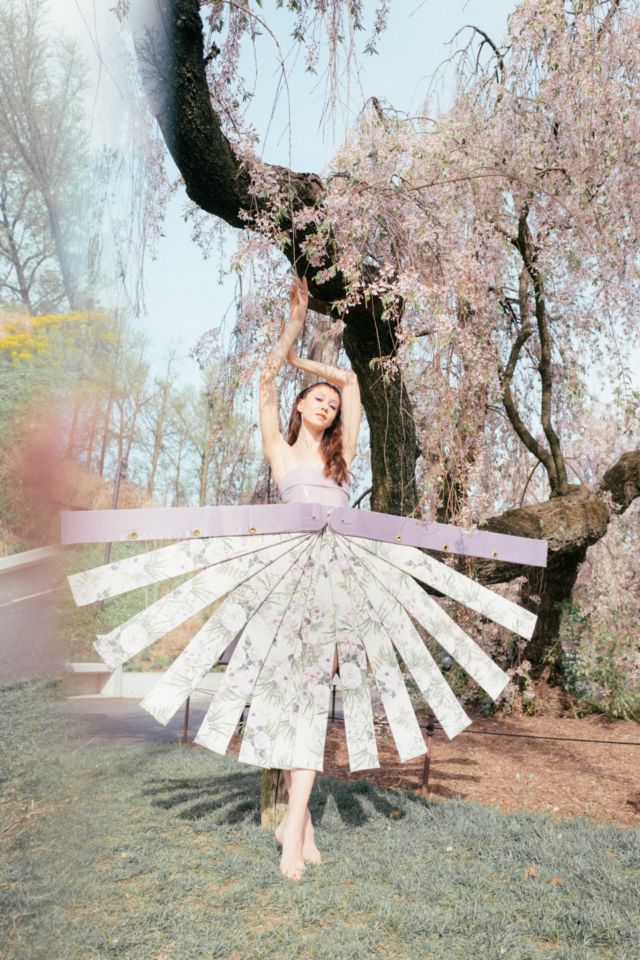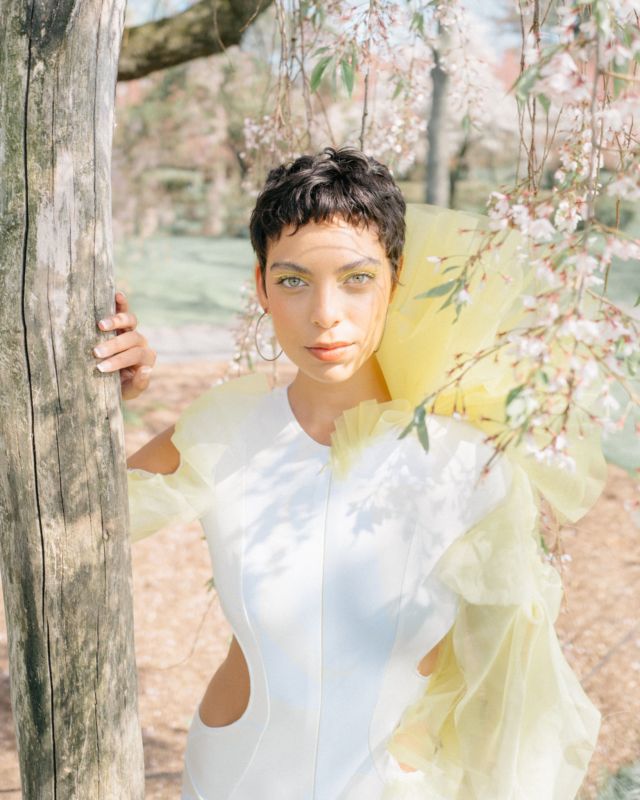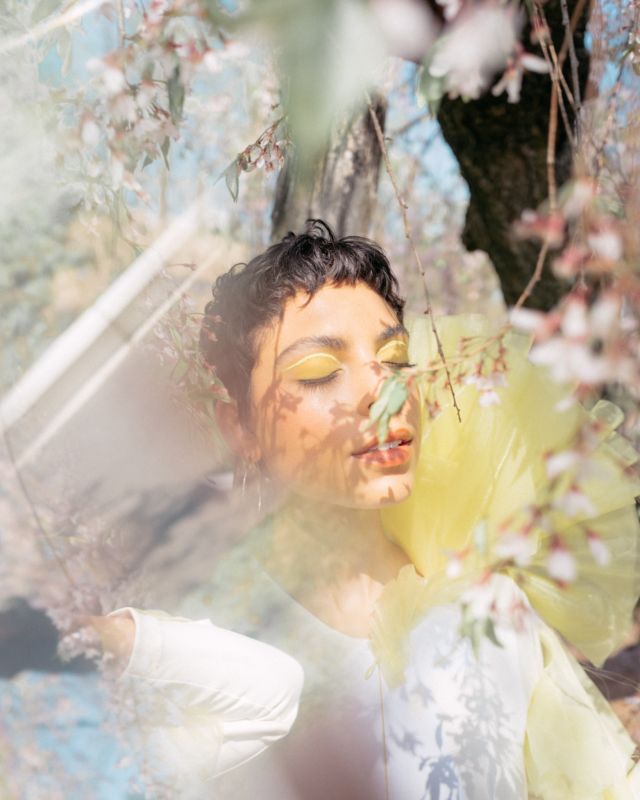 Bio
Marie was born in South Korea and was adopted to the Midwest, where she grew up as a three sport athlete. Marie is an avid fashion designer who hopes to be a voice for transracial adoptees and Asian Americans in the fashion industry.
Her style is partly influenced by her experience as a transracial adoptee and the world around her. She moved to New York City to study fashion design at Parsons School of Design '21.
Marie is thankful the fashion industry has allowed her to absorb fashions from numerous cultures and meet a diverse range of people from varying demographics.
info@MarieChoiMannix.com
Personal Instagram: @MarieChoiMannix
Design Instagram: @M.Choi.Mannix