Rory Arthur
Collection BFA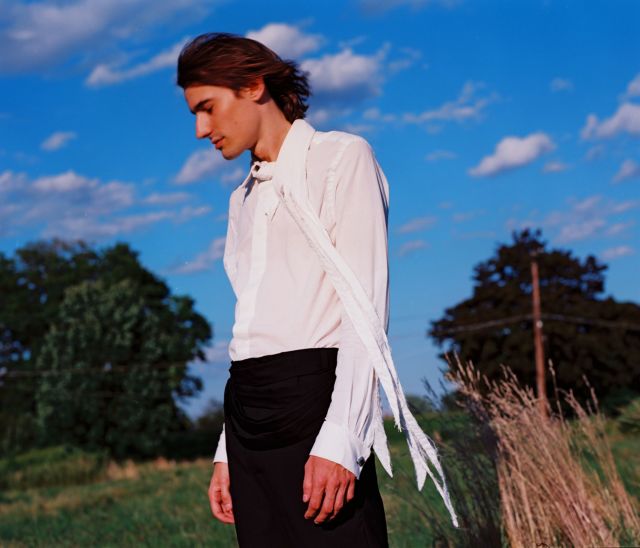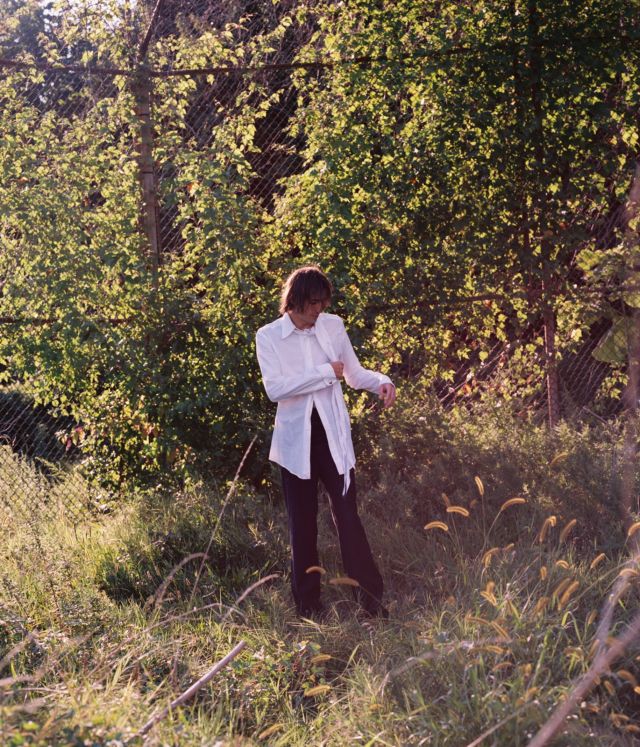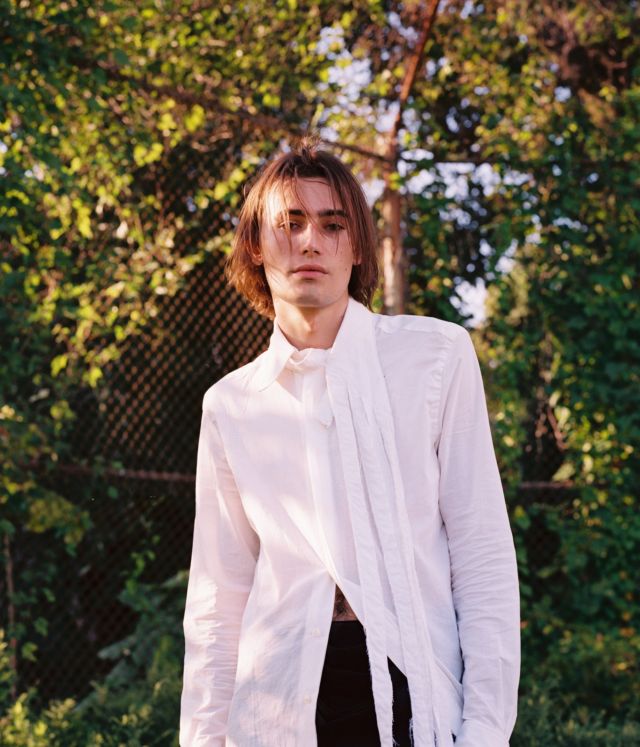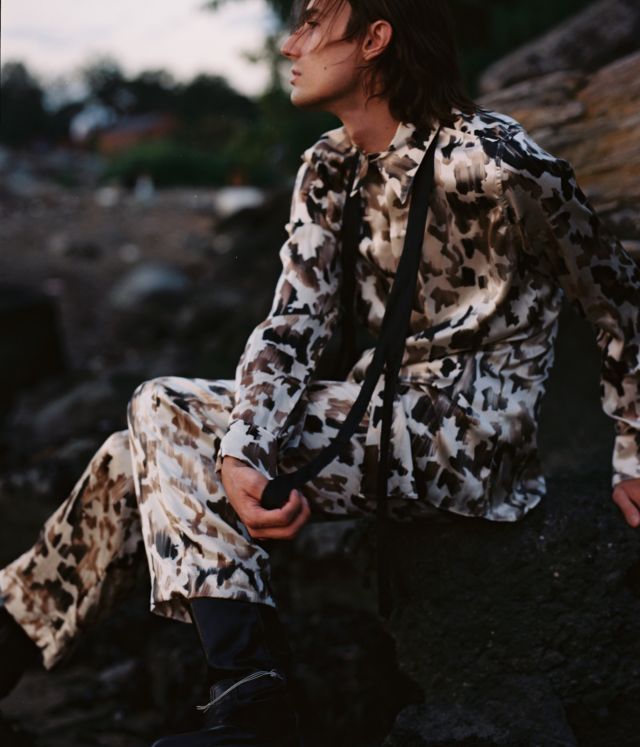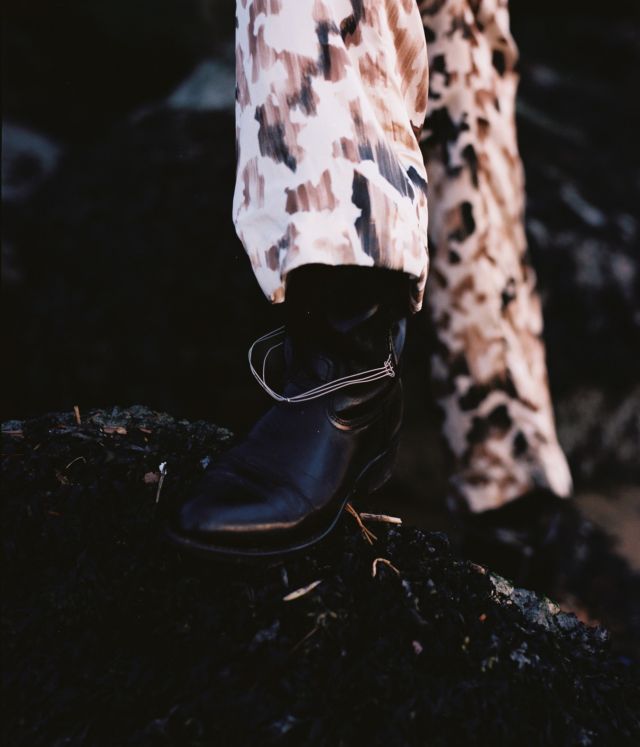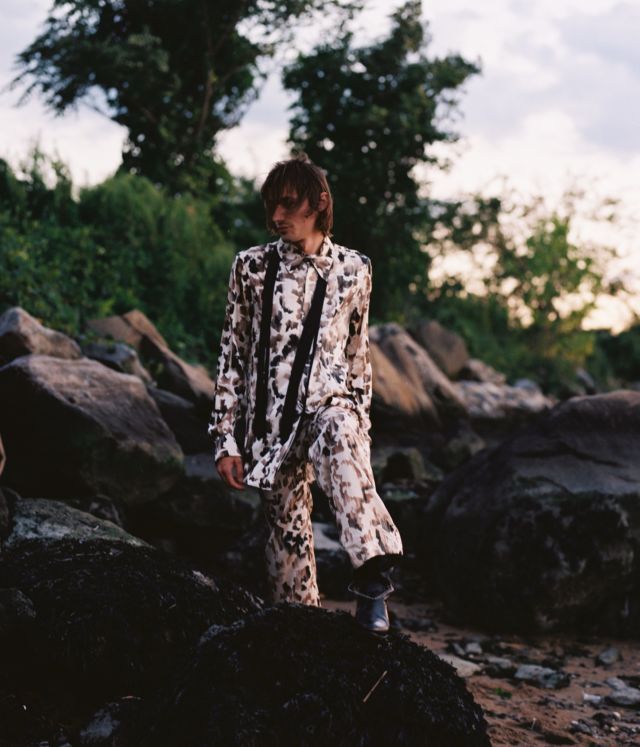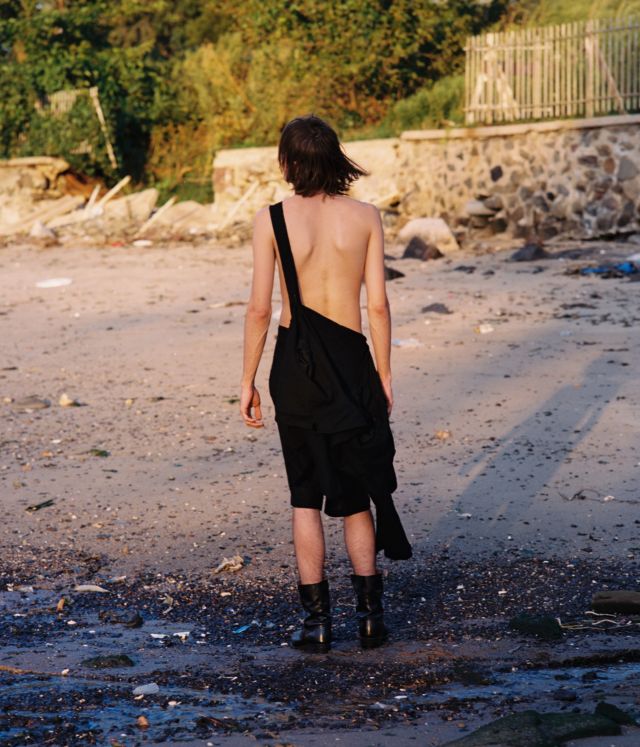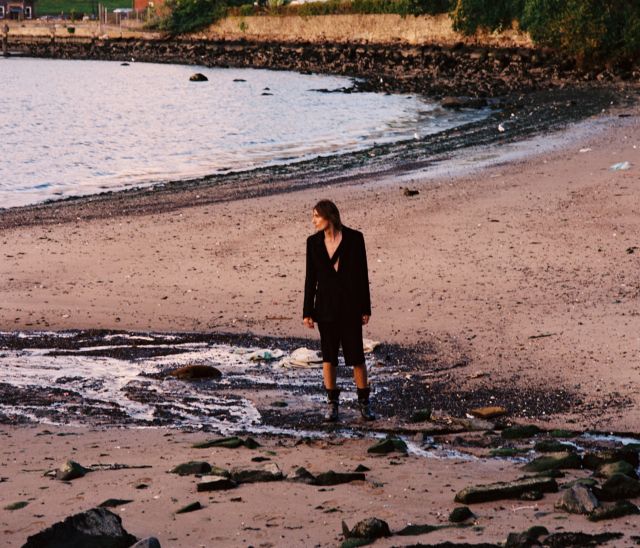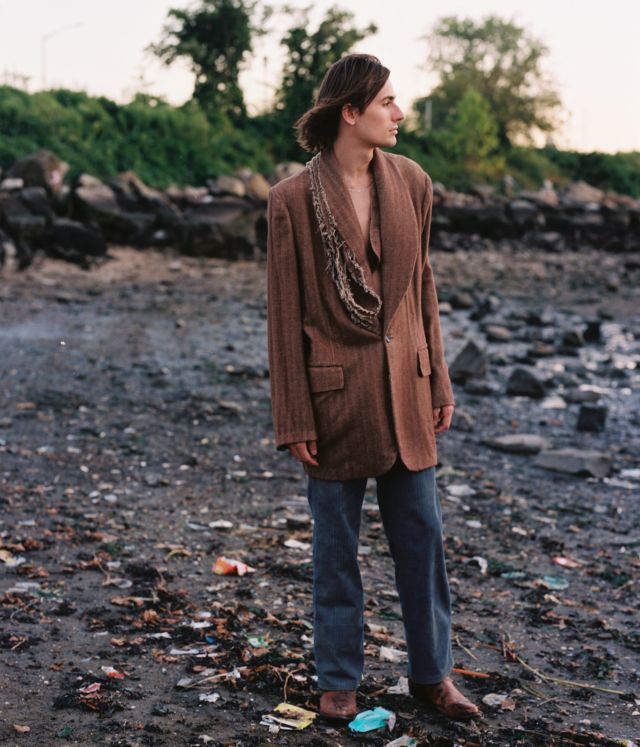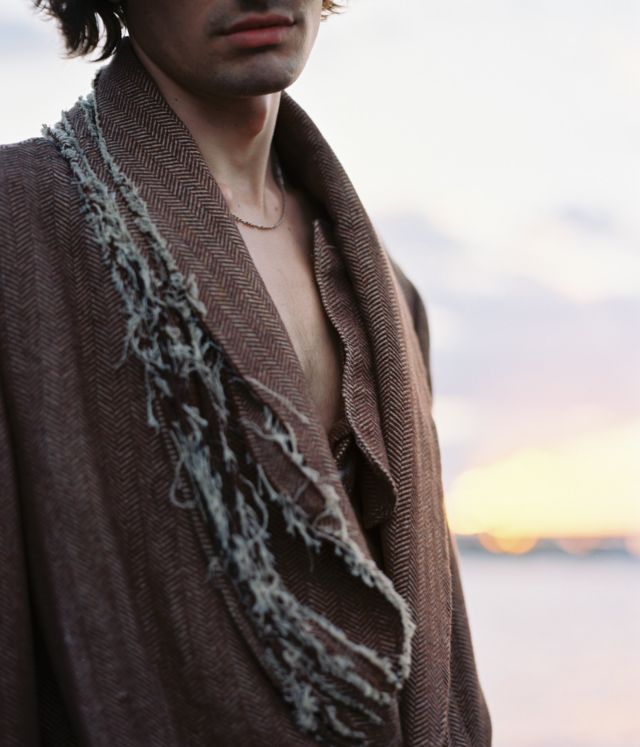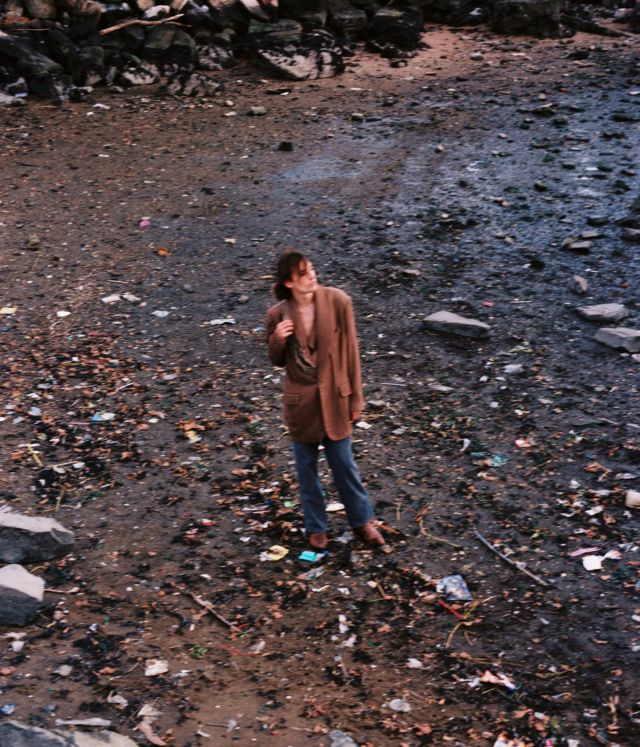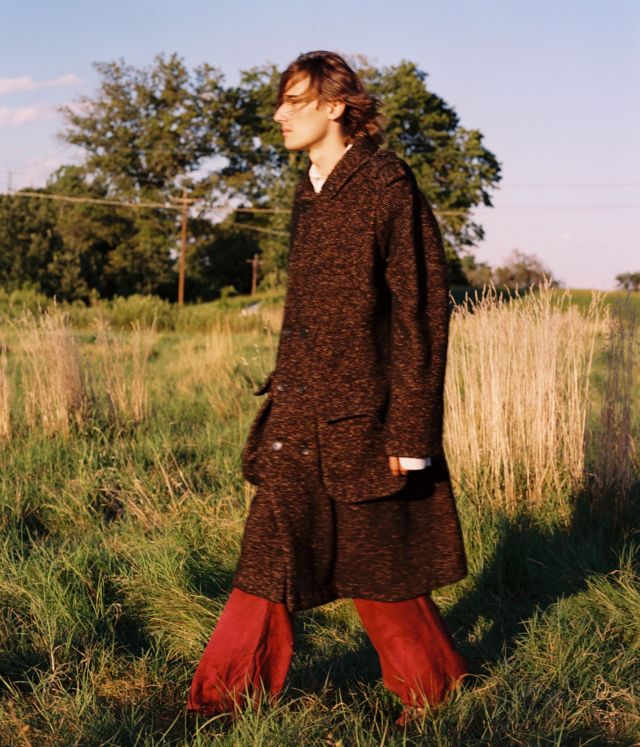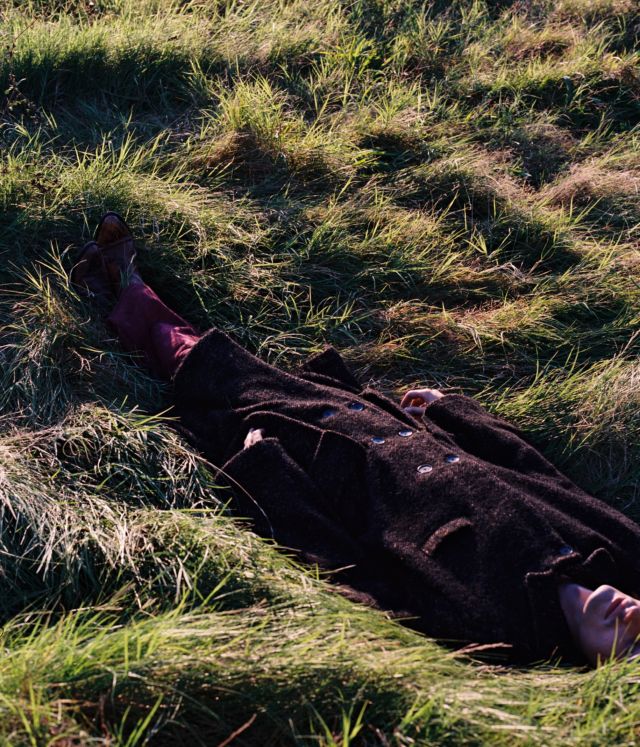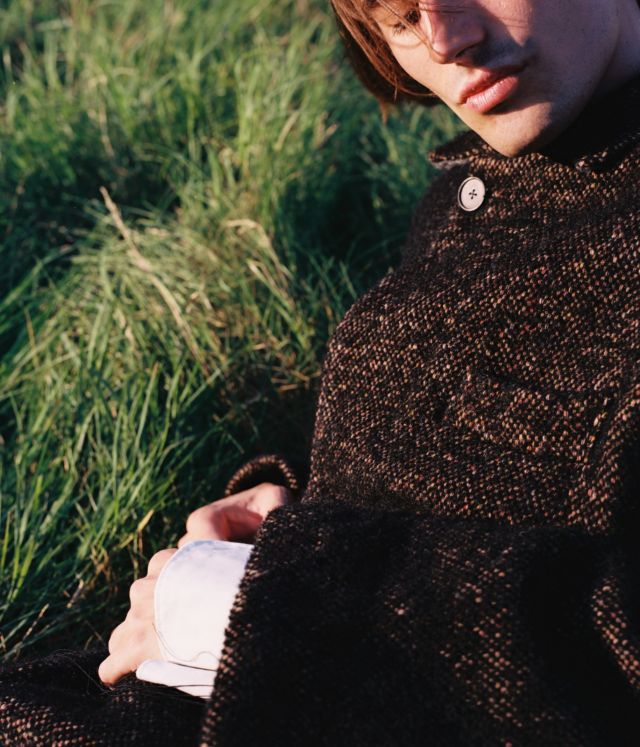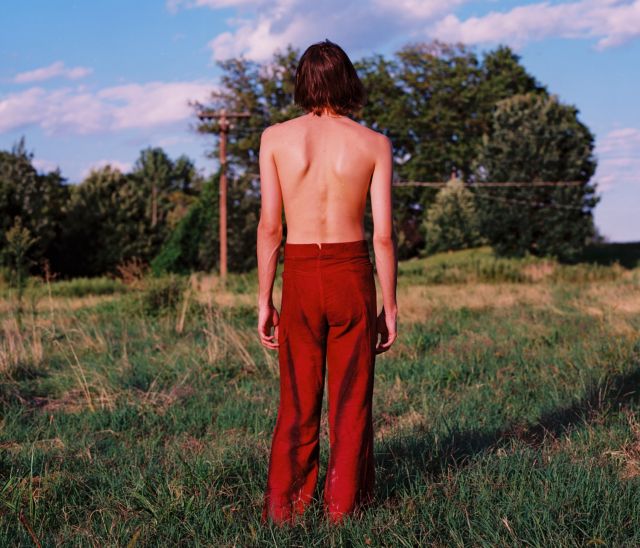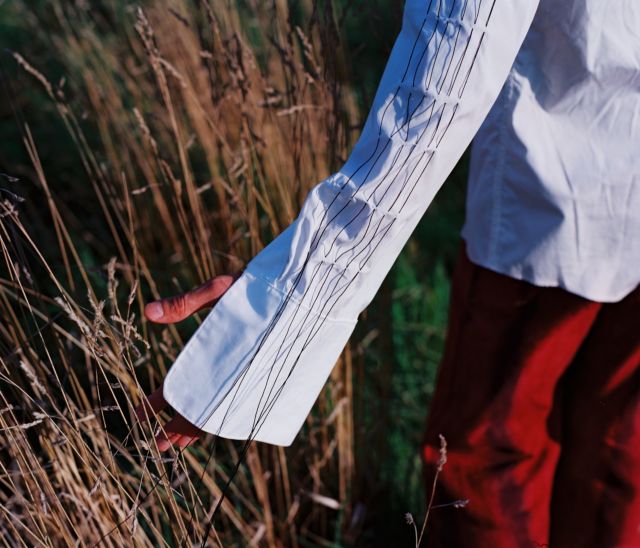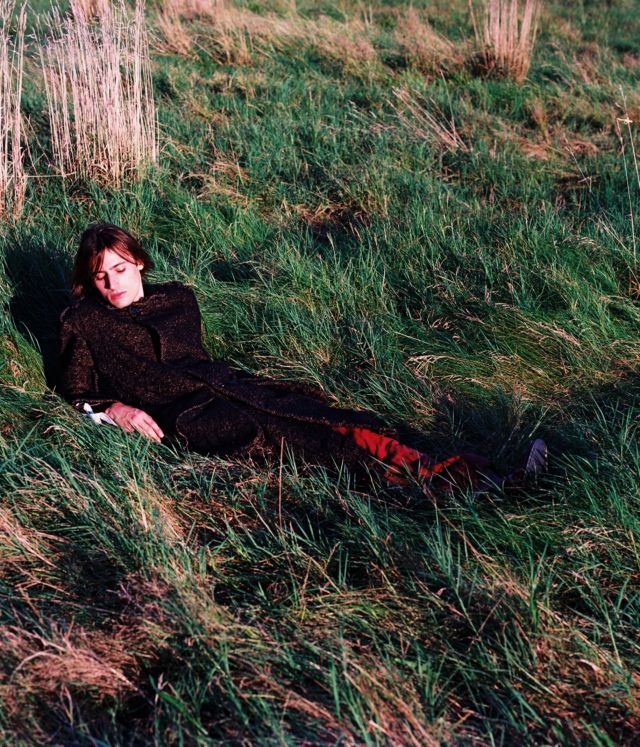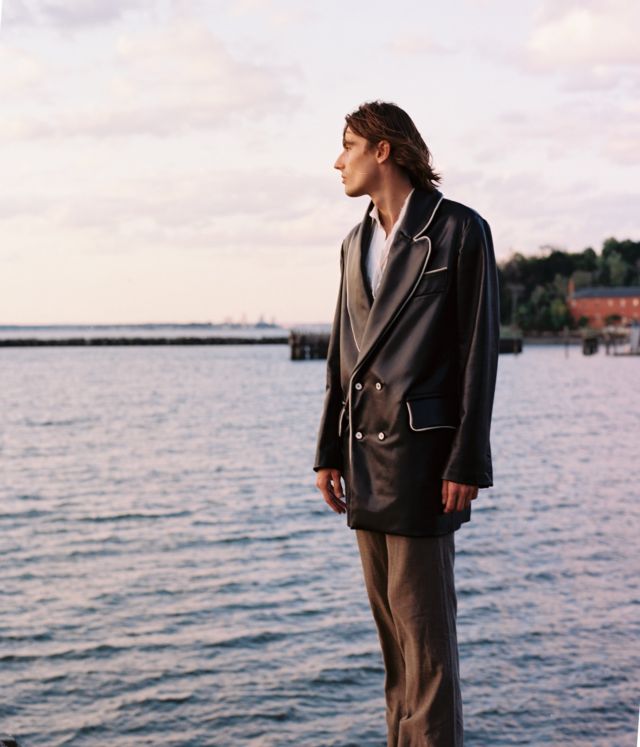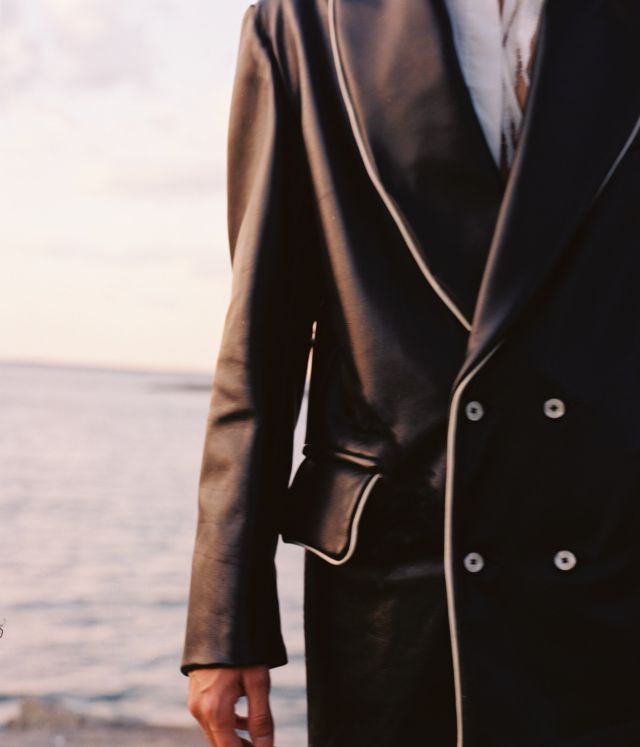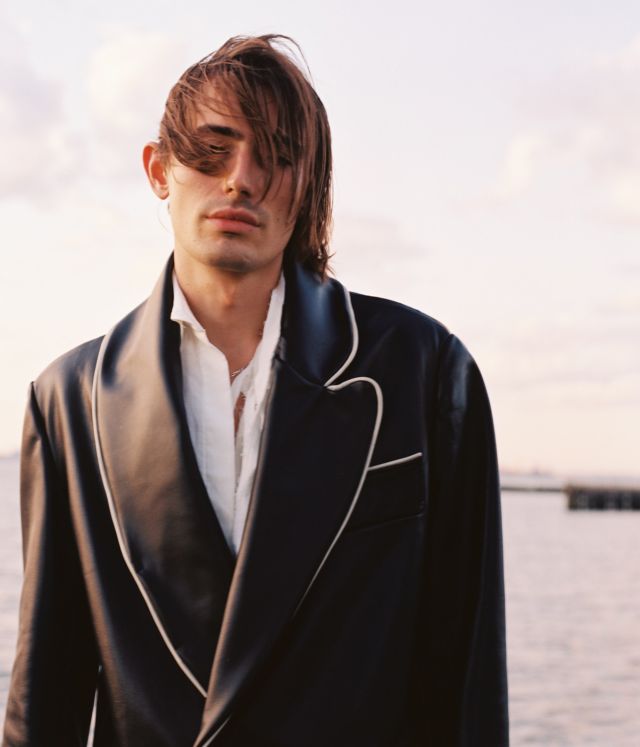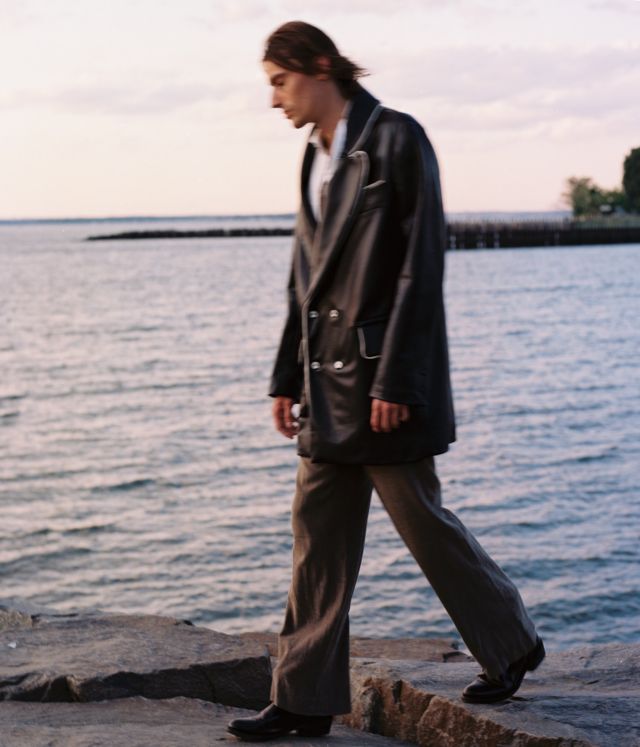 In-Between
The strings of an instrument can be played together as chords, or alone as notes.
Once strung, they may eventually break.
Tension gives them their voice.
Special Thanks
Kristin Eichenberg, Andrew Strom, Tia Cestaro, Isabella Angelita Terzuoli, Aidan Arthur, Ryan Scheuer, Rosemary Hanes, Alonso Esteban Ayala, Stella Evans, Alla Eizenberg, Thaddeus Taylor O'Neill, Markus Huemer, Marcel Pawlas, Brandon Thomas Jones, Mercurius, Conner Kownack, Drew Dominguez, my family, and everyone else who helped make this come to life.