Saniya Agarwal
Collection BFA
WAL AND WANI
"AROUND THE BLOCK"
COLLABORATIVE THESIS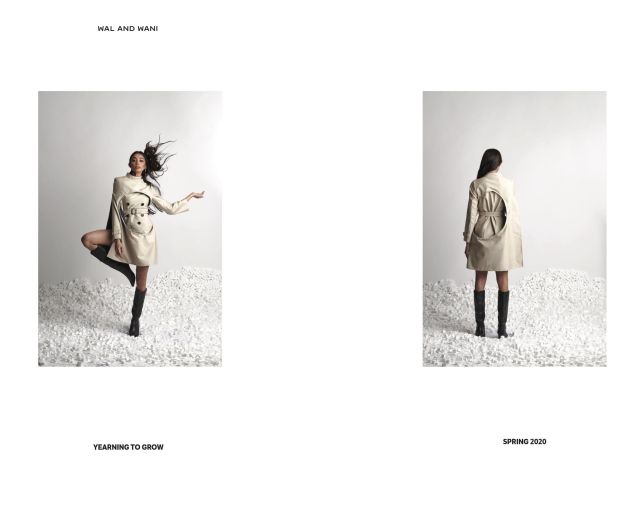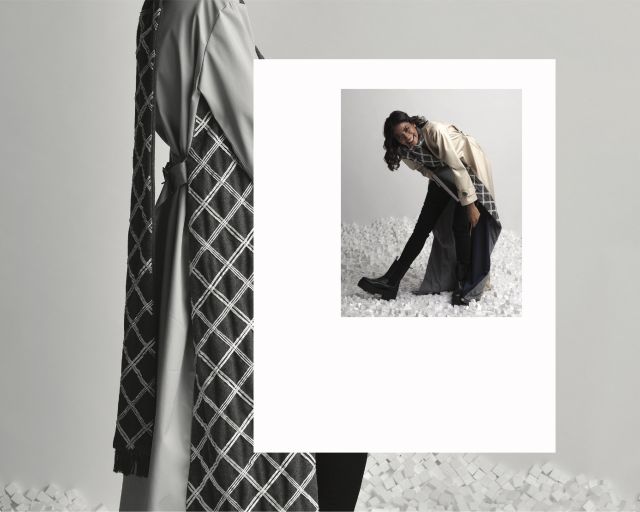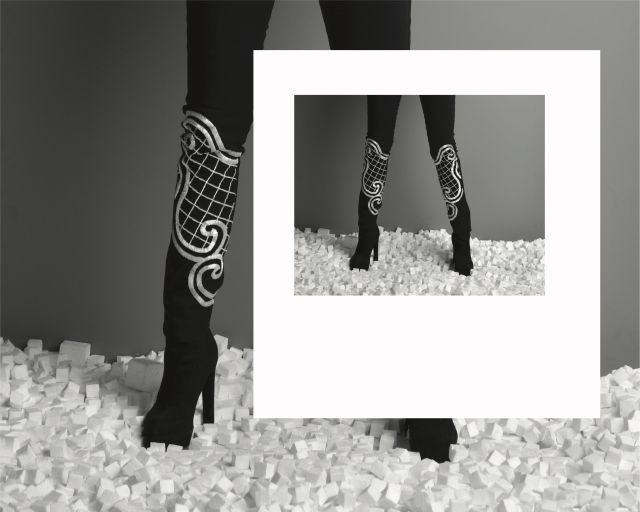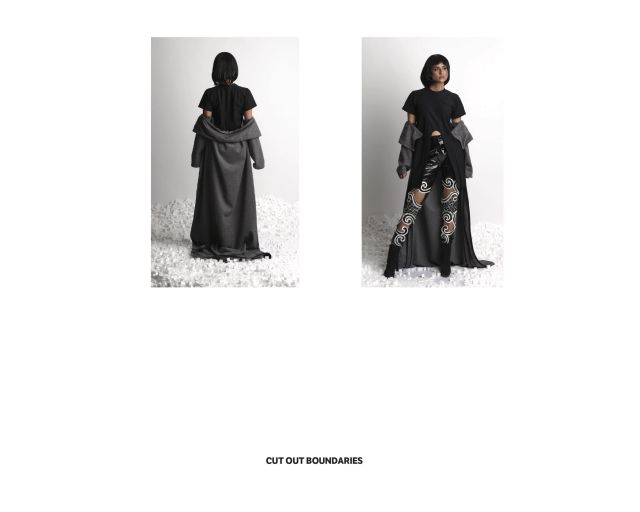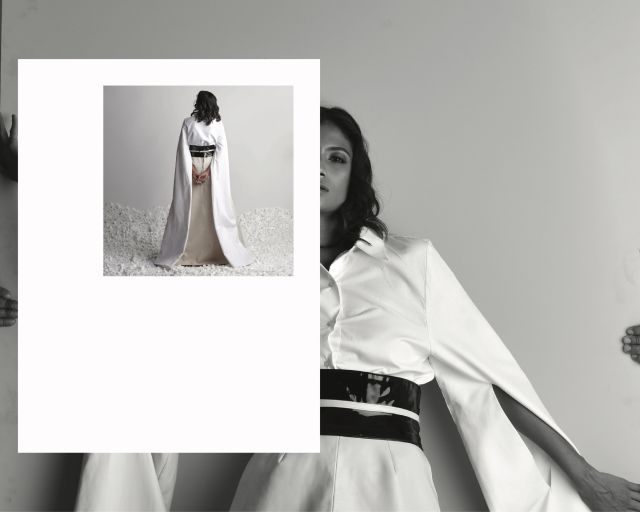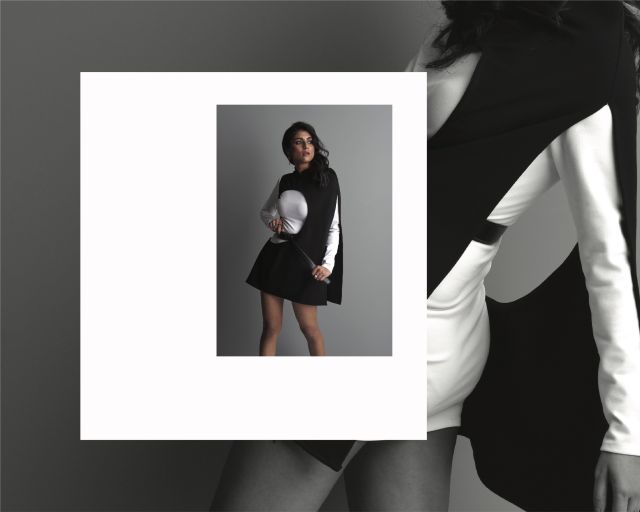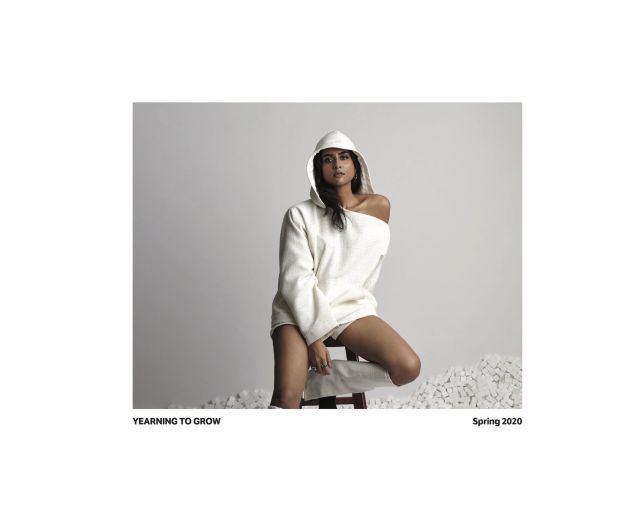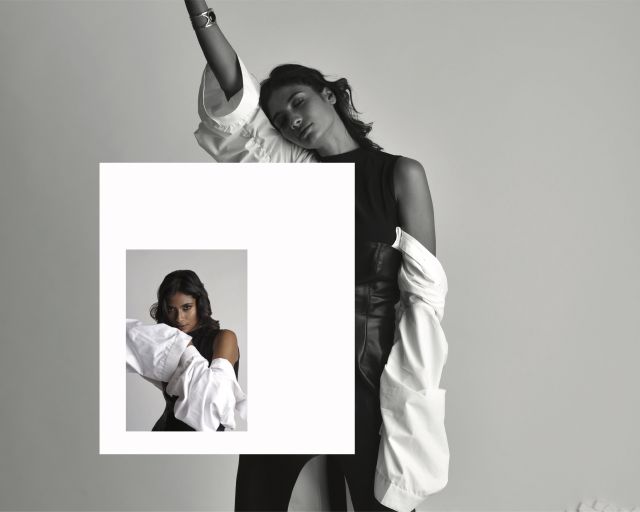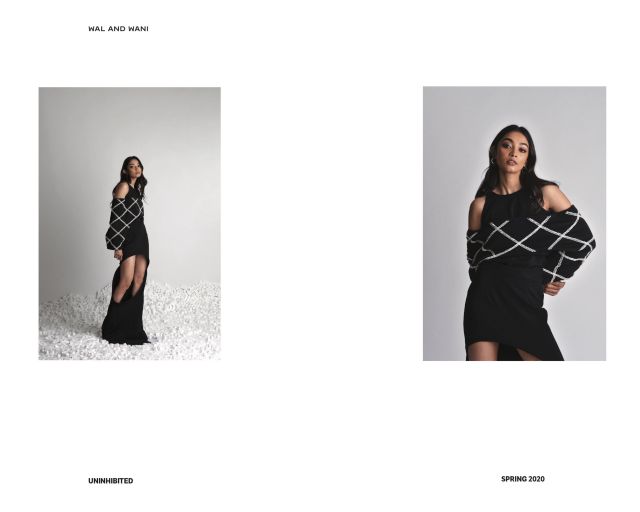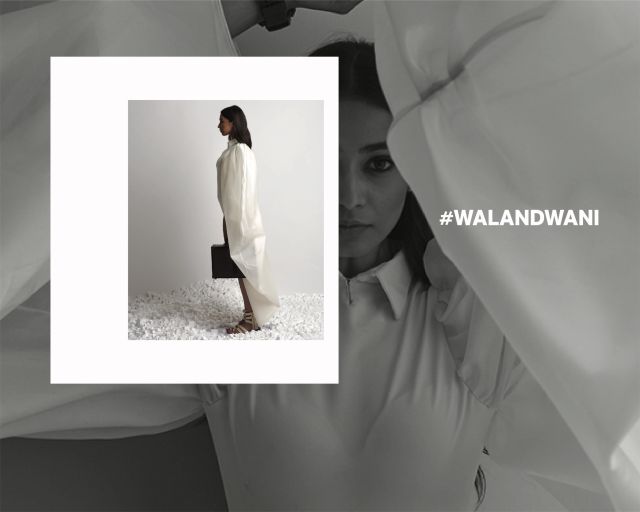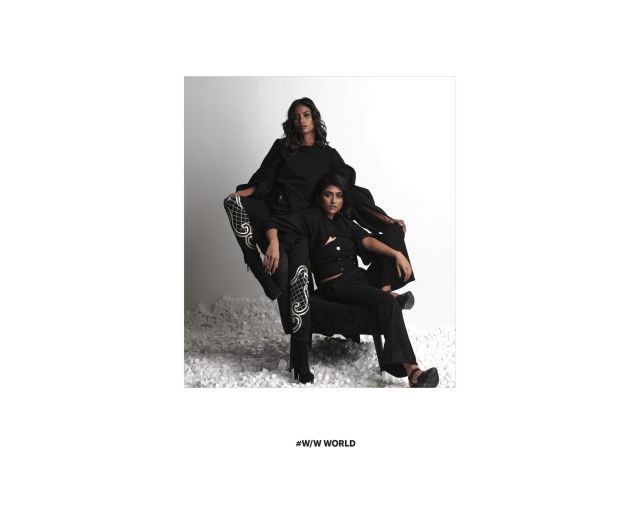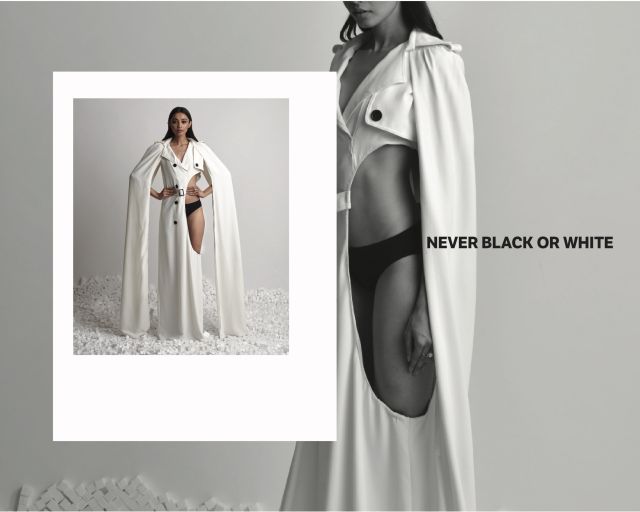 Bio
WAL AND WANI- COLLABORATIVE THESIS by SANIYA AGARWAL and NISHIT DASWANI
This collection encompasses these crafts with a modernized, global perspective yet remaining true to their Indian identity. We aspire to further integrate this language into the aesthetic of the brand and aim to draw on the invaluable treasures of our craftsmen and their unique talent and skill. We endeavour to develop this brand into one that has a global reach and outlook and attempts to preserve and contribute to the rich tradition of the Indian crafts industry.

We have been collaborating with tailors and craftsmen both physically and virtually and through this process created our first Collection for our brand 'Wal and Wani', titled "Around the block".
It integrates the Avant Garde with the classics and weaves traditional techniques into the modern realm. It integrates the recognizable with the lesser known. Whilst making this collection, we have drawn inspiration from our fondest memories and experiences of New York and integrated this into the imagery of Kolkata, representing the two cities that have shaped us. It combines our cultural sensibilities with the journey of our growth to create a world that may seem like it is made up of unfamiliar elements, but deep down is a part of each person that connects with it.
Step into our world and along the way, you might find yours too.