Yuecen Cai
Collection BFA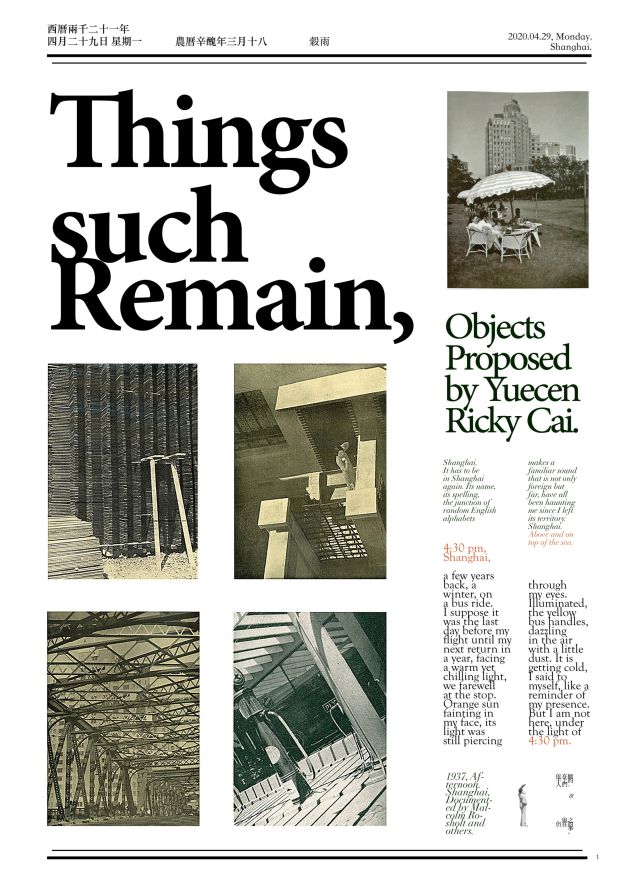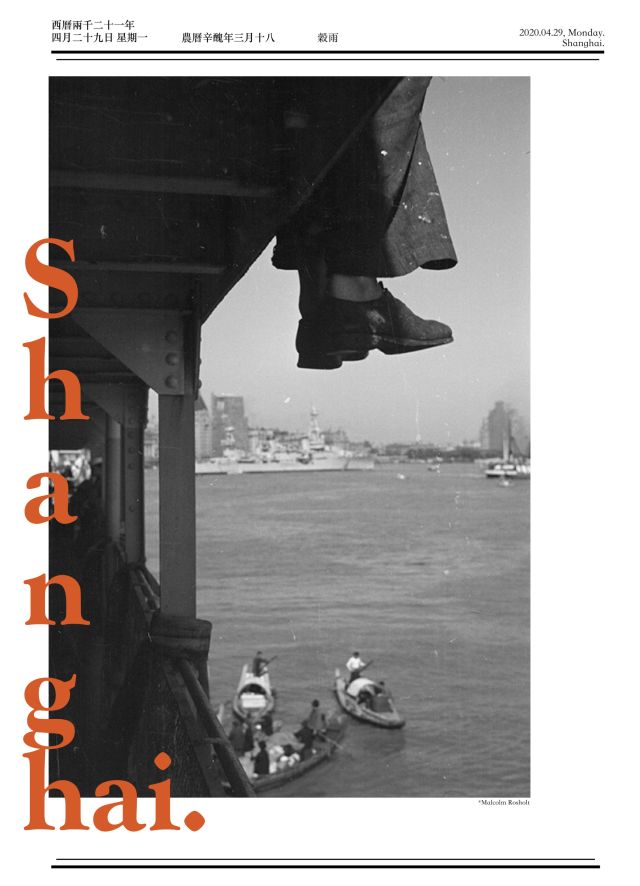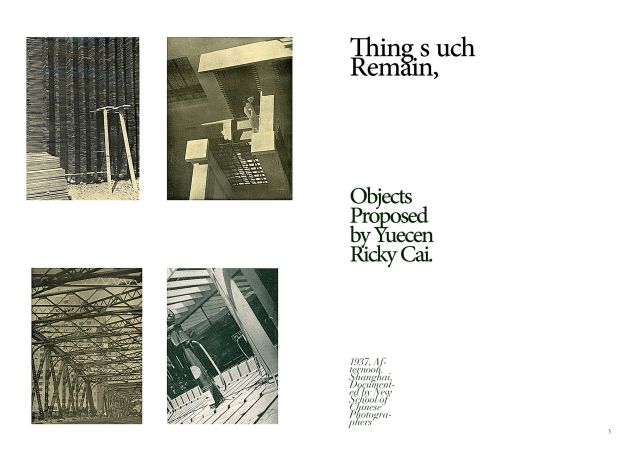 Things Such Remain
Shanghai, a few years back, a winter, on a bus ride. I suppose it was the last day before my flight until my next return in a year, facing a warm yet chilling light, we farewell at the stop. Orange sun fainting in my face, its light was still piercing through my eyes.
Illuminated, the yellow bus handles, dazzling in the air with a little dust. It is getting cold, I said to myself, like a reminder of my presence.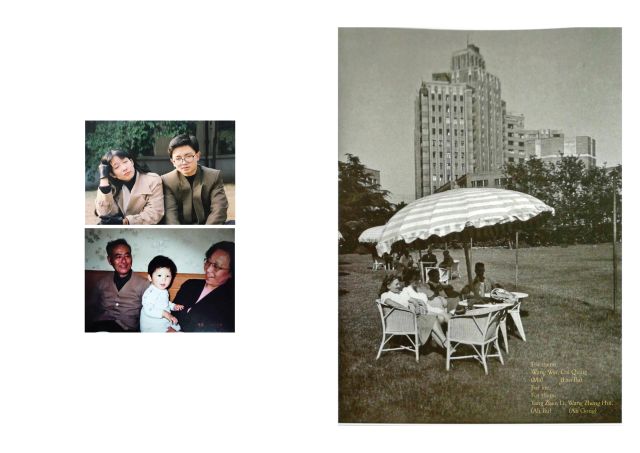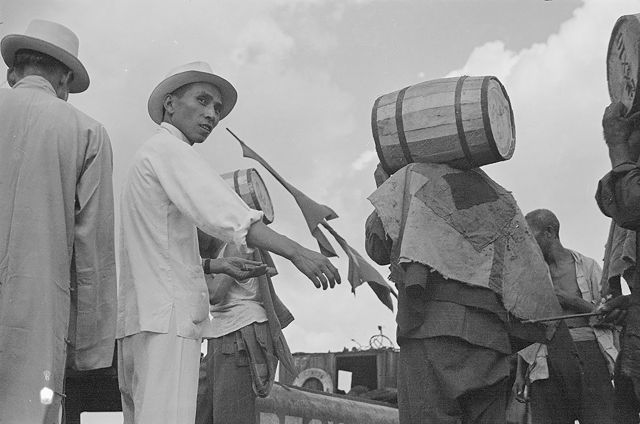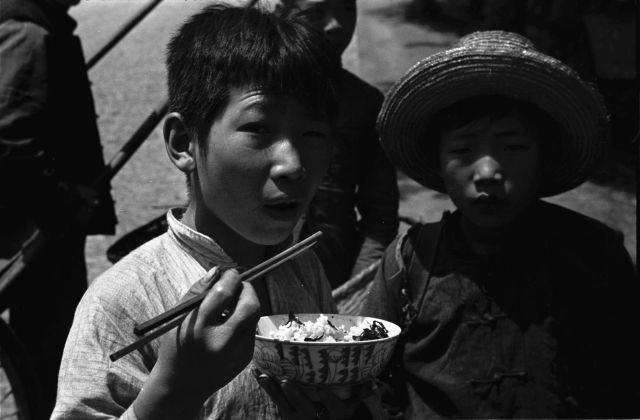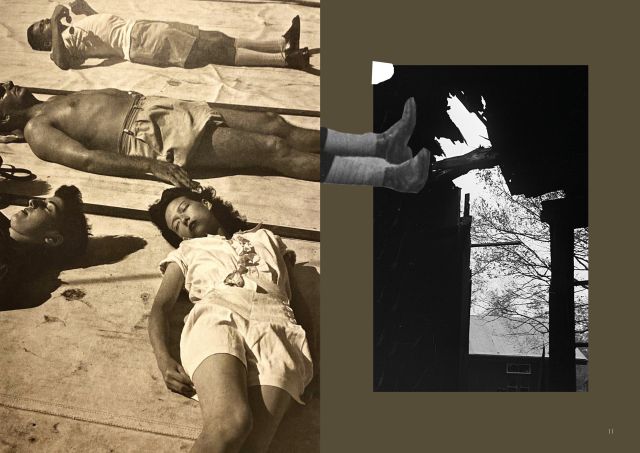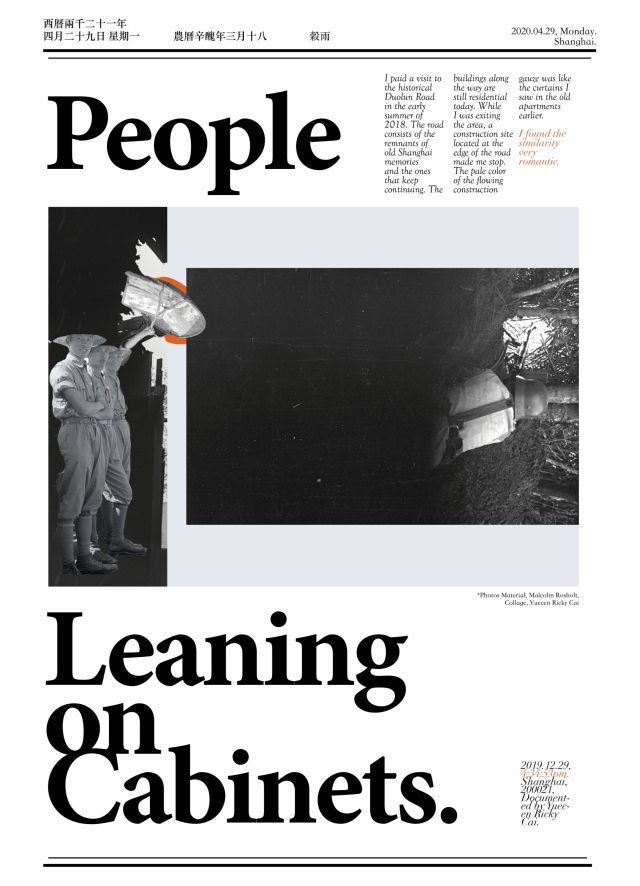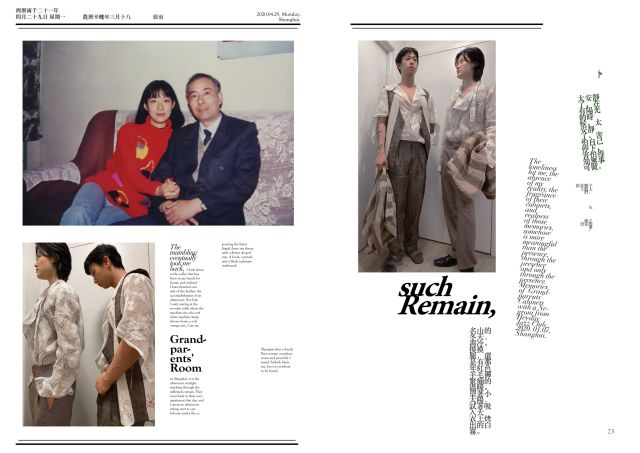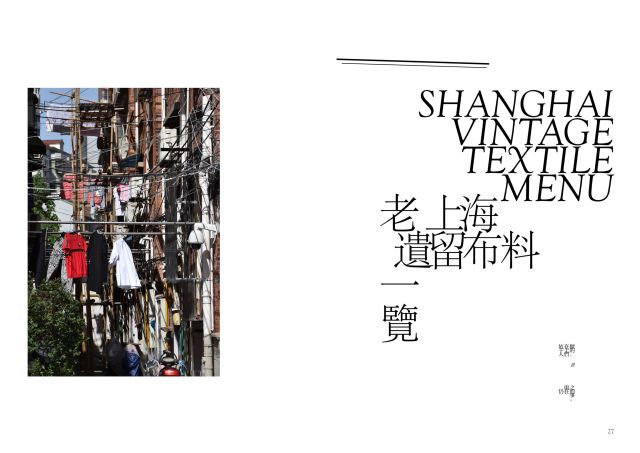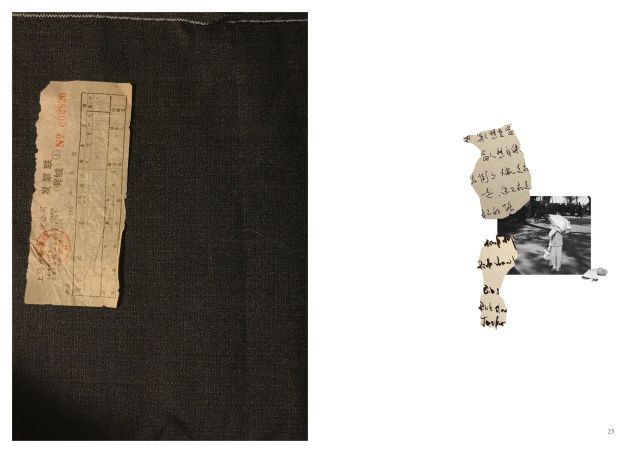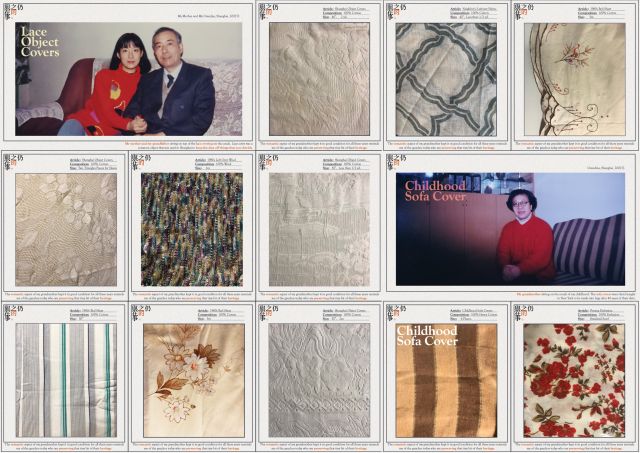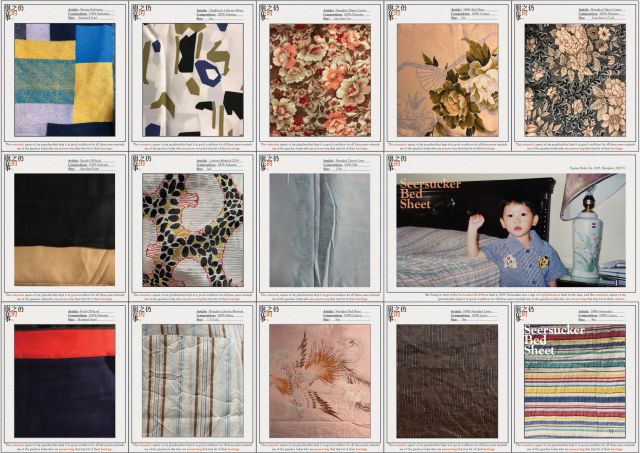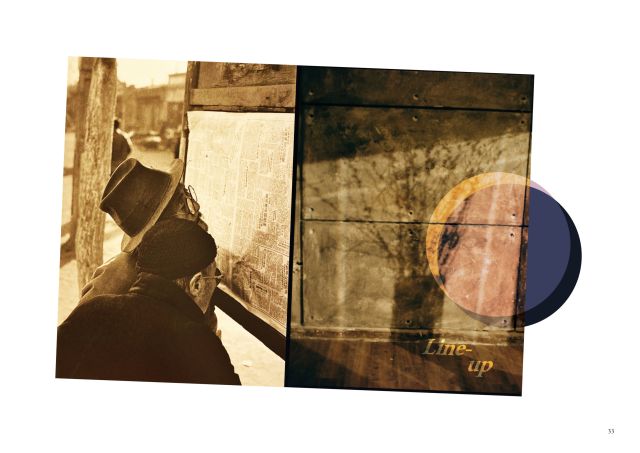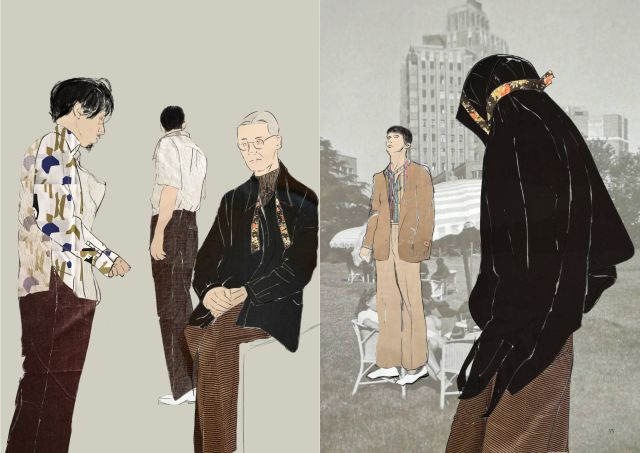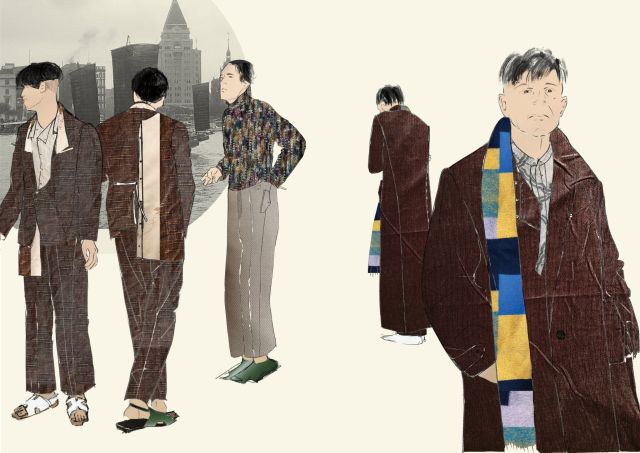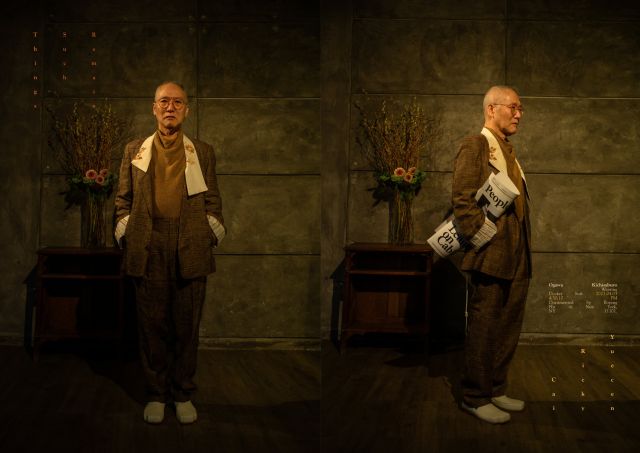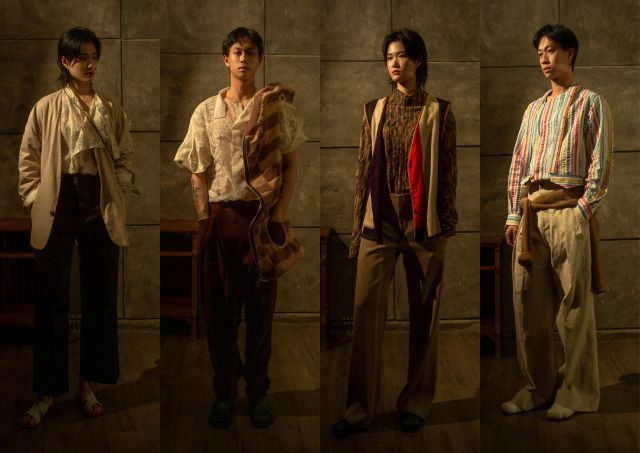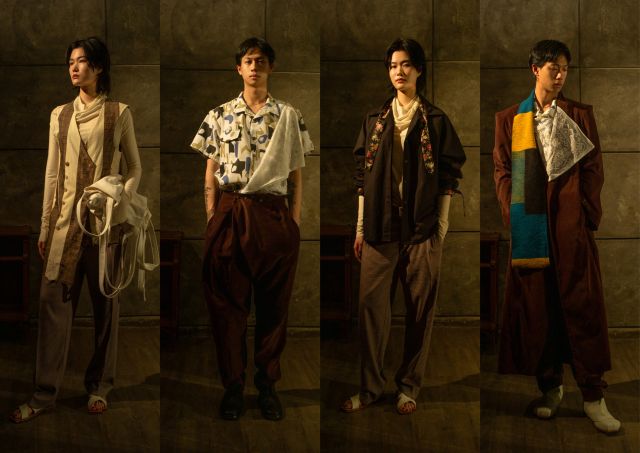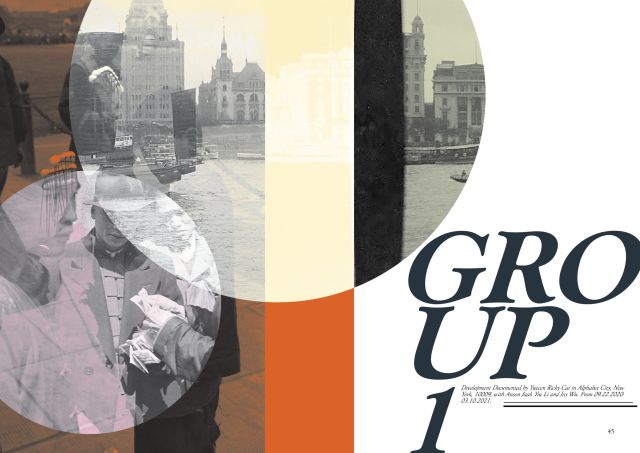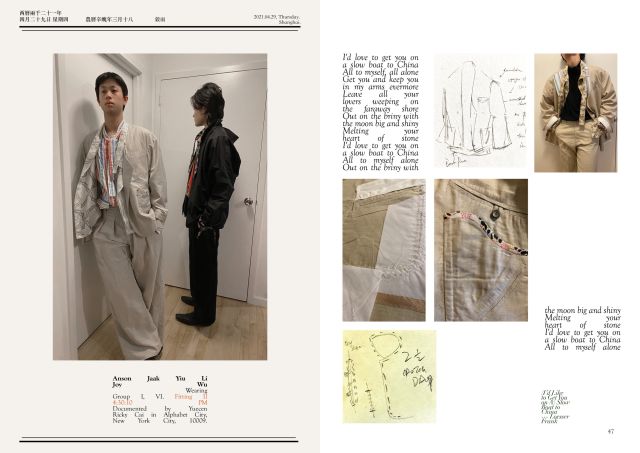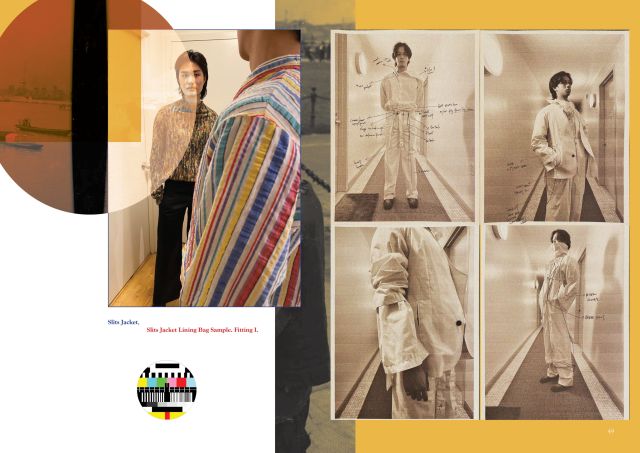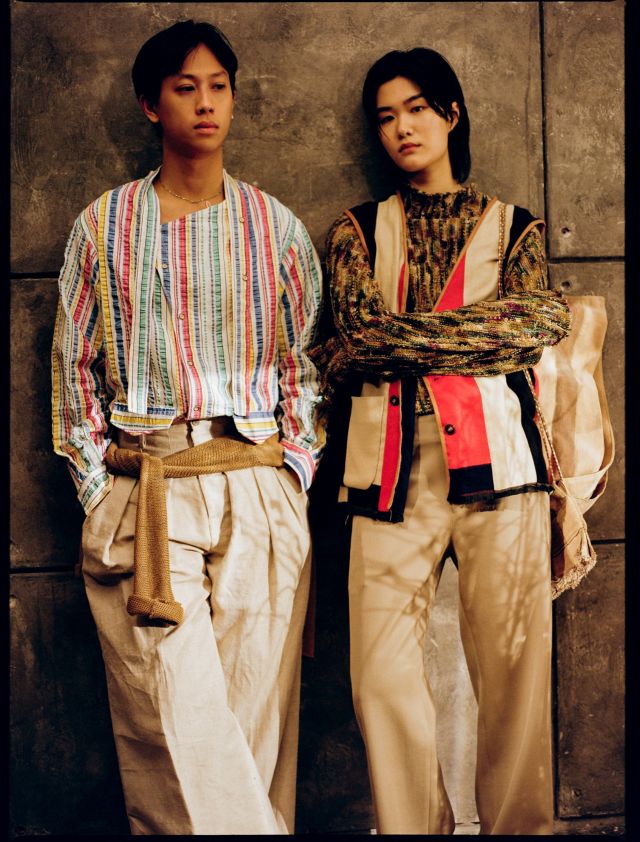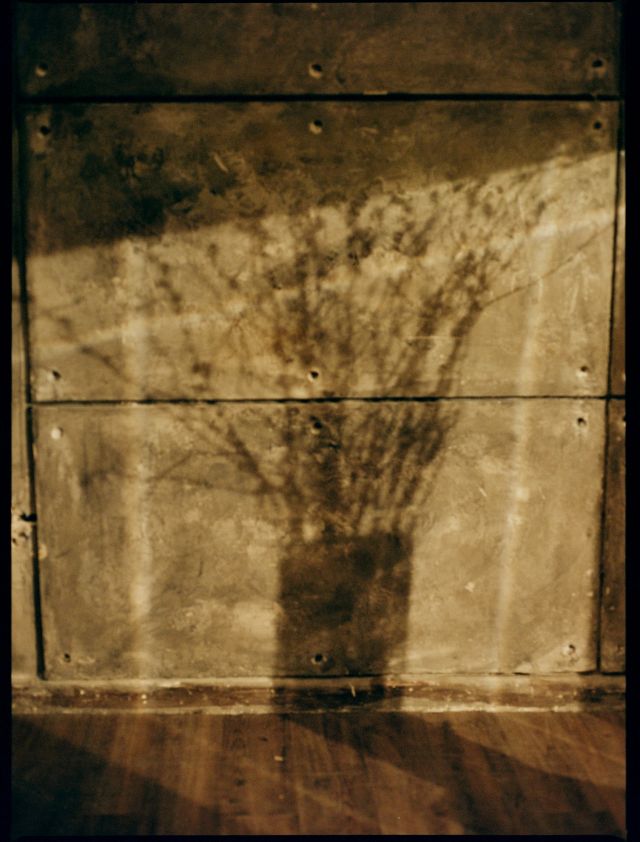 I paid a visit to the historical Duolun Road in the early summer of 2018. The road consists of the remnants of old Shanghai memories and the ones that keep continuing. The buildings along the way are still residential today. While I was exiting the area, a construction site located at the edge of the road made me stop.
The pale color of the flowing construction gauze was like the curtains I saw in the old apartments earlier. I found the similarity very romantic.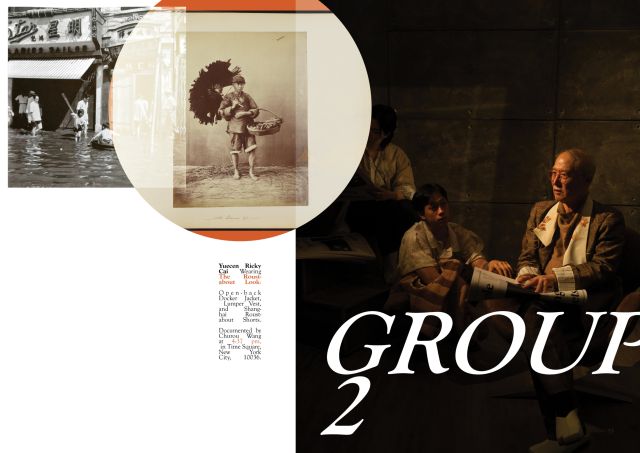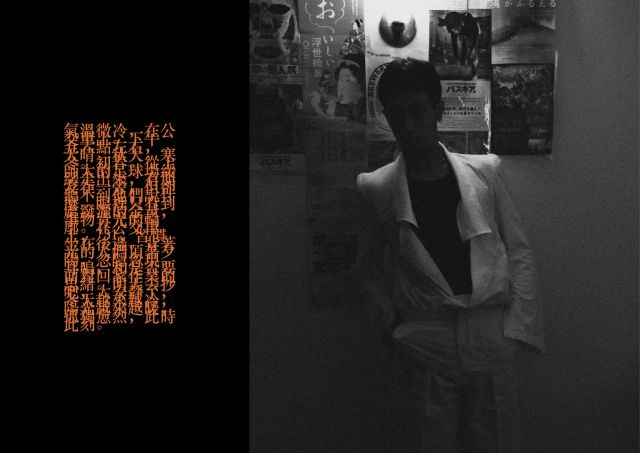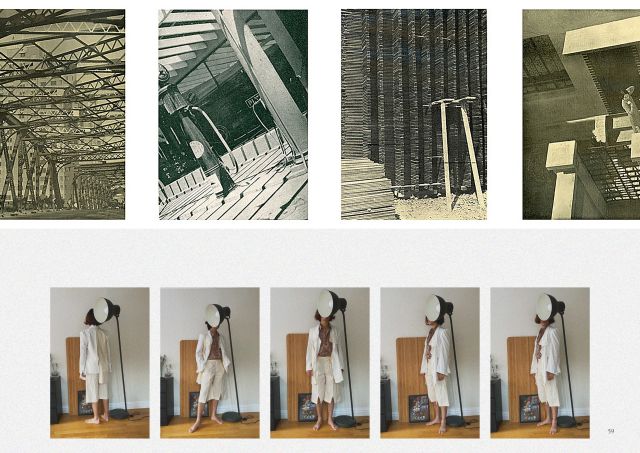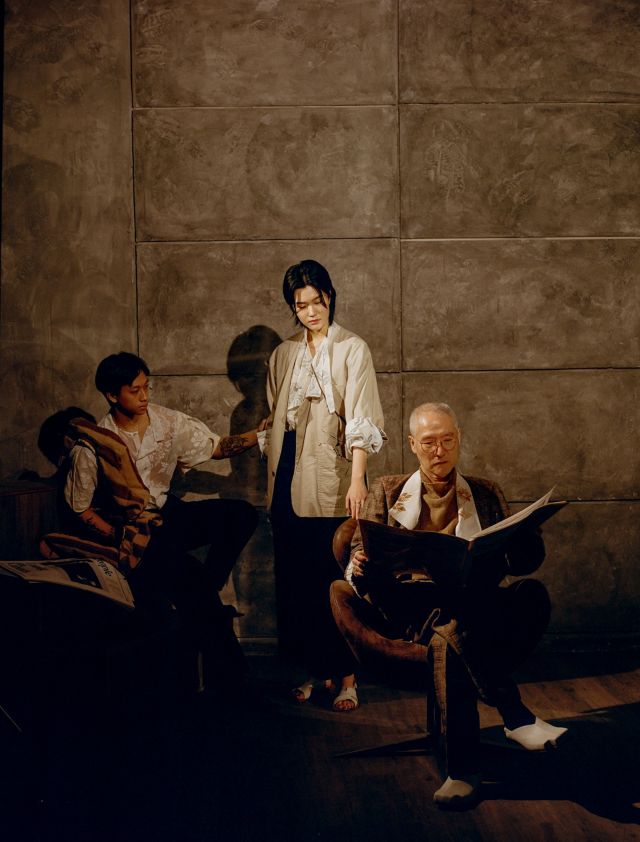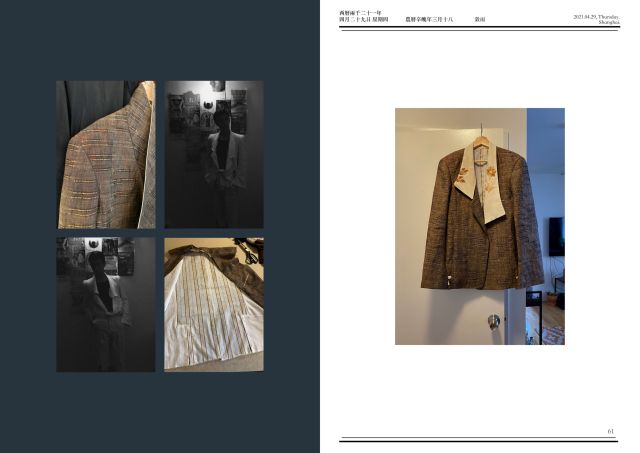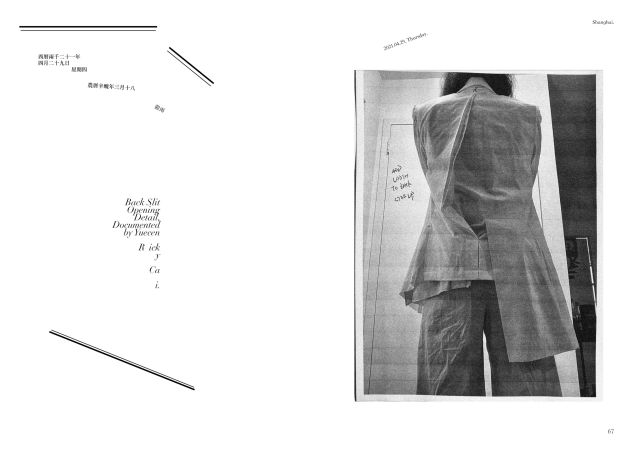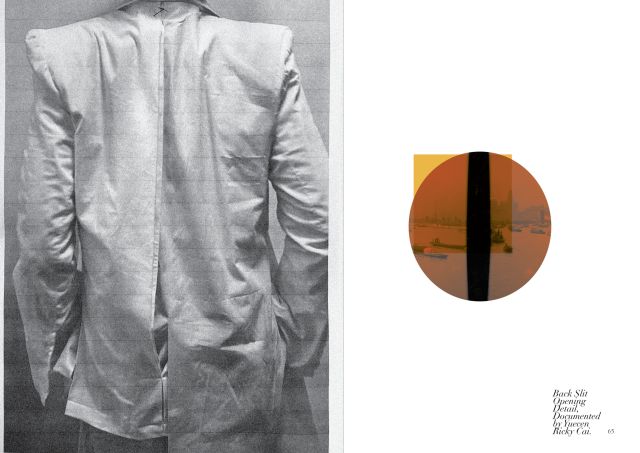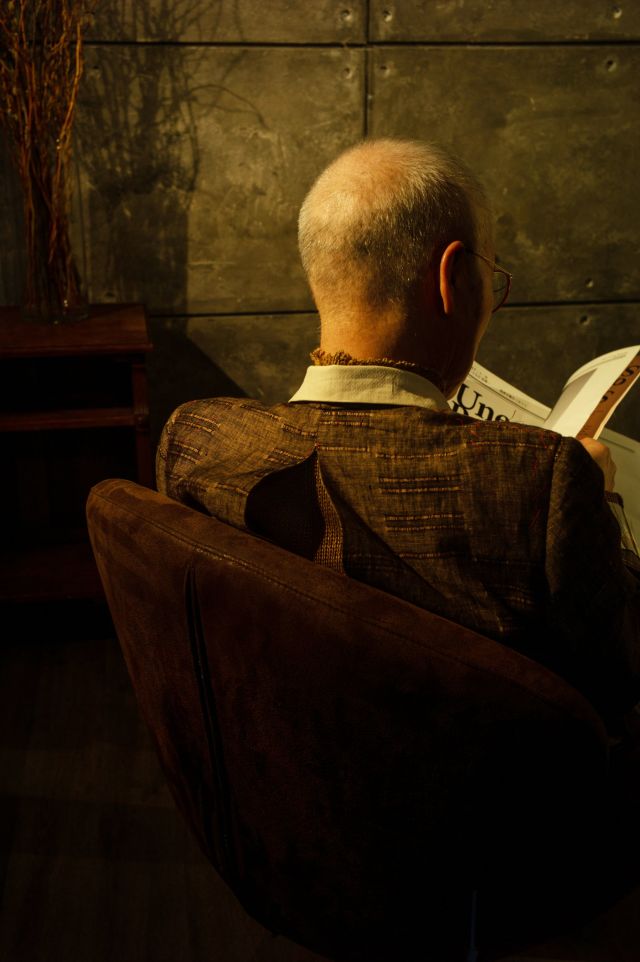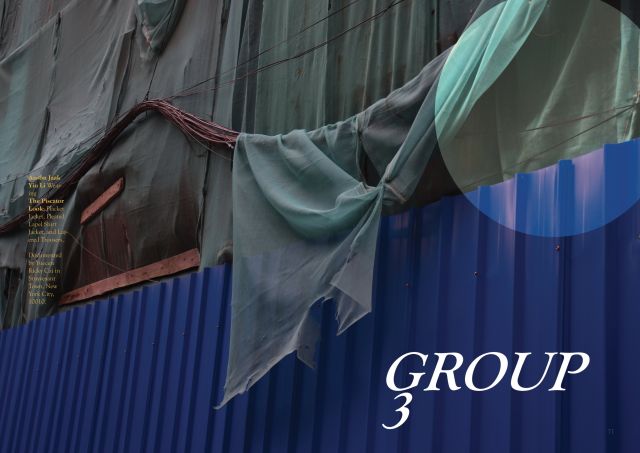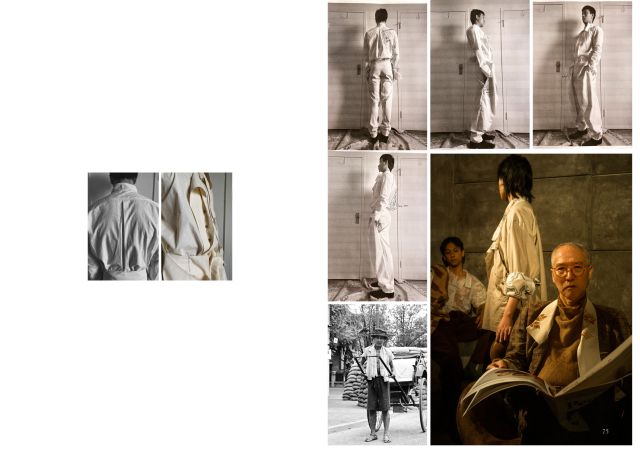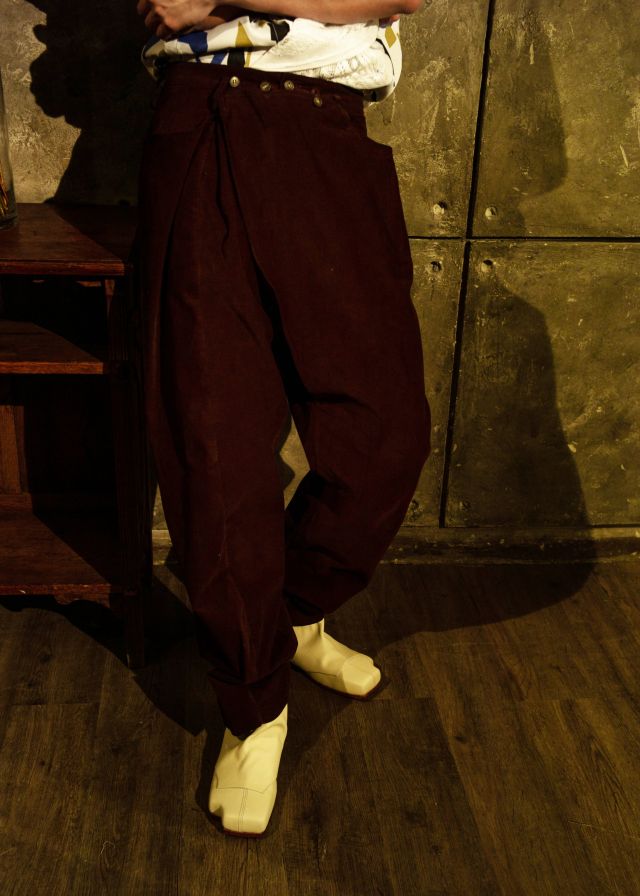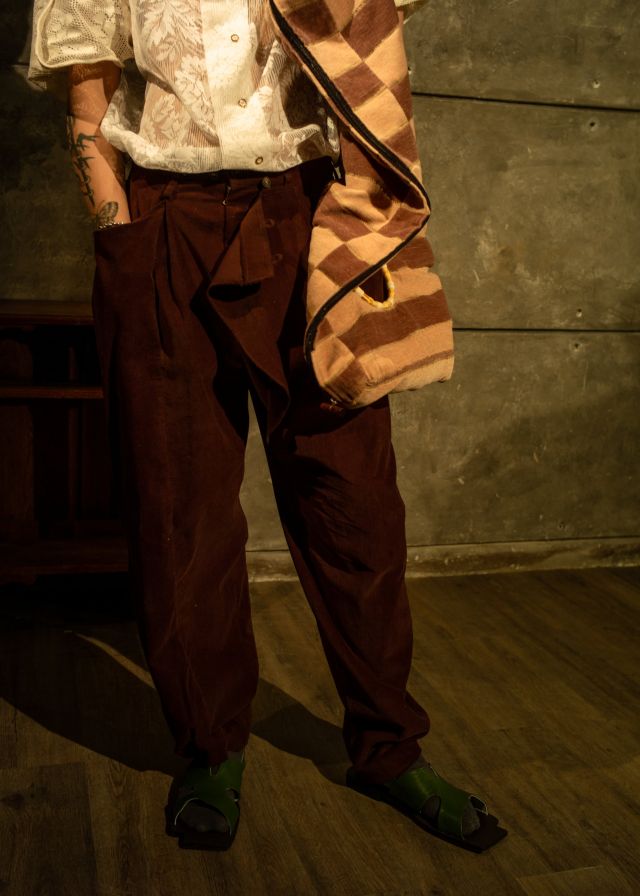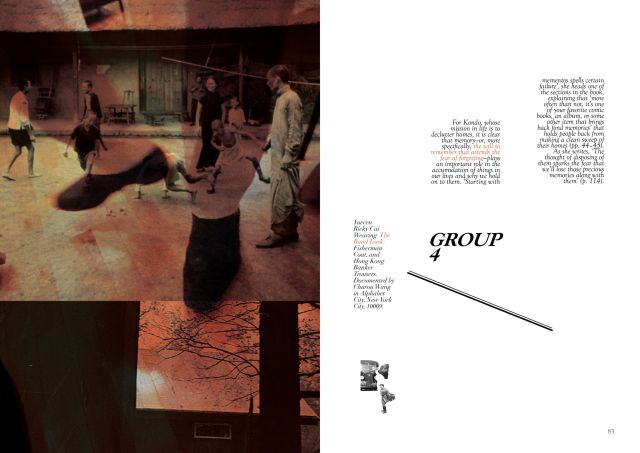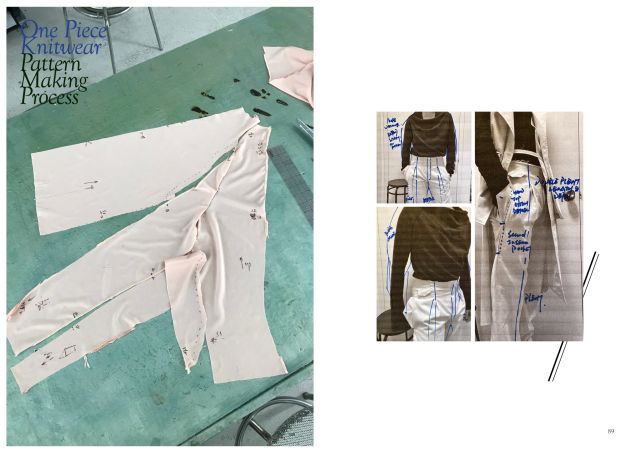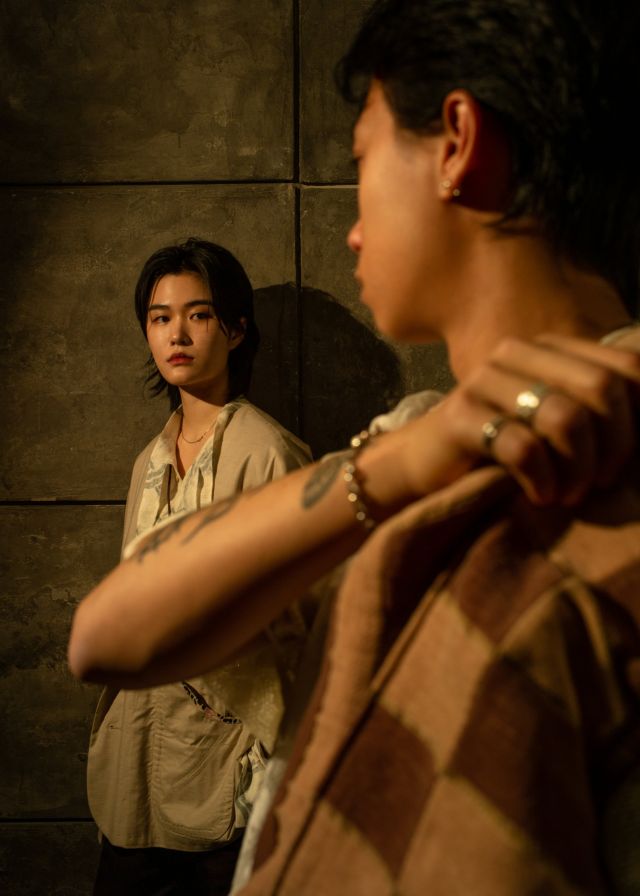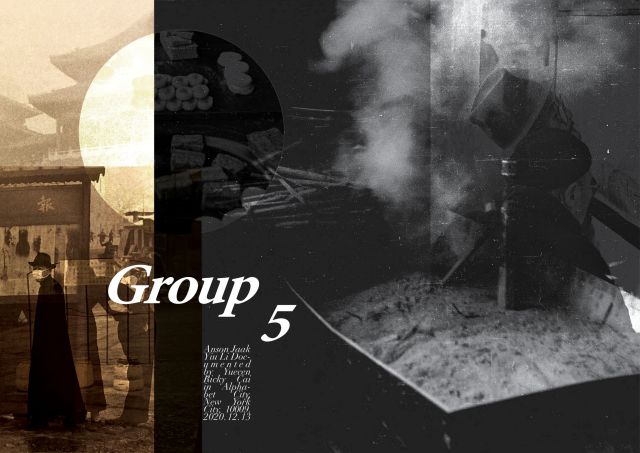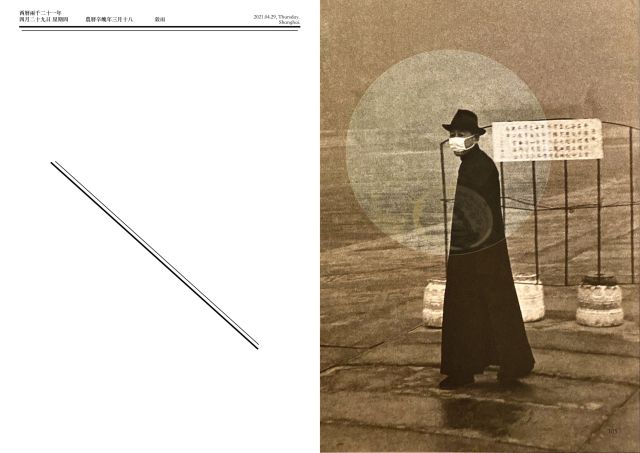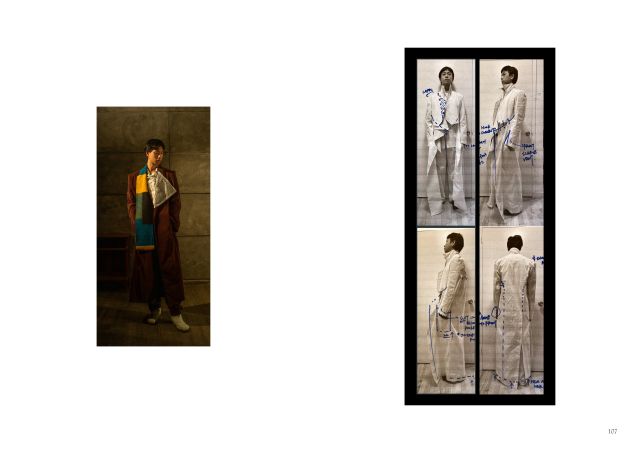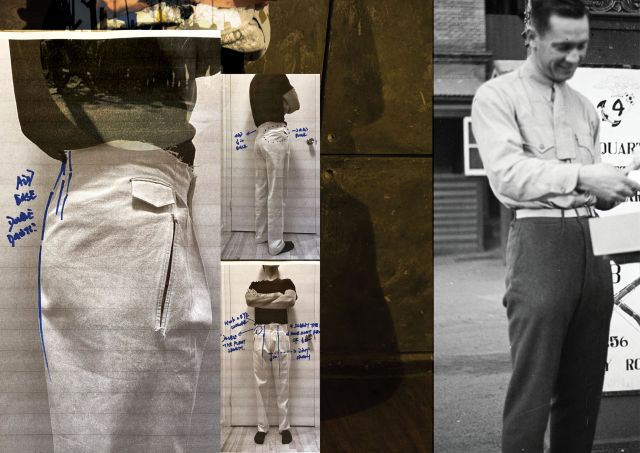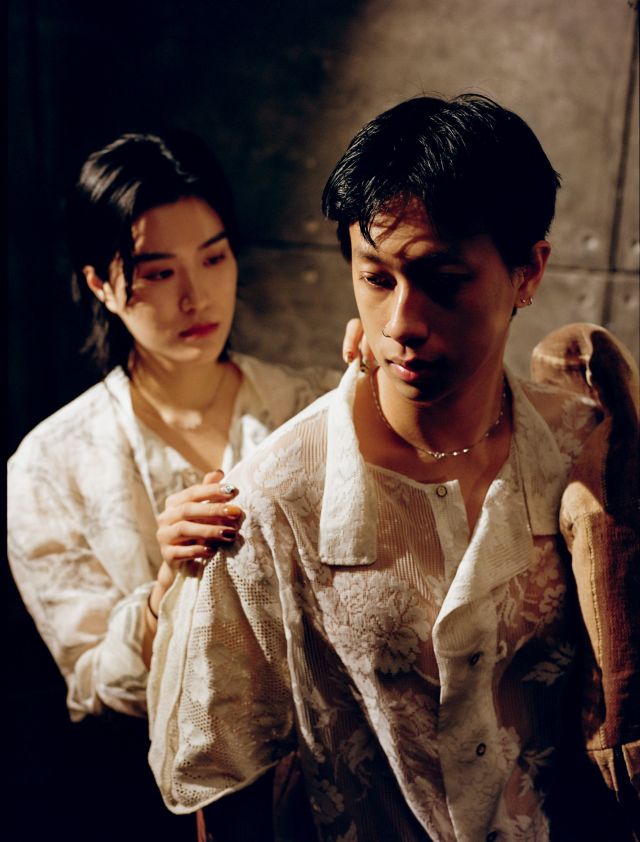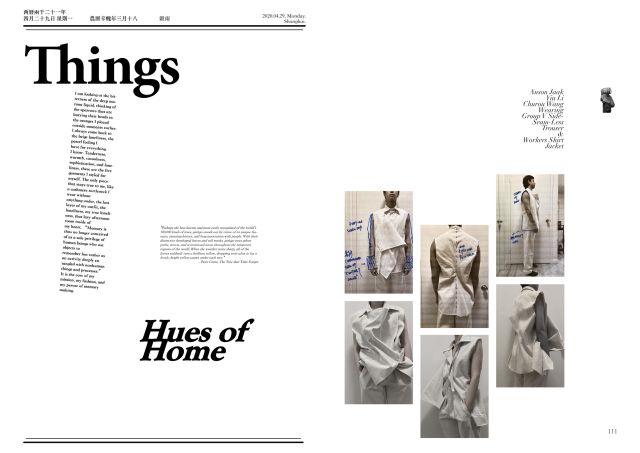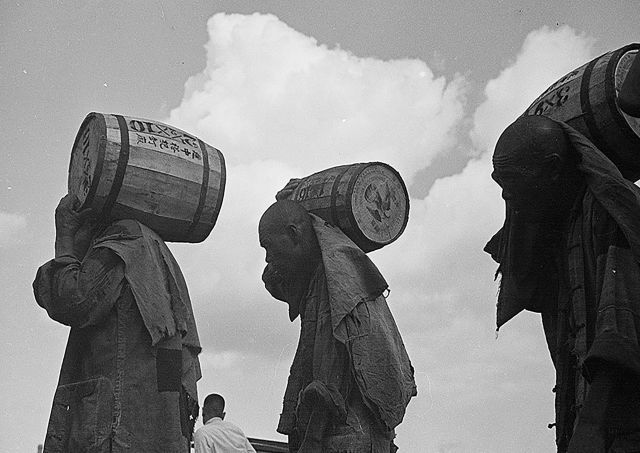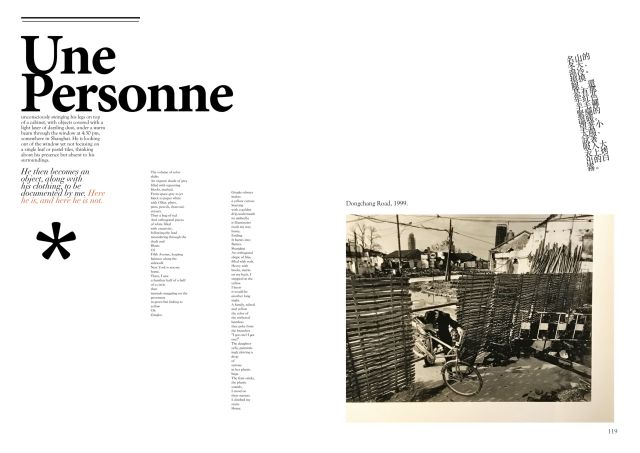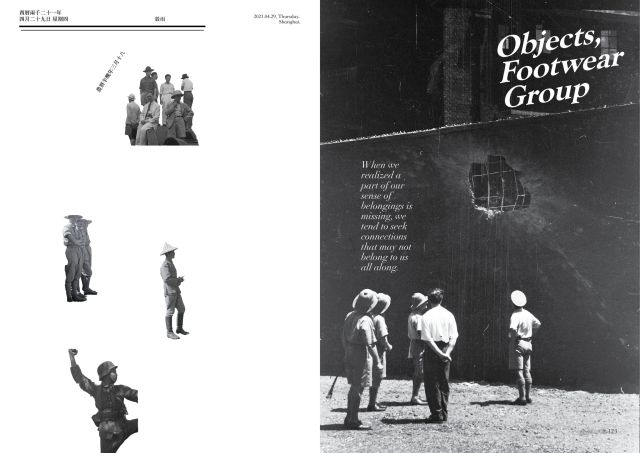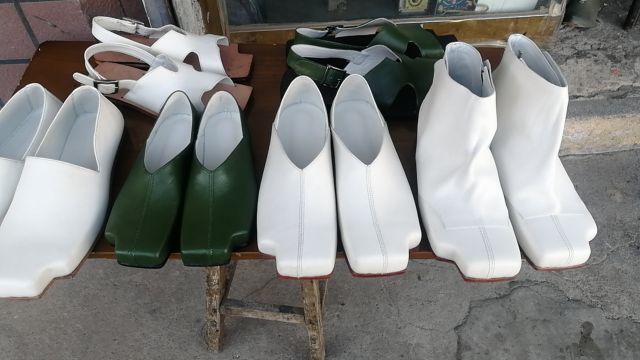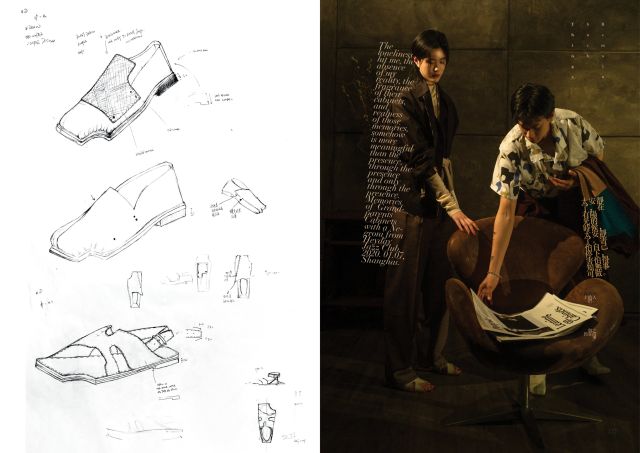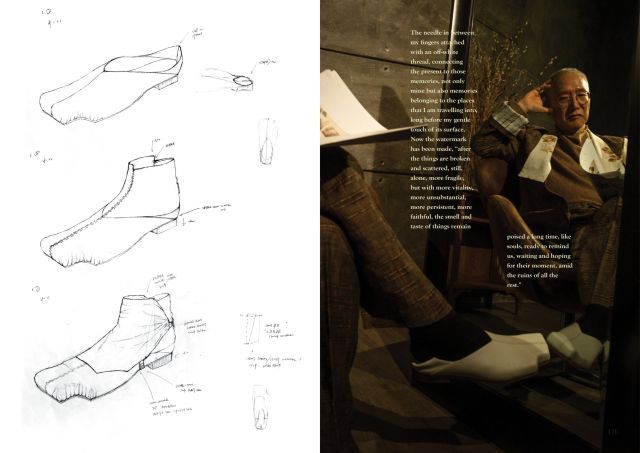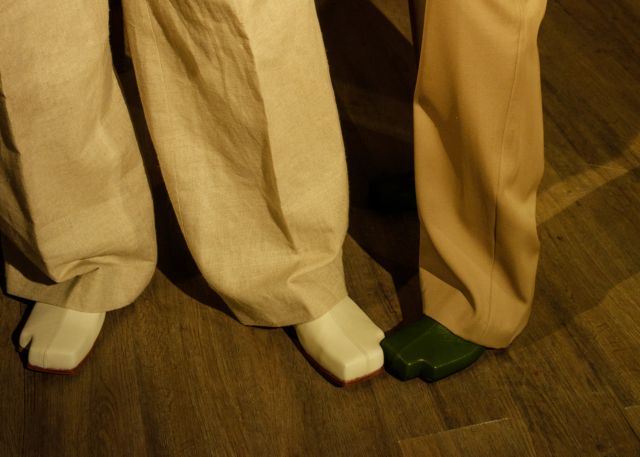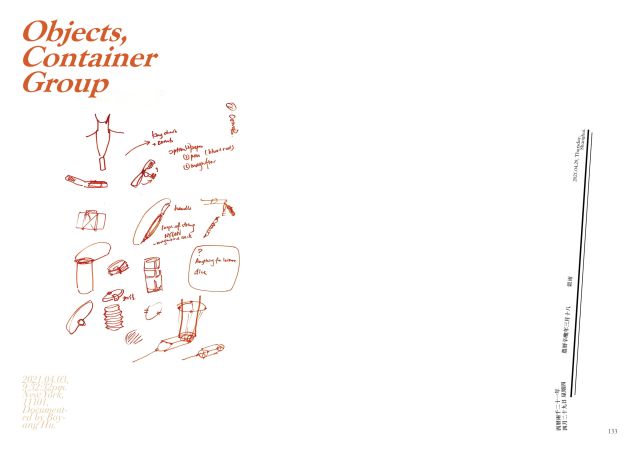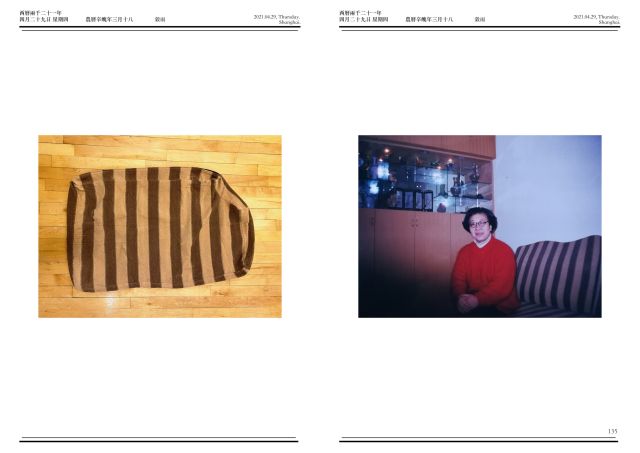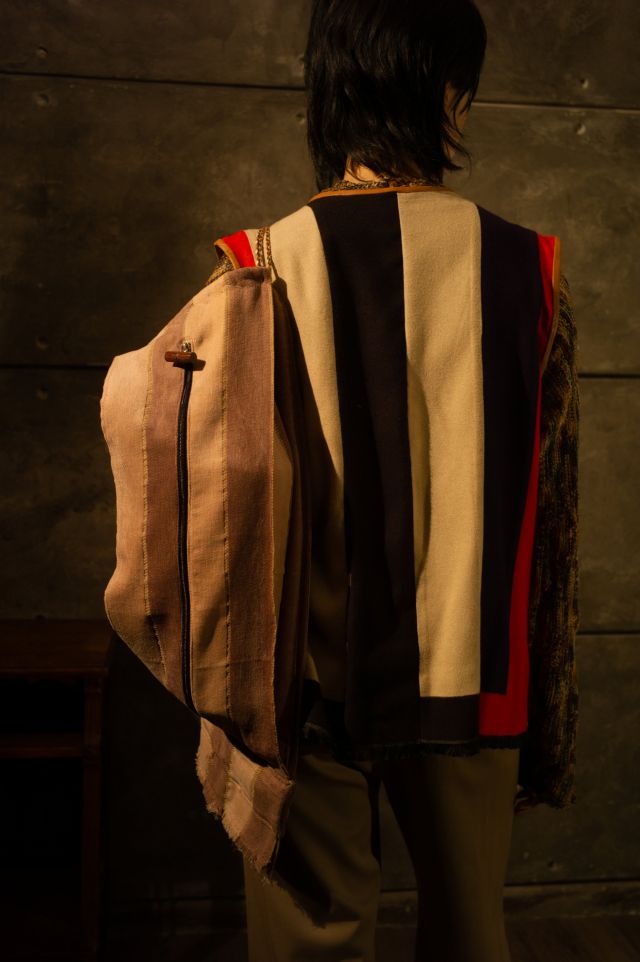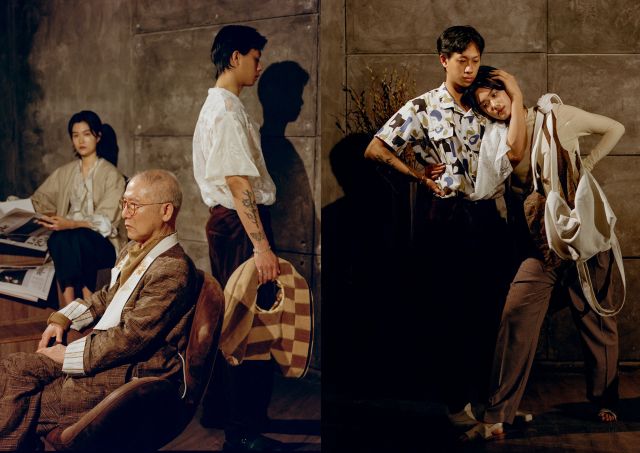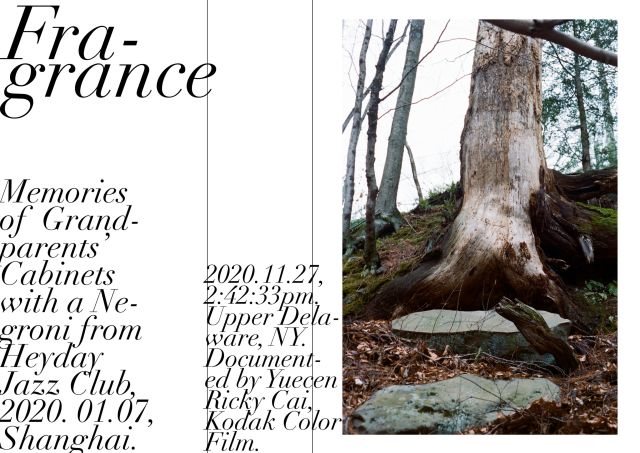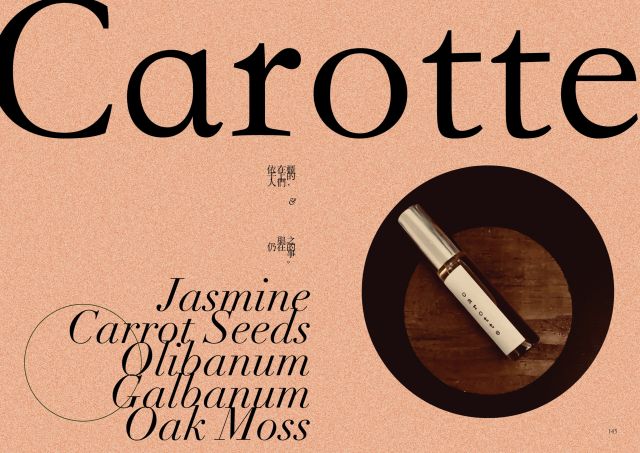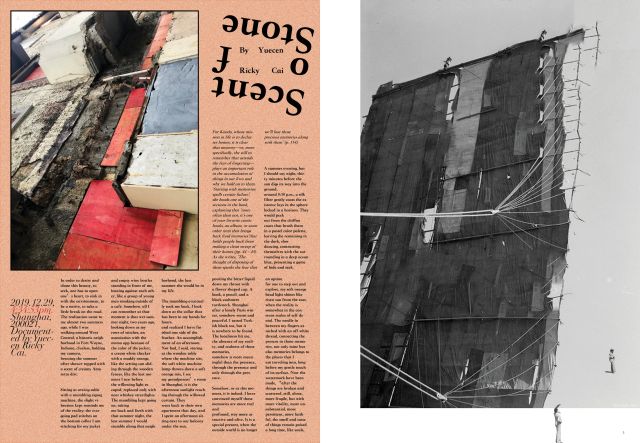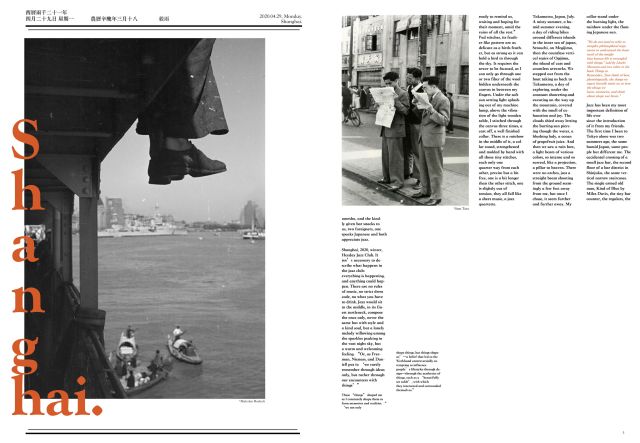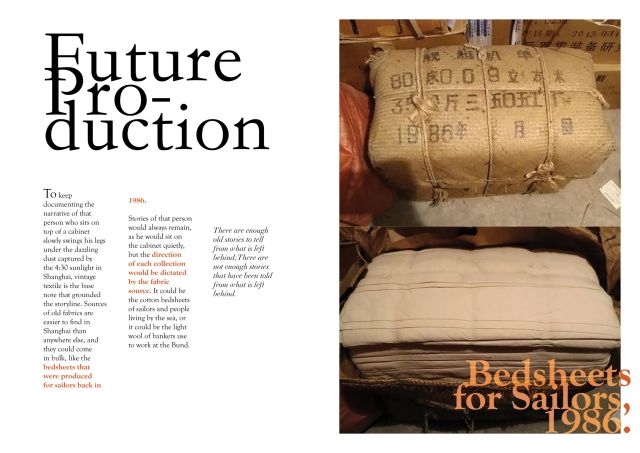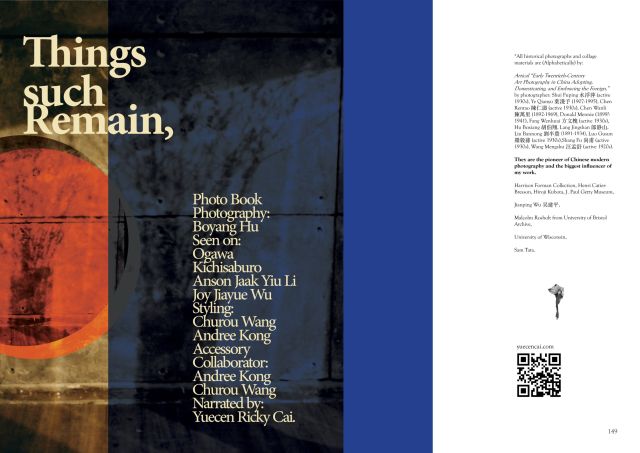 Bio
Yuecen Ricky Cai is a Shanghainese native fashion designer who currently resides in New York. He is pursuing an identifiable Shanghainese story in the romantic postmodern cultural context; looking for the answer to the discontinuous relationship between "home" and "heritage;" and studying the meaning of cultural belongings through the cut, hand craftsmanship, and postures that come with wearing.
His work was selected as one of the final three men's wear finalists for Joe's BlackBook Scholarship in America, and an internship position at The Row. His work has been recognized and worn by creative leaders in the industry like Eric Hu, the formal creative director for SSENSE and NIKE.