Christopher Aaron
Fashion Design AAS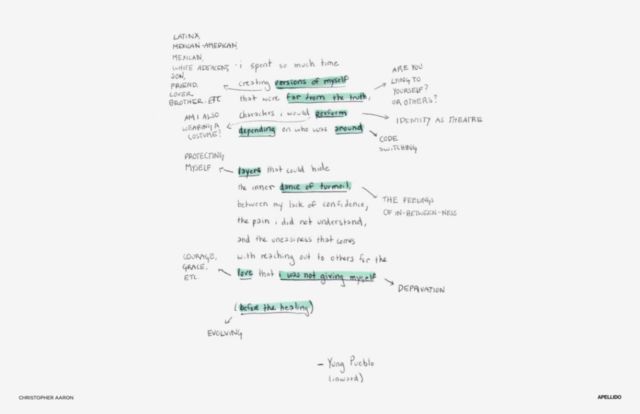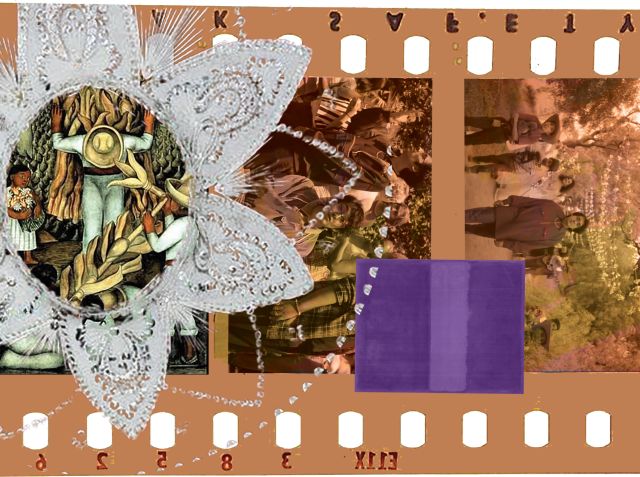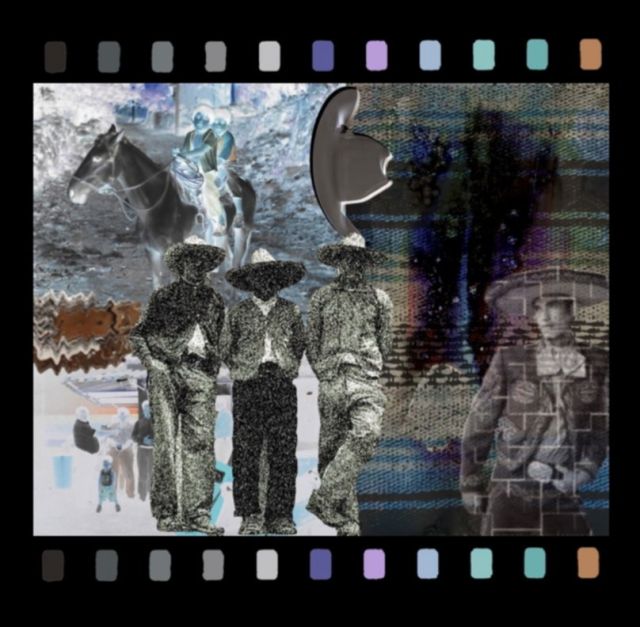 Color Palette
The color palette for this collection came from exploring my family's archive of film negatives taken in Mexico. Film negatives have a very distinct color and reverted back to the central theme of this collection of identity and feelings of in-betweeness.
Film negatives distort the face and invert the color of a capture which became physical interpretations of what I was trying to express and were integrated into editorial elements of this collection.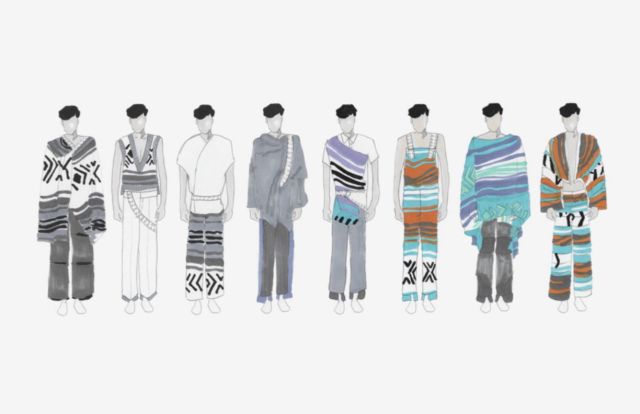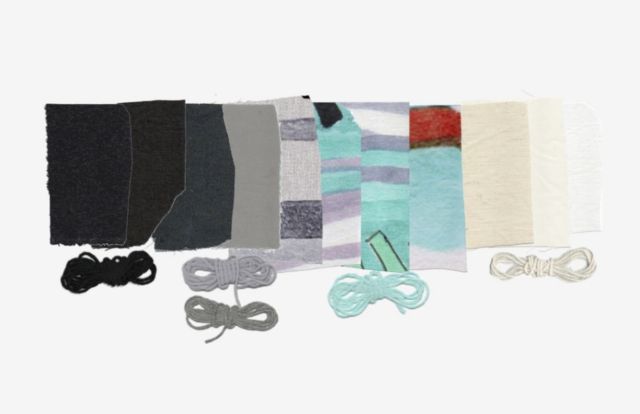 Textiles and Materials
The textiles are all made from natural fibers including cotton, linen and wool. It was important to select fabrics that had the majority of their content as a natural fiber not only for sustainability purposes but also for the craft element associated with these materials.
Knit pieces were integral to this collection so making sure the yarns came from sustainable farms with sustainable wool was of extreme importance.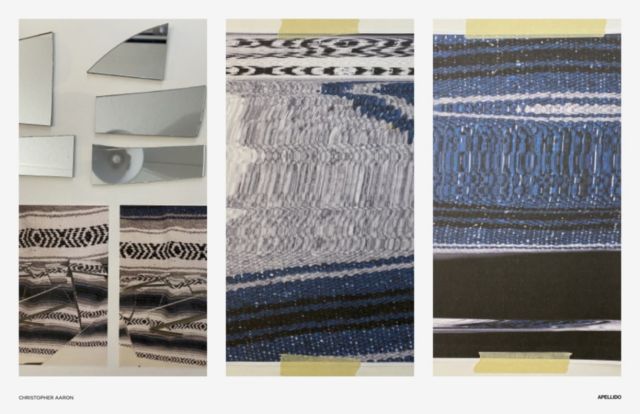 Pattern Development
The development of the pattern began with a familiar textile, the sarape (Mexican blanket). The process began with experimentation of mirrors and scanner beds. The pattern then was digitally created and then manipulated.
Finally the pattern was redrawn by hand to create a tactile element to the porcess, inteded to take back ownership of a pattern that has been appropriated time and time again.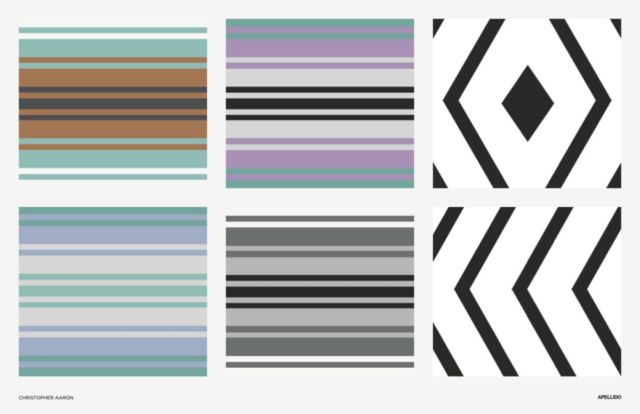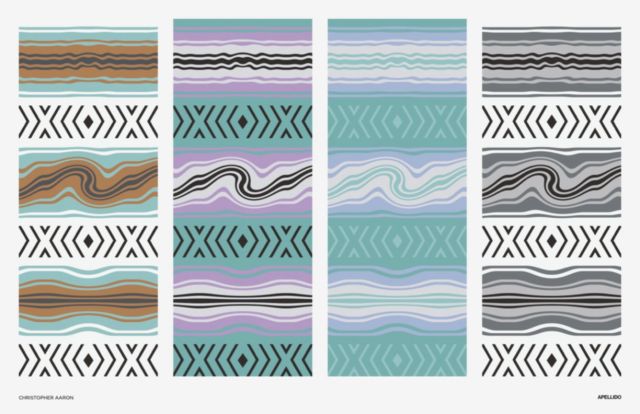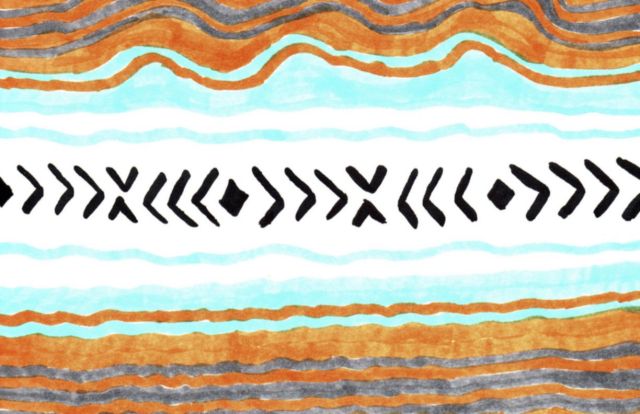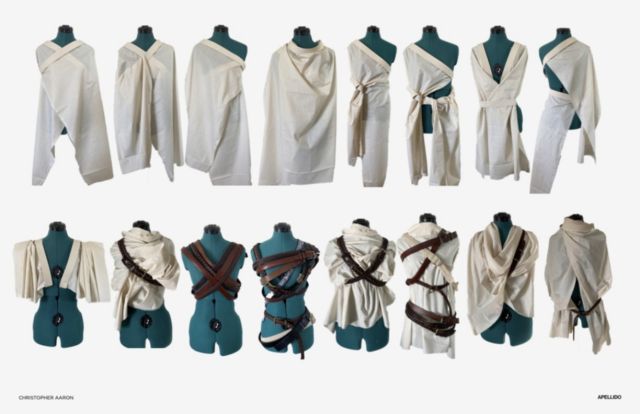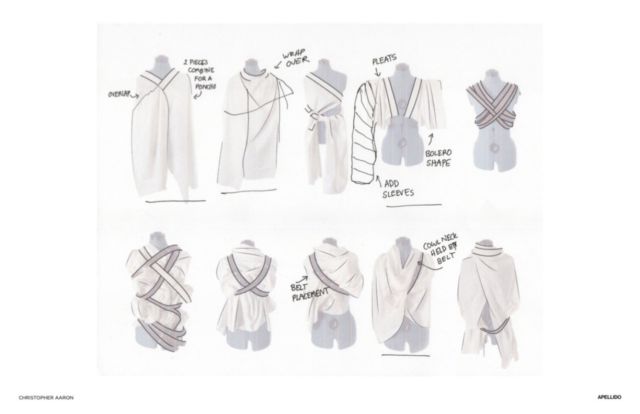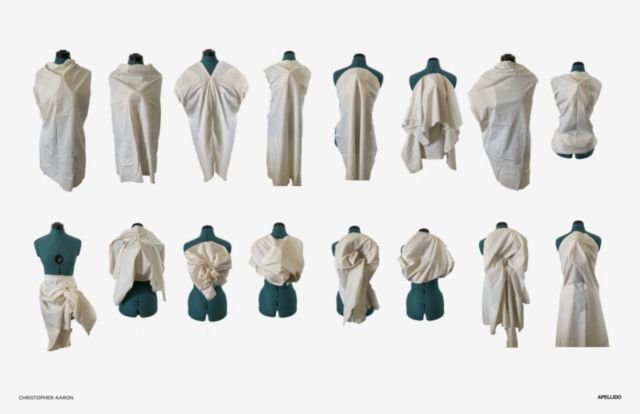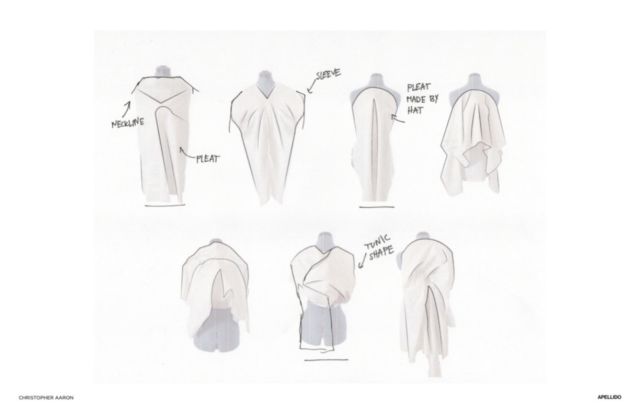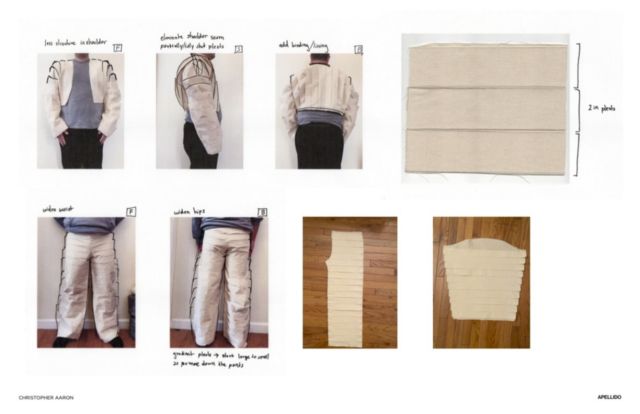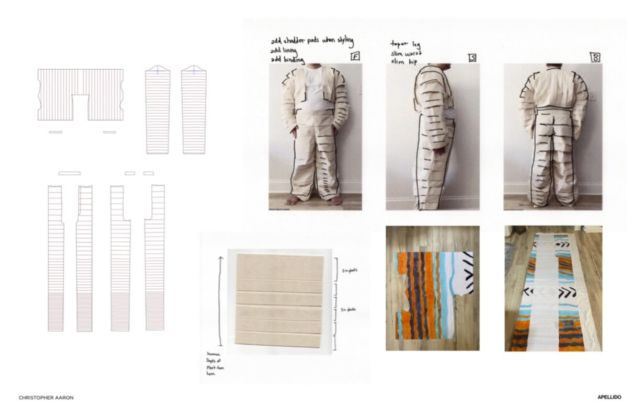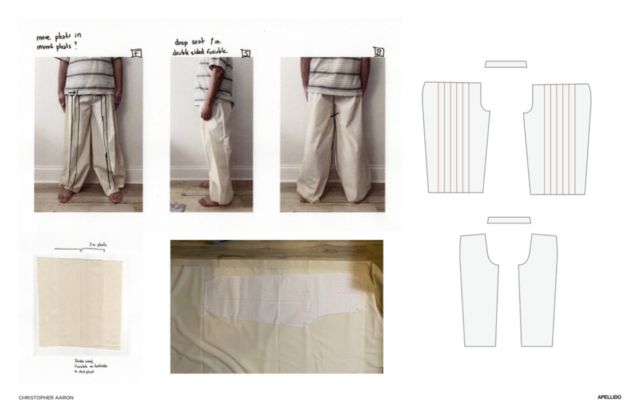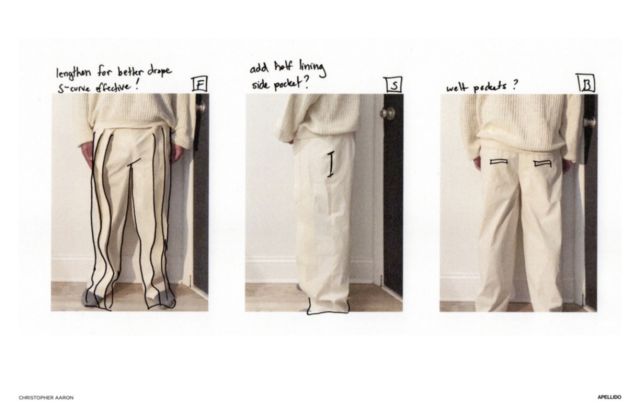 Draping and 2D Development
The draping process began with experimental elements such as belts and hats.
Silhouettes were then developed by adding to the experimental drapes.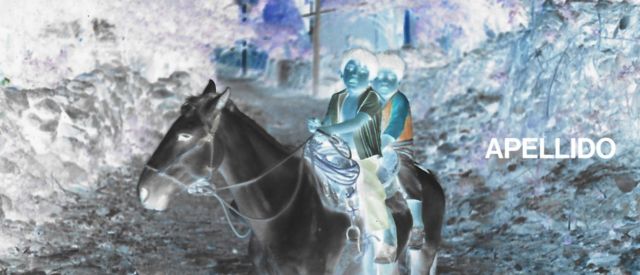 Brand Statement
apellido (n.) [ah-peh-yee-doh]
spanish for last name
spanish for surname
spanish for family name

Apellido a brand by Christopher Aaron. Cultures are so vital to our existence and we hope to celebrate those in our work.
As a brand that values coming from two cultures, we love craft and want to infuse it into our practice partnering with craftspeople around the world and experimenting with methods in-house. BIPOC representation is a part of our brand ethos and we want to continue to fight for equity and inclusion.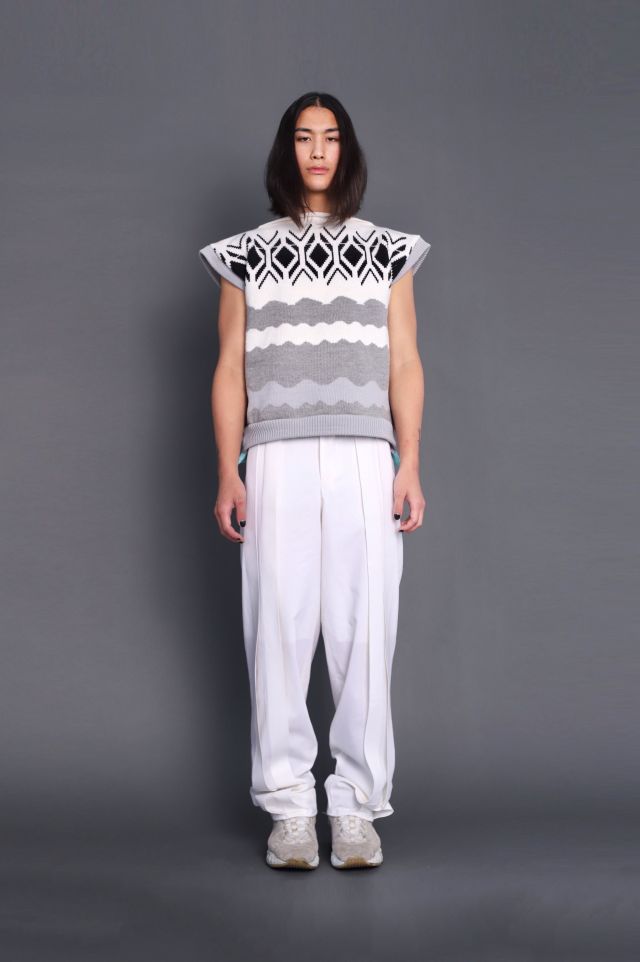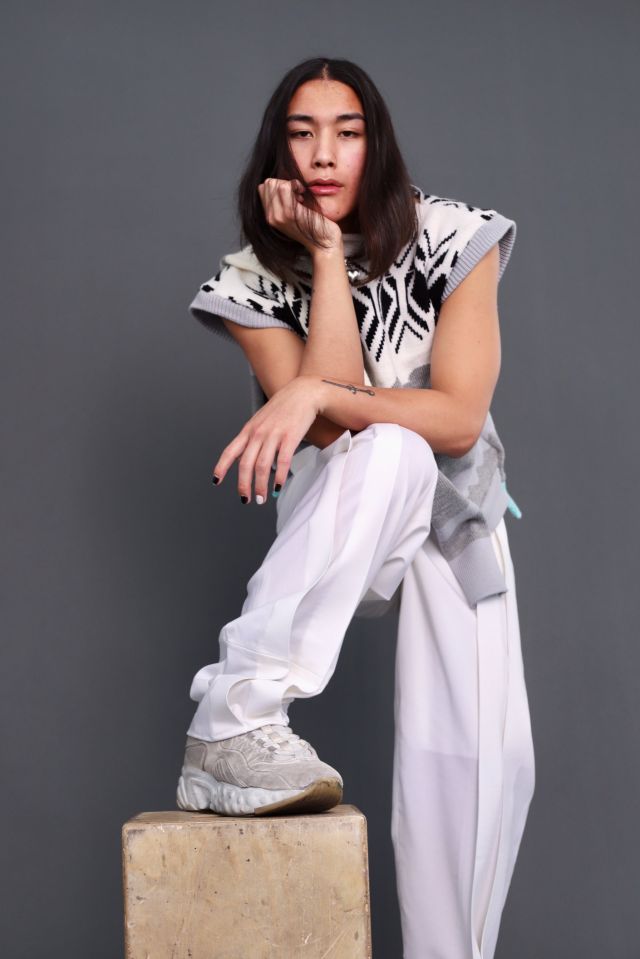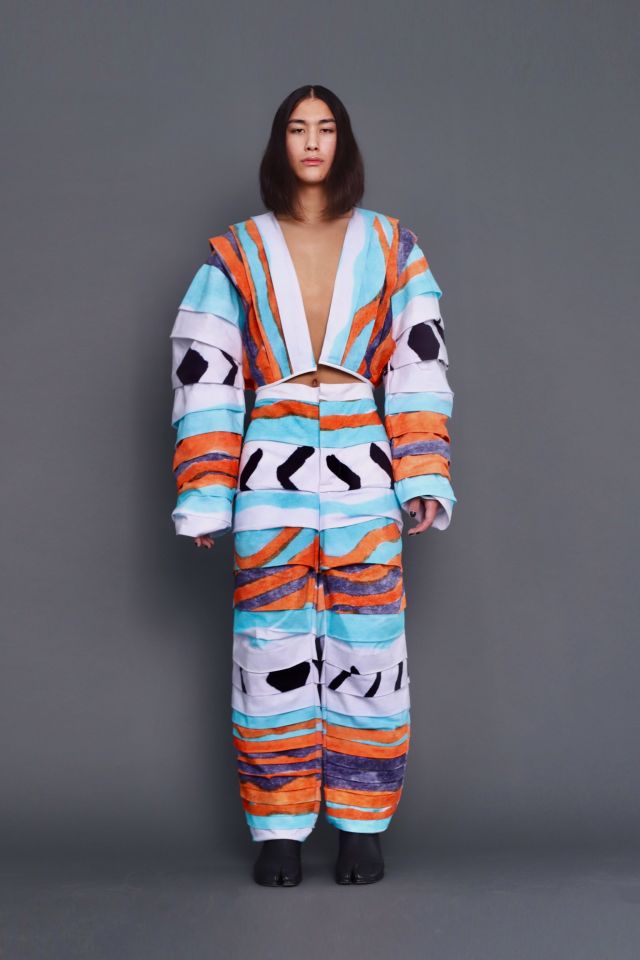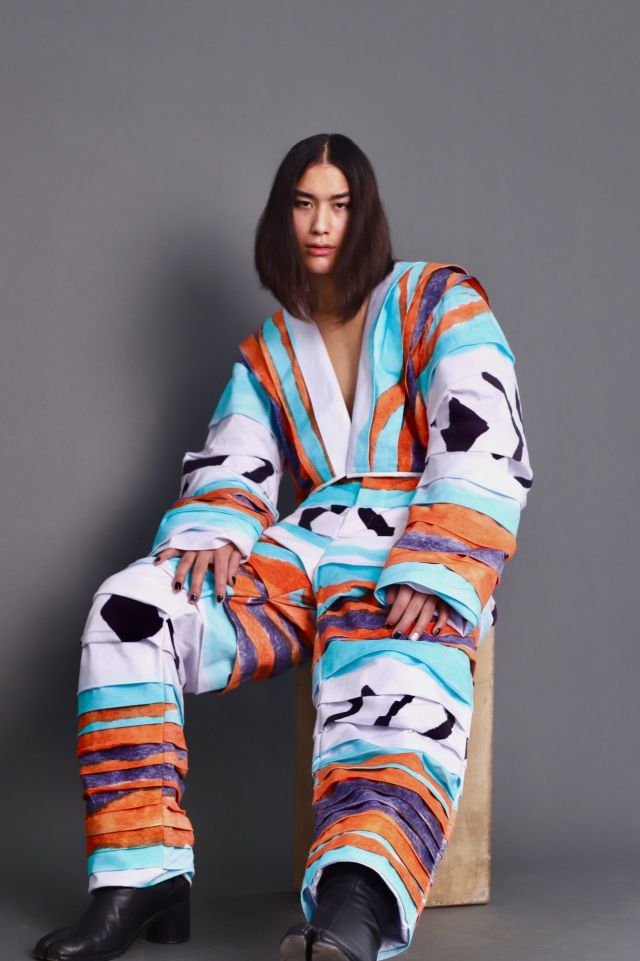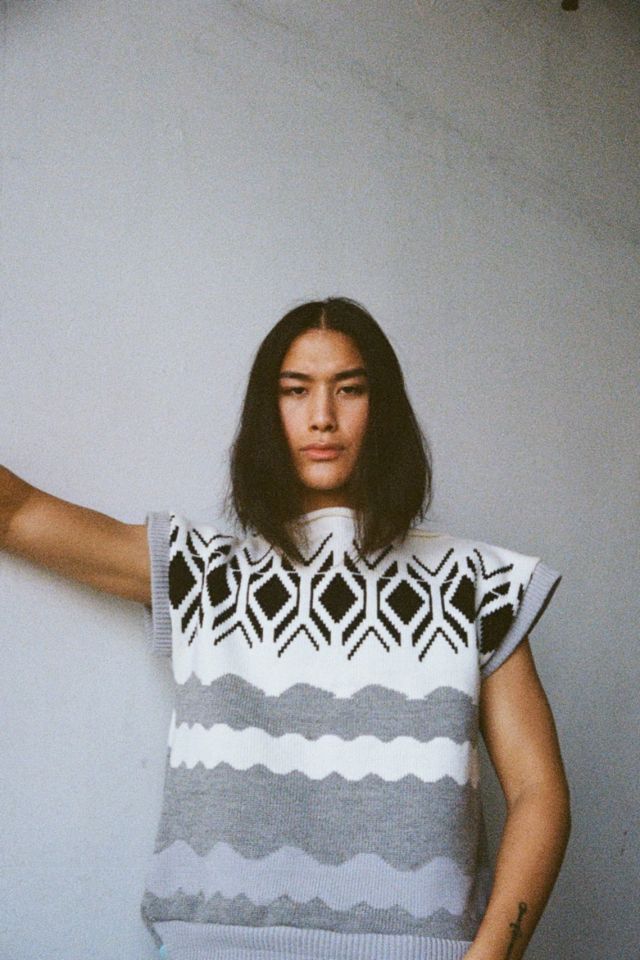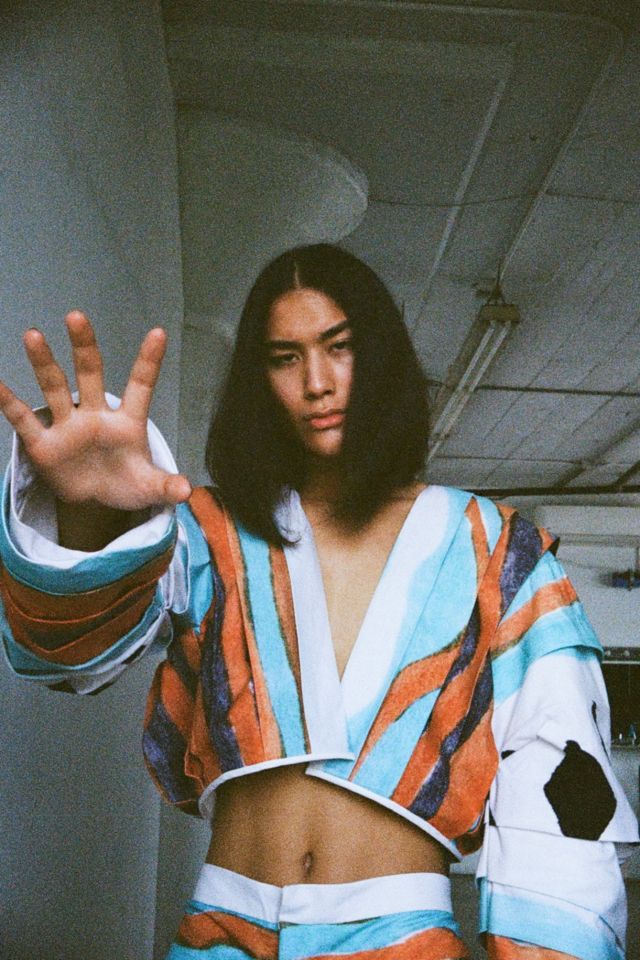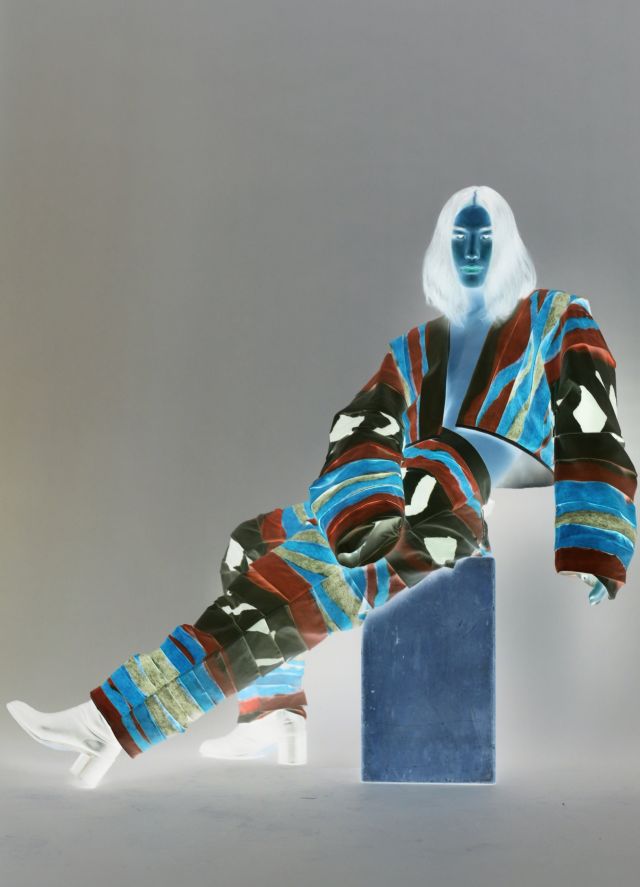 Bio
Christopher Aaron is a Mexican-American artist and fashion designer. He studied fashion at Parsons School of Design. In his work he explores themes of identity, specifically those rooted in his bi-cultural identity and examines their effects. This was the theme of his thesis collection titled SO NOW I WONDER WHAT I AM?
He continually brings awareness to issues surrounding bi-cultural and immigrant identities and believes representation through storytelling contributes to equity and inclusion. Christopher has interned for BODE, Rodarte and Collina Strada.