Ellen Cevallos
Fashion Design AAS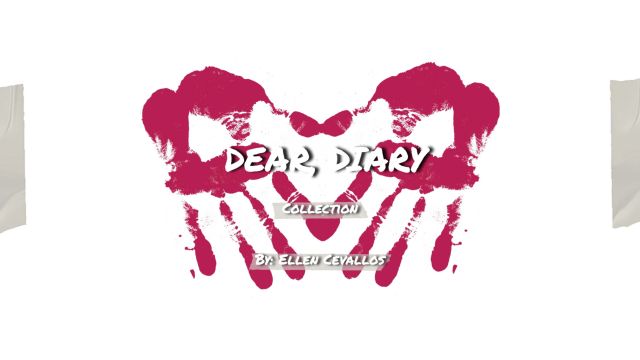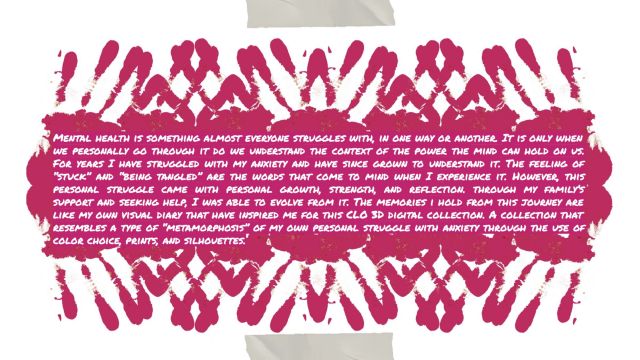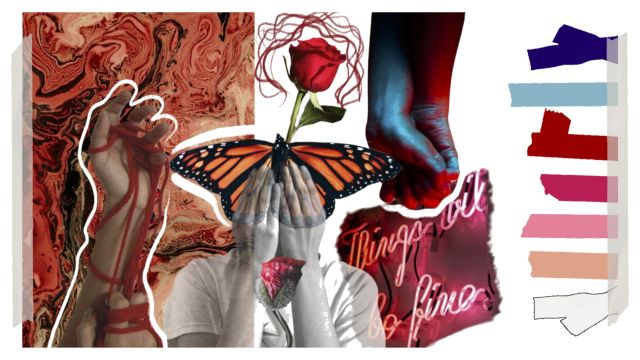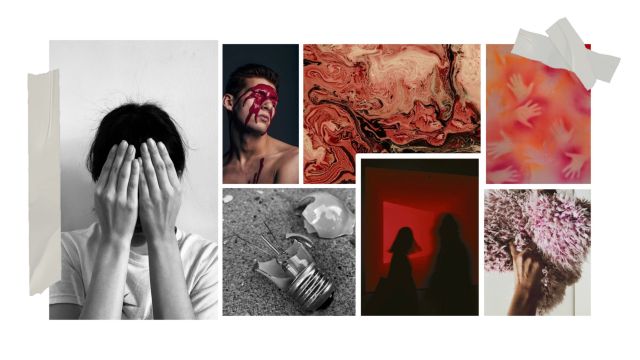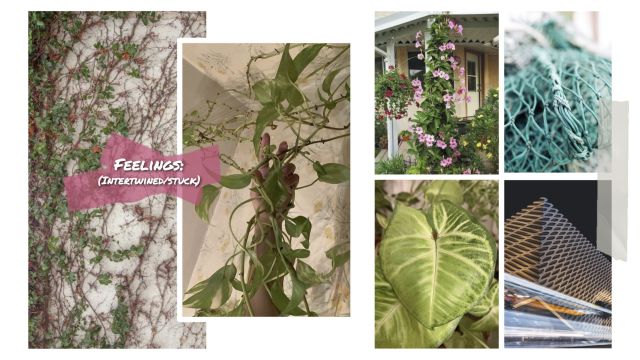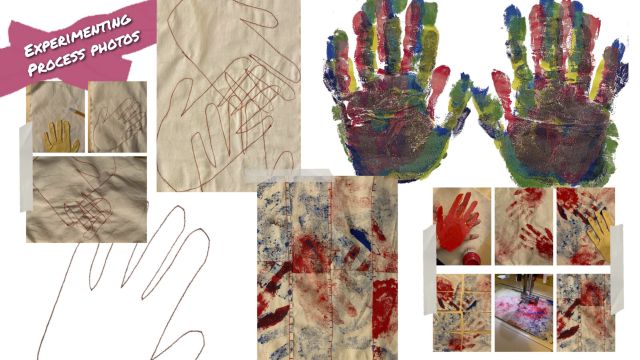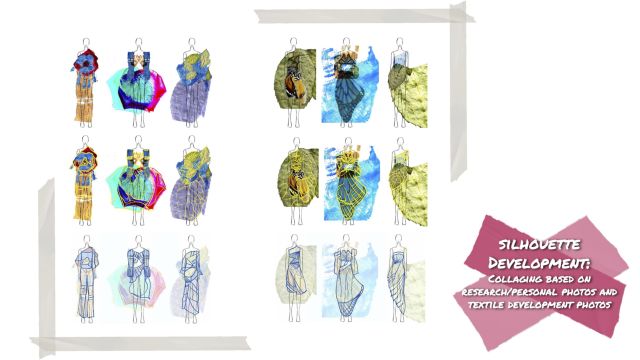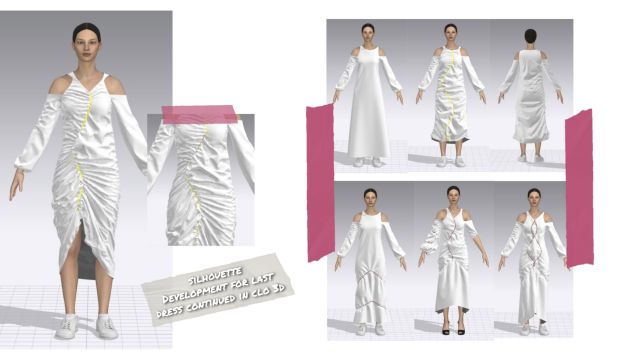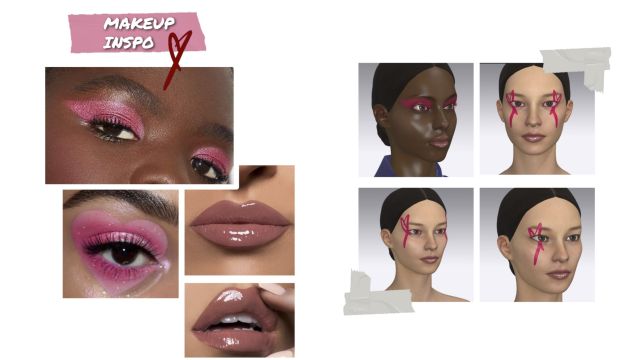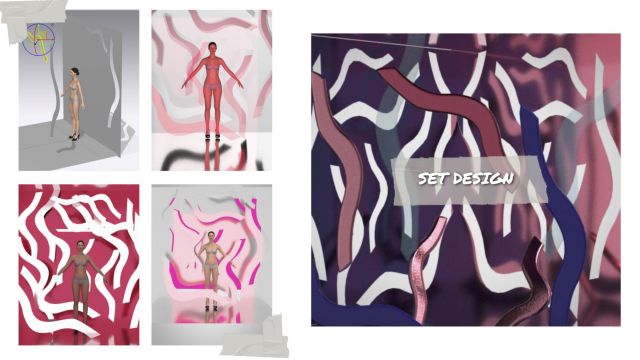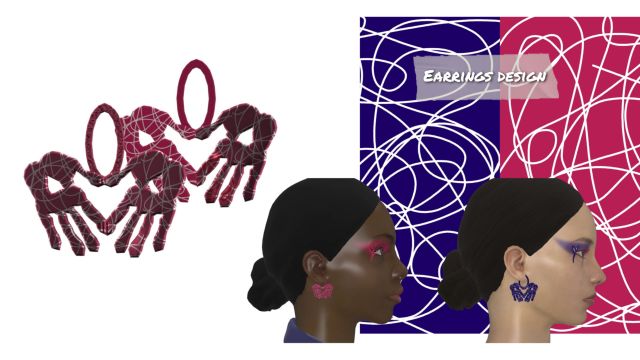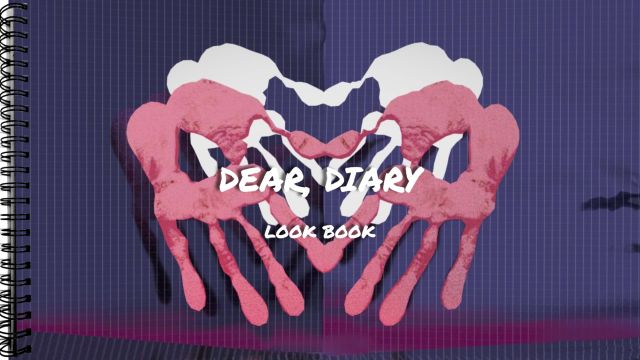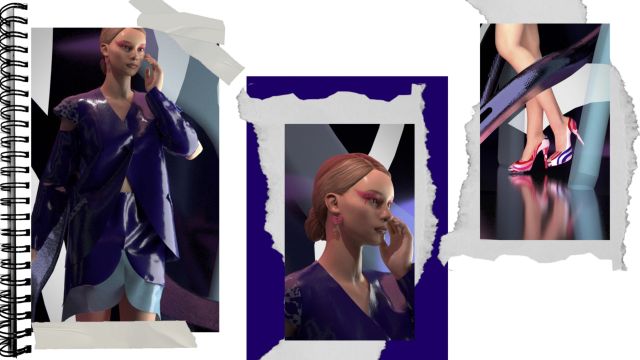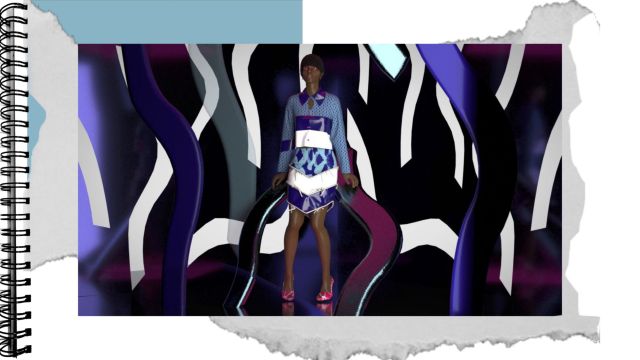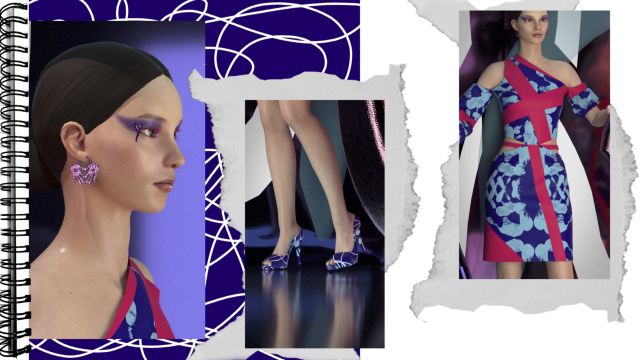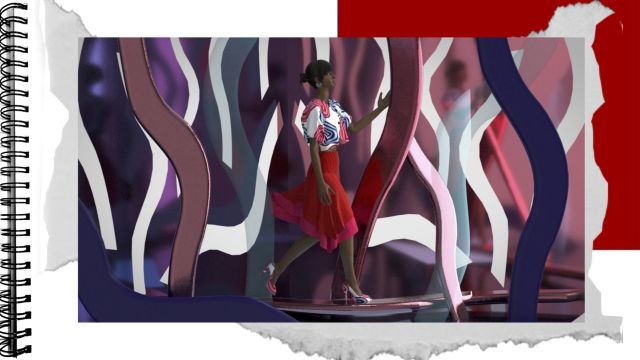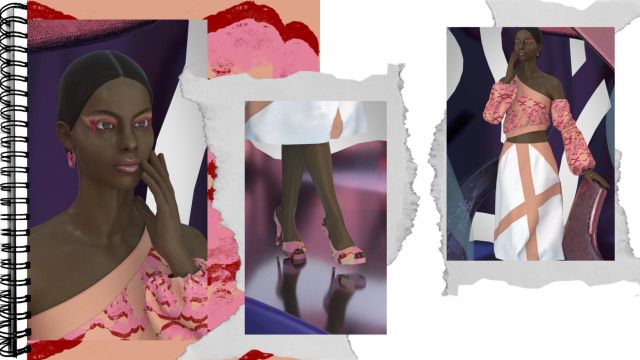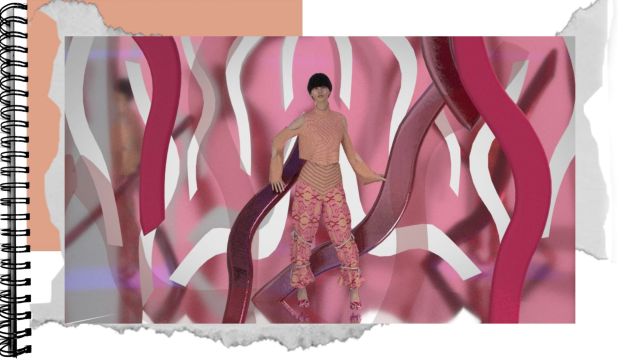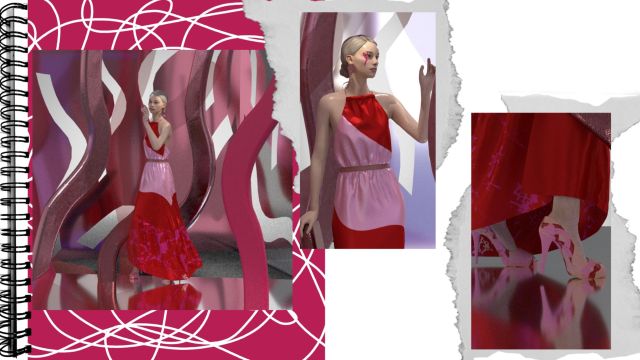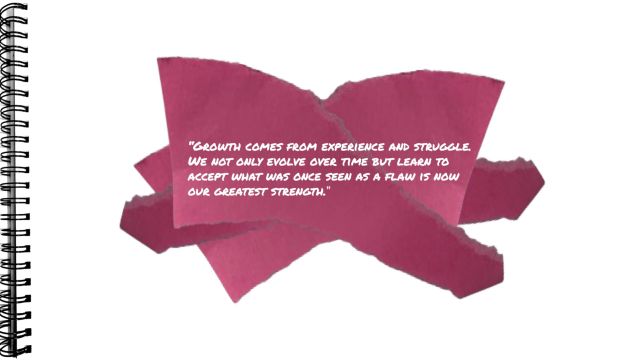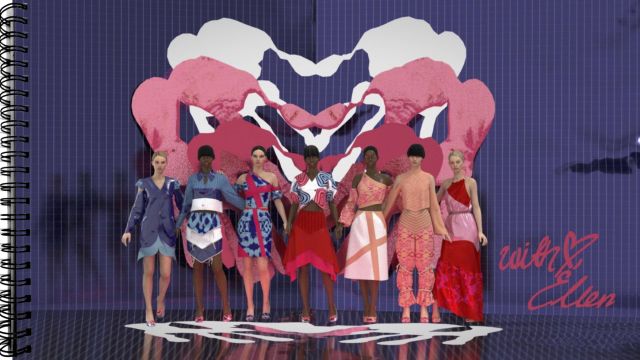 Bio
Instagram: @ellenstylediary
Email: cevae477@newschool.edu
Ellen Cevallos is a designer and a recent graduate of the AAS Fashion Design program in Parsons School of Design, The New School. She received her BS from St. Francis College in 2016 in Criminal Justice. Prior to Parsons, she worked in the field of law as an assistant paralegal for a few years.
Her passion for fashion began when she took her first fashion design class in high school. She continued to fashion illustrate as a hobby based on her own personal style/taste while pursuing a career in legal studies. Her desire for turning her fashion illustrations into reality and actual wearable clothes prompted her to move forward with this major career change.

Ellen's designs are centered in apparel and accessories. She designs pieces for anyone who wants to stand out through eye catching prints, feel beautiful, and confident. Her design process is influenced by photography and expressing the narrative of her personal experiences. She focuses on color choice, hand drawn prints, and wearable silhouettes. Ellen is not afraid to explore beyond her personal aesthetic while still keeping in mind of her personal color choice/prints.