Haotian Wu
Fashion Design AAS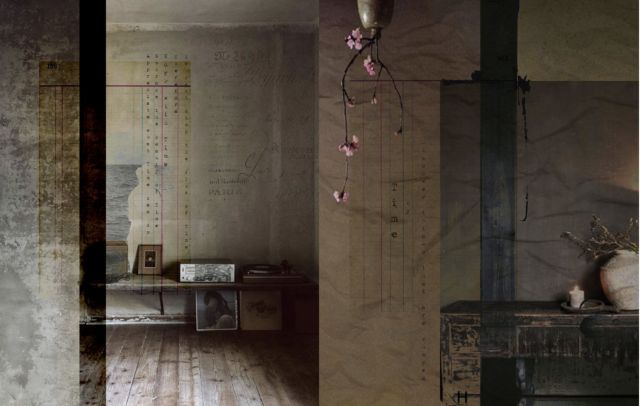 Thesis: Collaborating With Time
My thesis is driven by time. As I become more and more interested in thrifting and buying vintage, I find the beauty of old garments.They are slow paced, durable, and timeless.Thus, I want my design to carry the characteristics of time. In a way, I want my work to carry the weight of time.
I took dead flowers, broken pottery, teared walls, vintage paper, and old patched fabric as my inspiration of color, texture, prints, and vibe.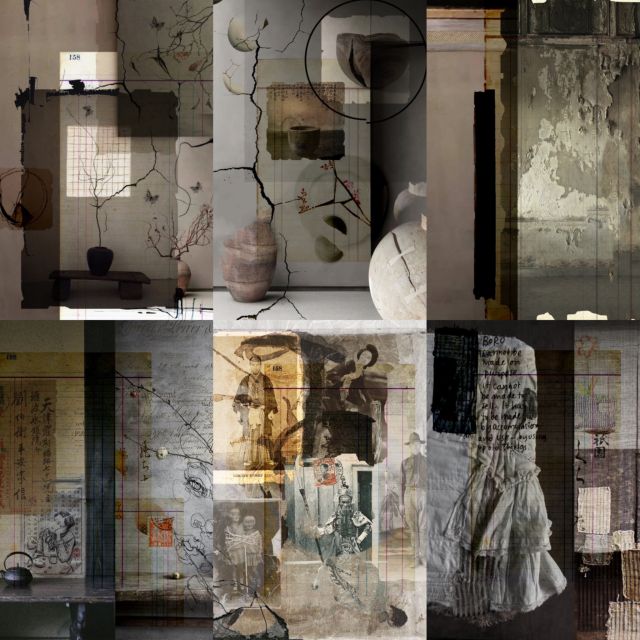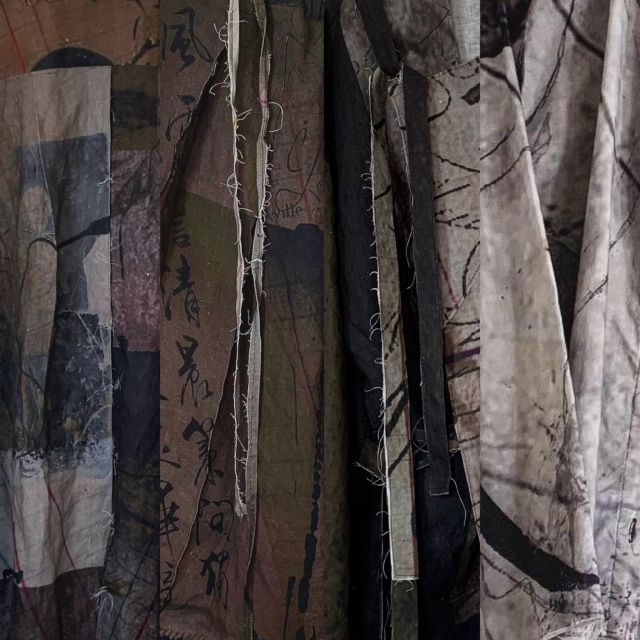 It's a menswear collection, but each piece is very oversized so that it can be considered as a genderless collection as well. To me, I prefer there is space between body and garment.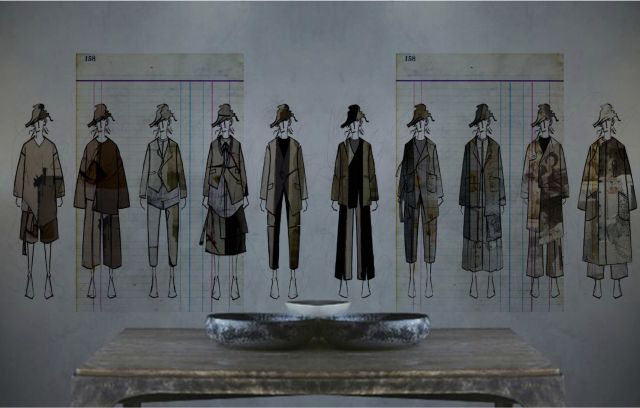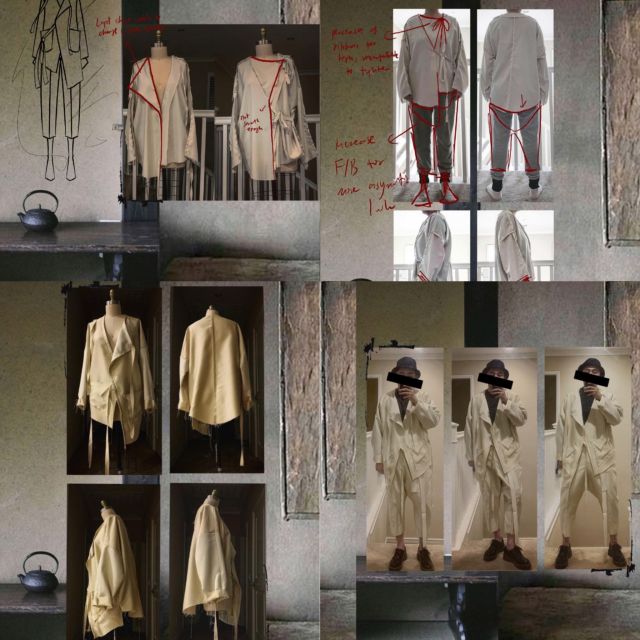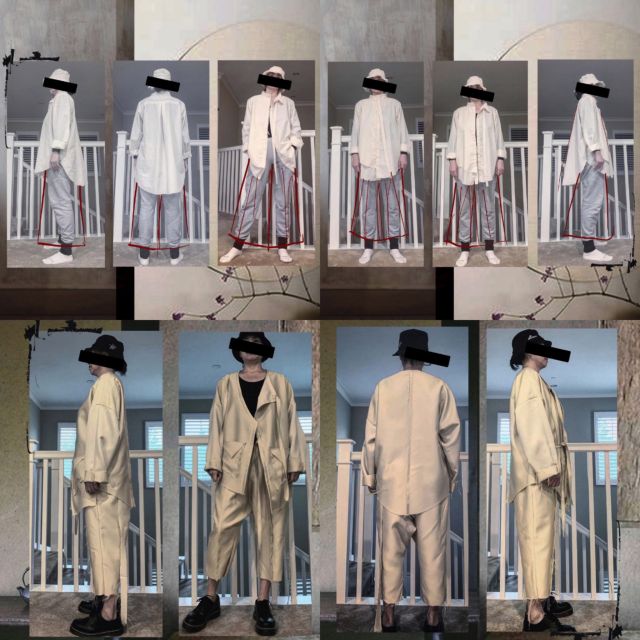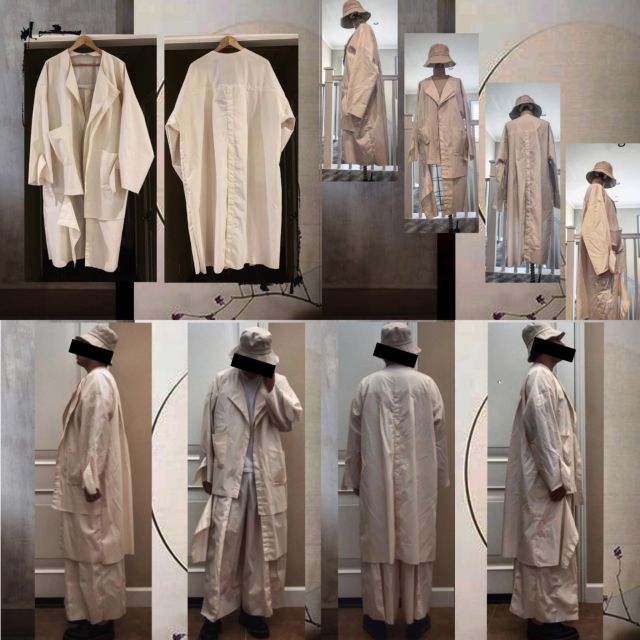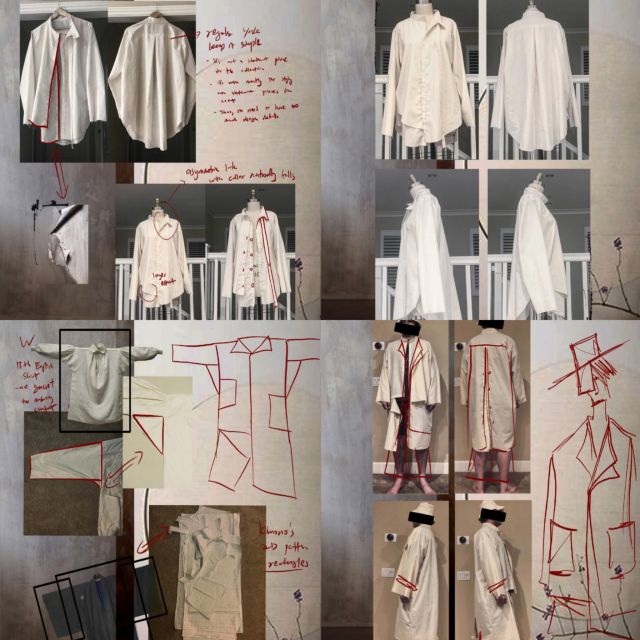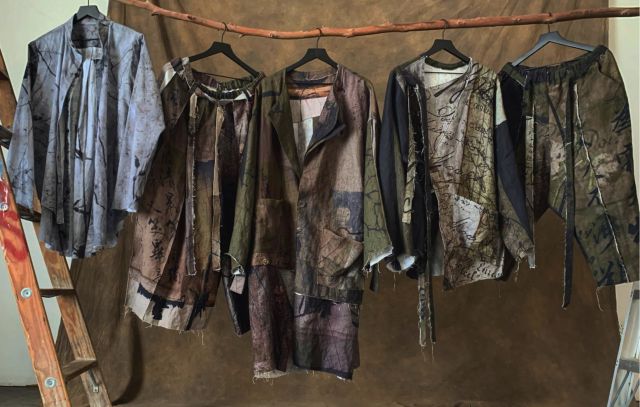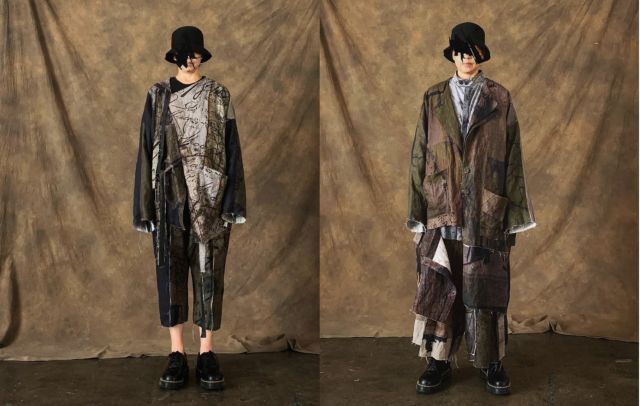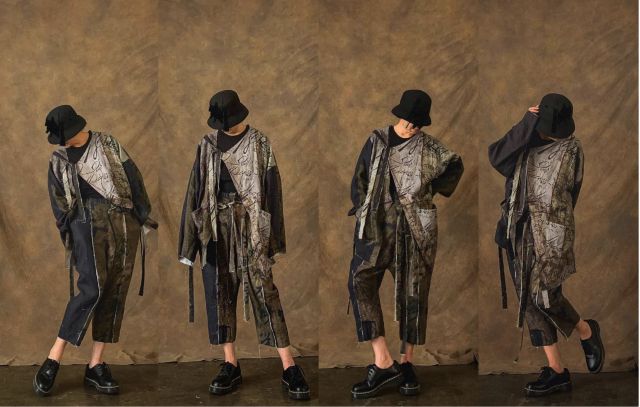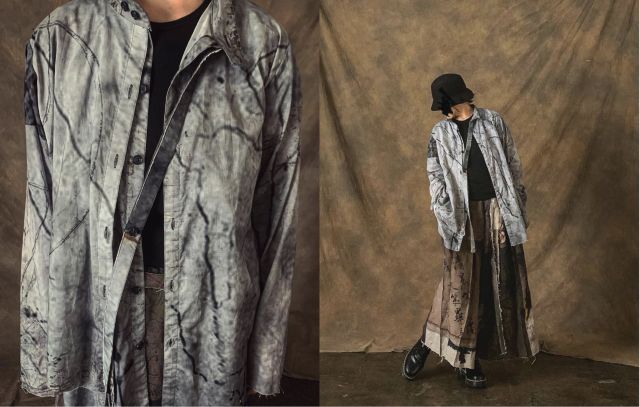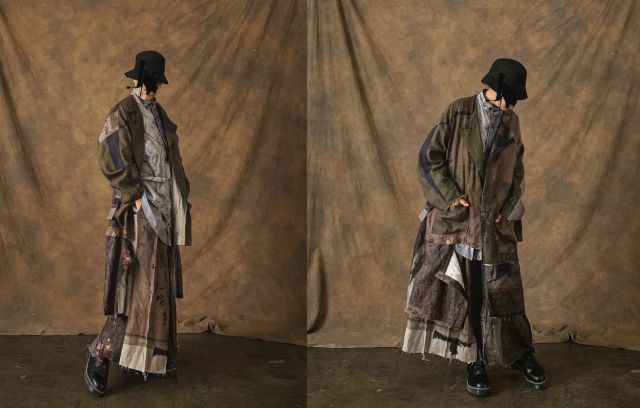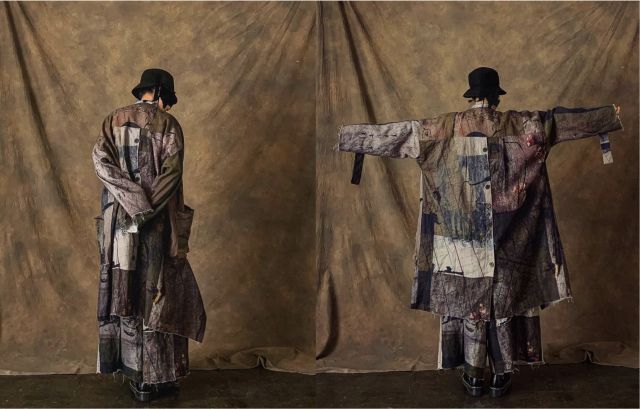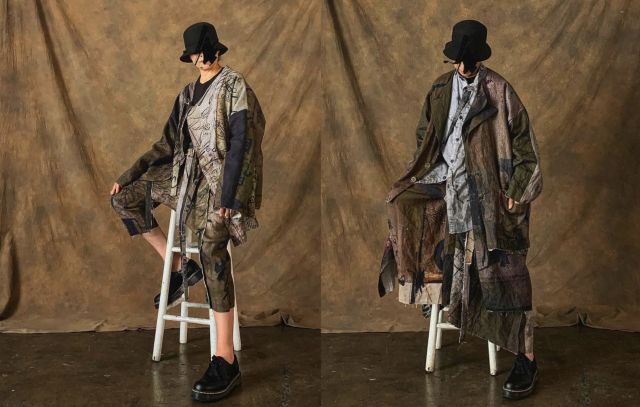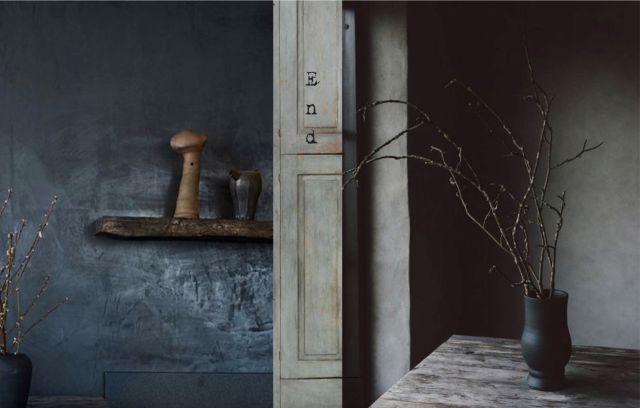 Bio
My name is Haotian Wu. I am a menswear designer who aims to blend Eastern and Western fashion, draw inspiration from nature and time to create comfortable, functional, artisanal, and timeless clothing.