Shambhavi Mehrotra
Fashion Design AAS
To live and to create
This thesis aims to create consciously designed garments that allow the consumers to take ownership of the creativity their clothes offer rather than be forced into wearing the mundane. It follows "more than what meets the eye" ideology and seeks to push the consumers to explore new possibilities with their clothes and enjoy its versatility and modular nature. Playing with the dichotomy between abstract prints and solid stripes, further adds to the changeability of these garments as different ways of wearing the garment, showcases the prints differently.
Model: Safire Wilkerson
Photographers: Hui Zhao (Zorika) and Vighnesh Mehrotra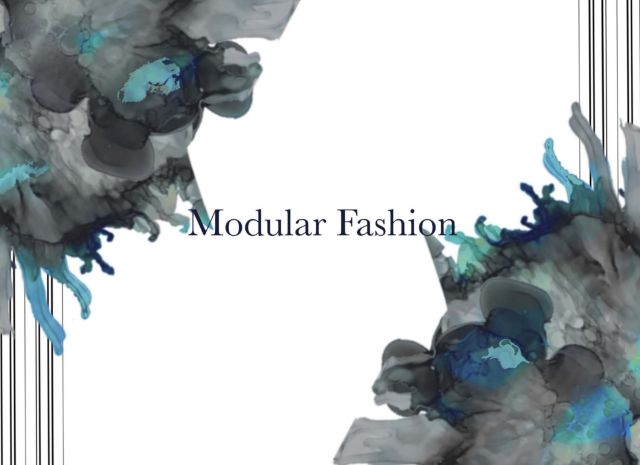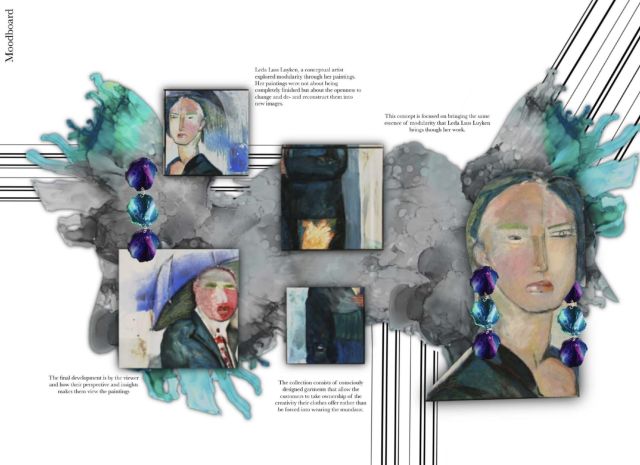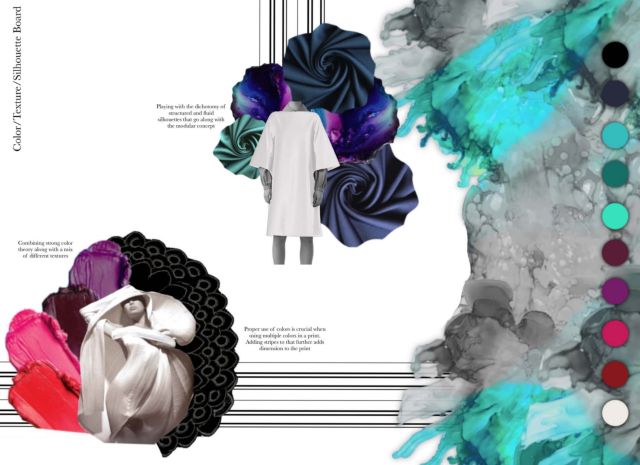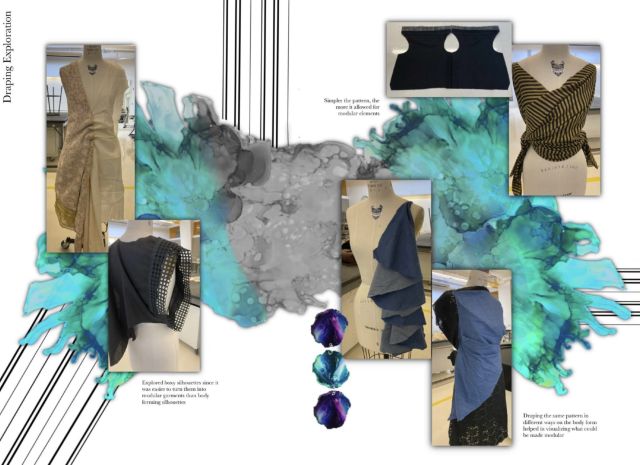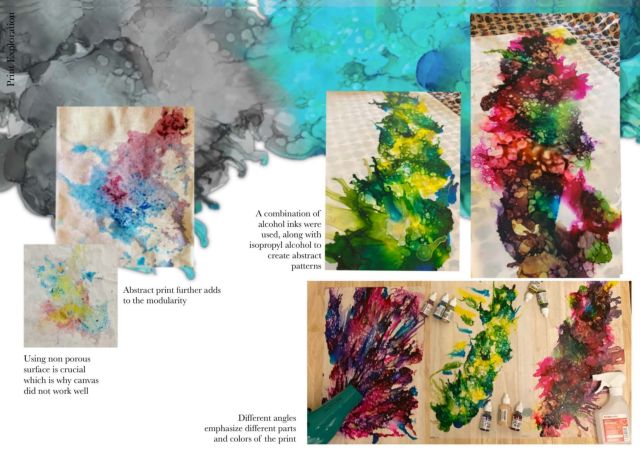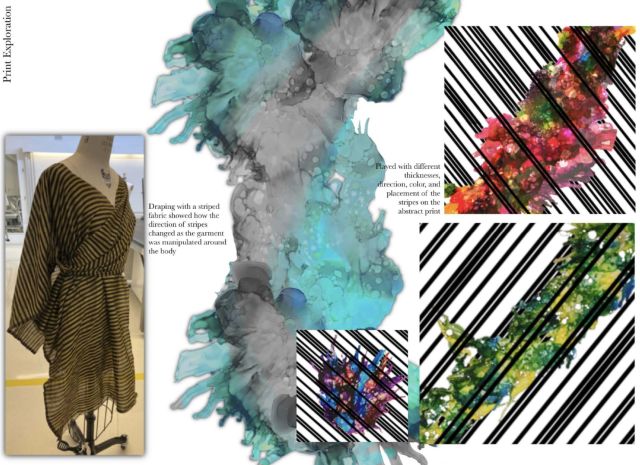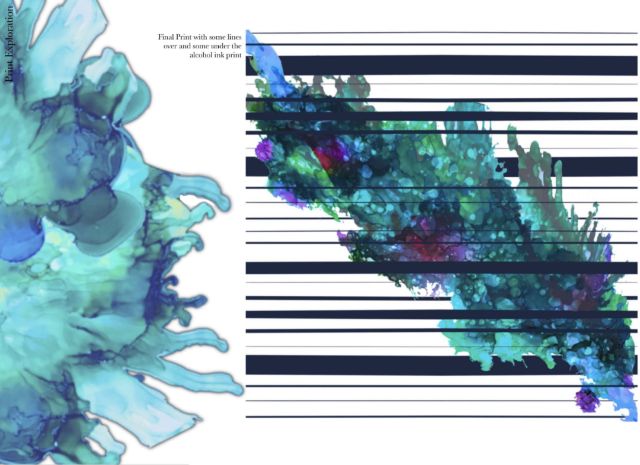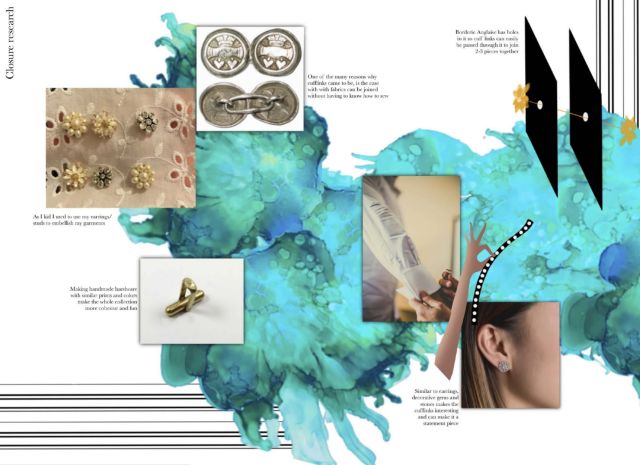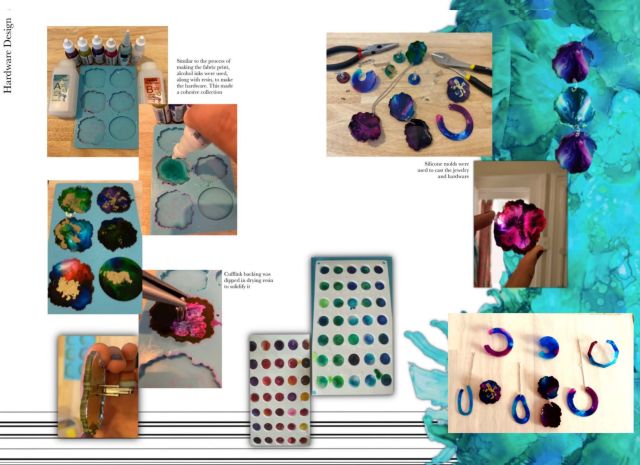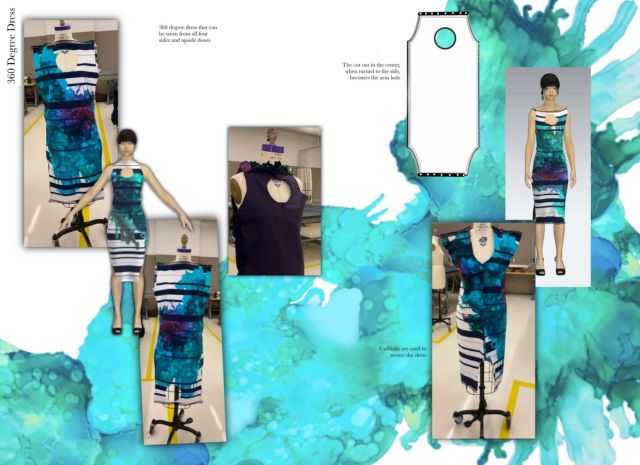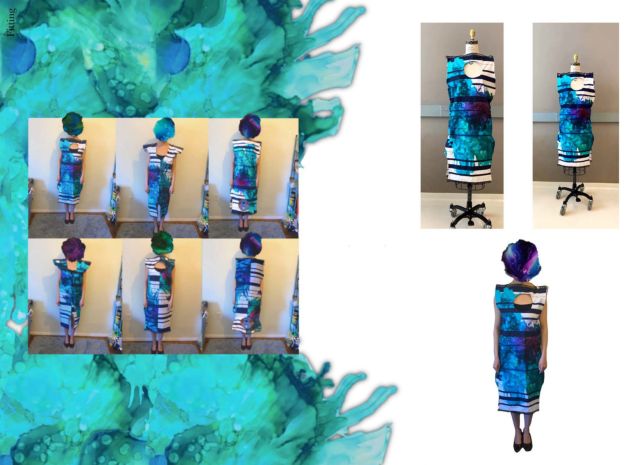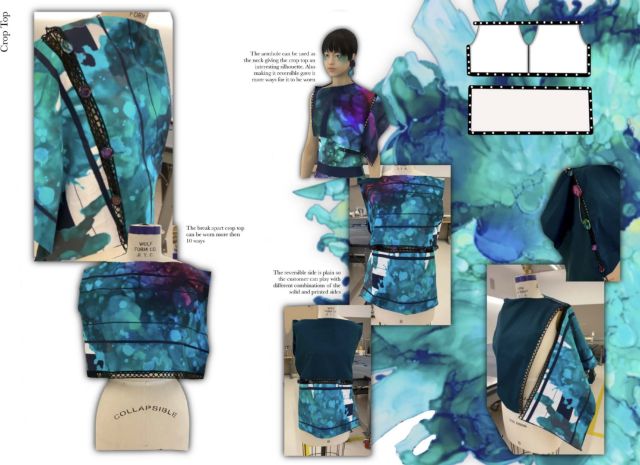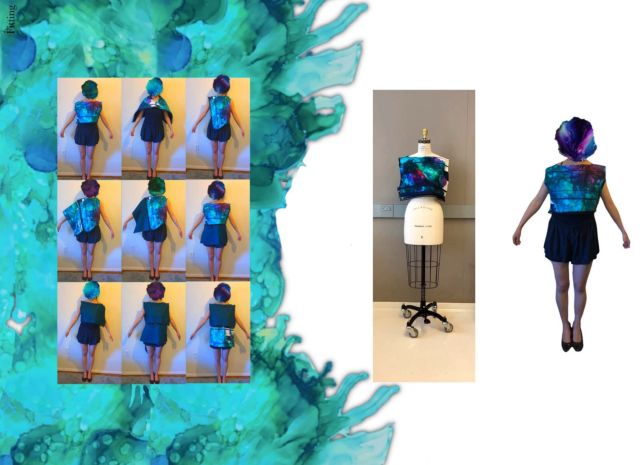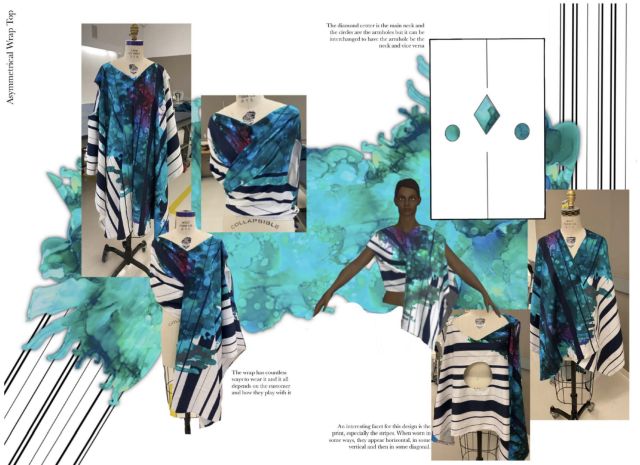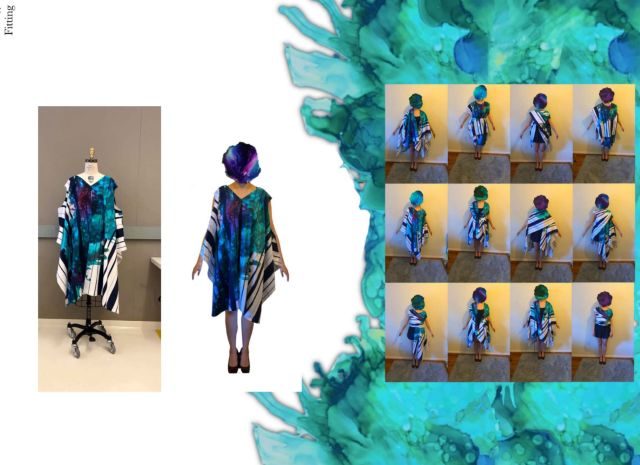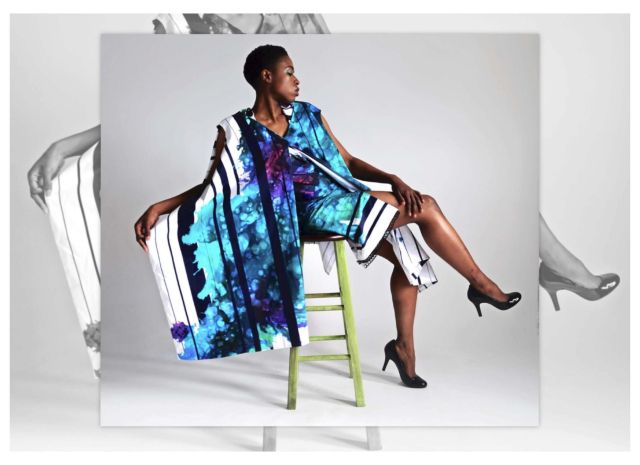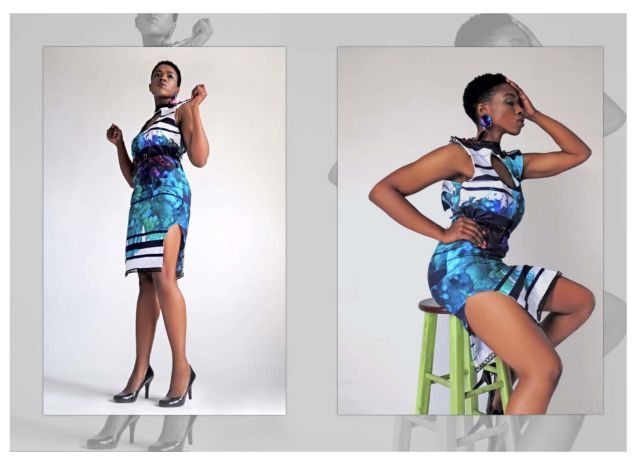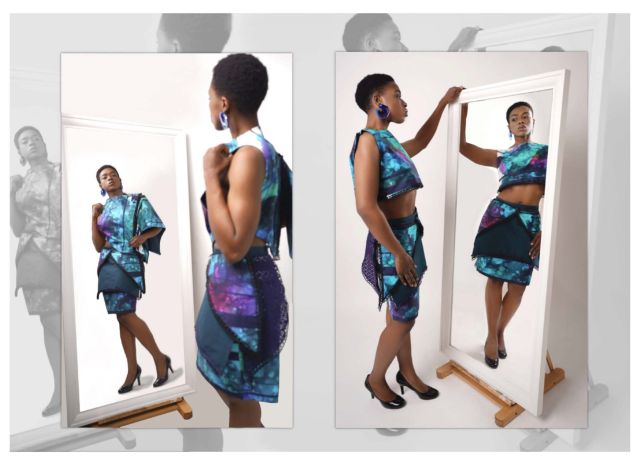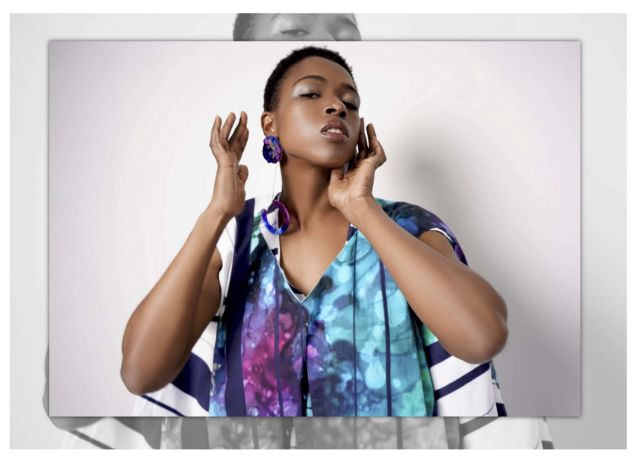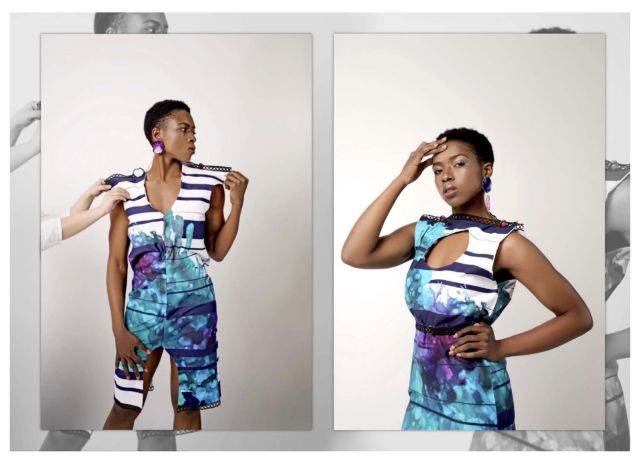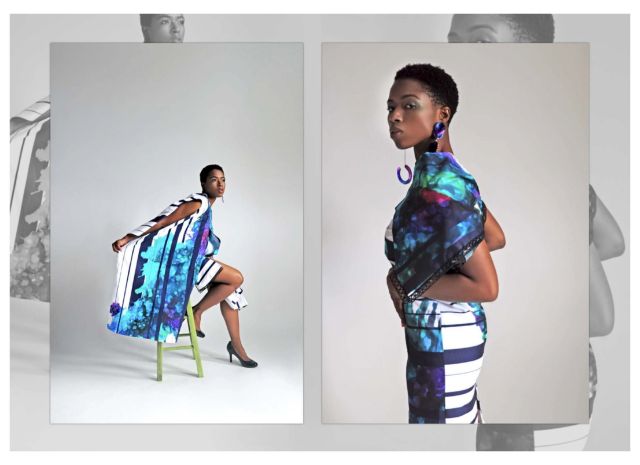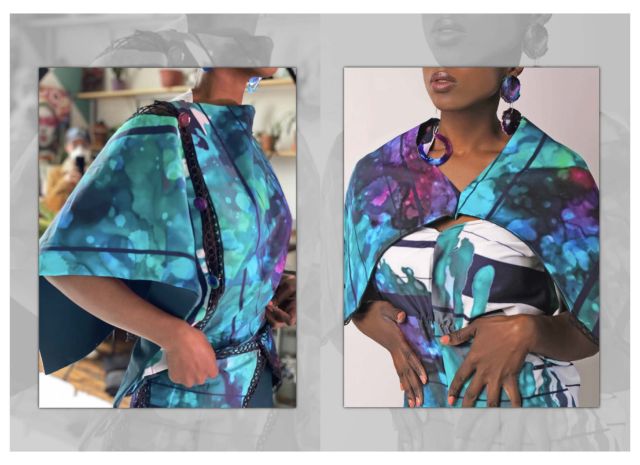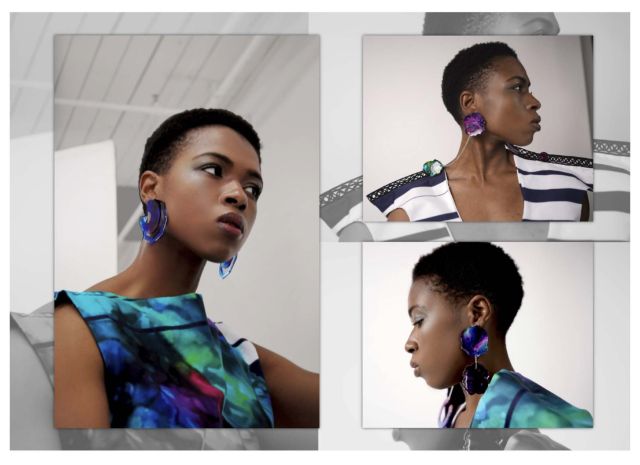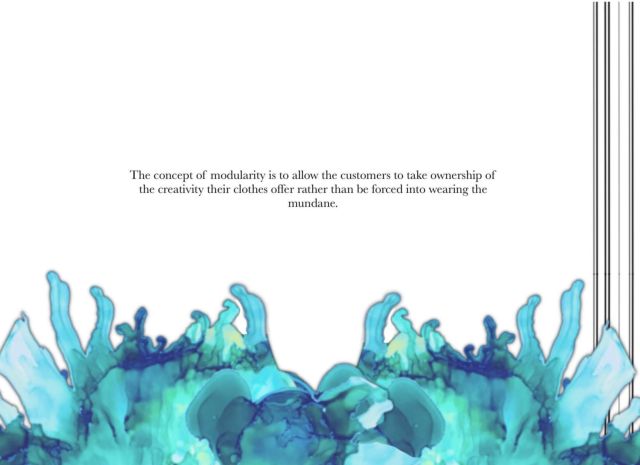 Bio
Born and raised in Lucknow, India, a lot of my personality and values are influenced by my beautiful and culturally rich city (especially my love for good food). In 2014, I came to the US to pursue my undergraduate degree in Business and as much as I loved business, I also loved fashion and therefore decided to switch gears in 2019 and do an Associate's degree in Fashion Design from Parsons School of Design, NY. This was a great decision because it gave me knowledge and skills needed to thrive in the fashion/design industry and I am so glad to have made that choice. Now I have both, fashion design skills and business acumen and hope to use these to make a positive impact on people.
As a designer, I am intrigued by the duality of Fashion, whether that is the amalgamation of fashion genres or the blend of functionality and aesthetics. In my designs, I want to pursue "it is more than what meets the eye" ideology and want to explore the transcendent nature of fashion and how it evolves as the society evolves.