Divyashakti Gupta
Fashion Product BFA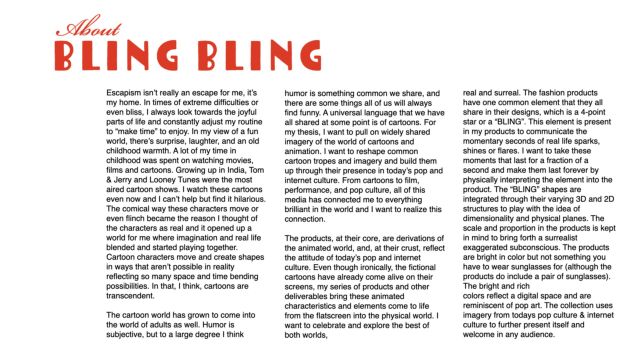 - Click on pictures to reveal animations -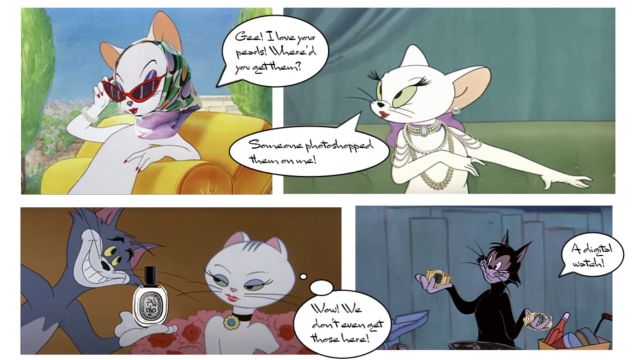 Collection
The Heartthrob Necklace
The Dizzy Headband
The Running Away Shoe
The Bling Ring
Tom's Sunglasses
Tom's Backpack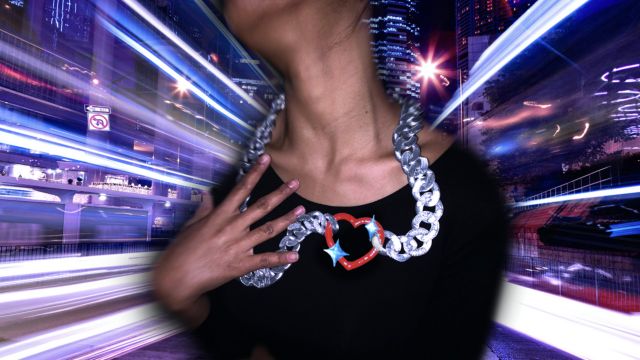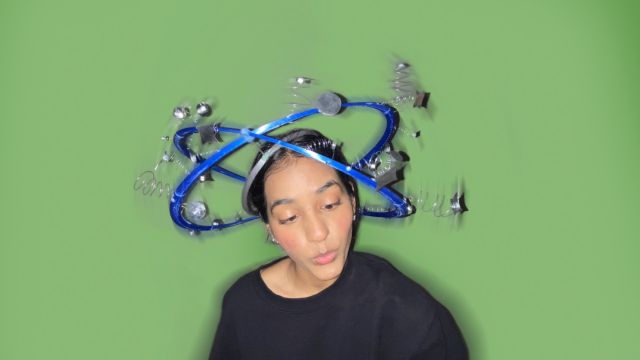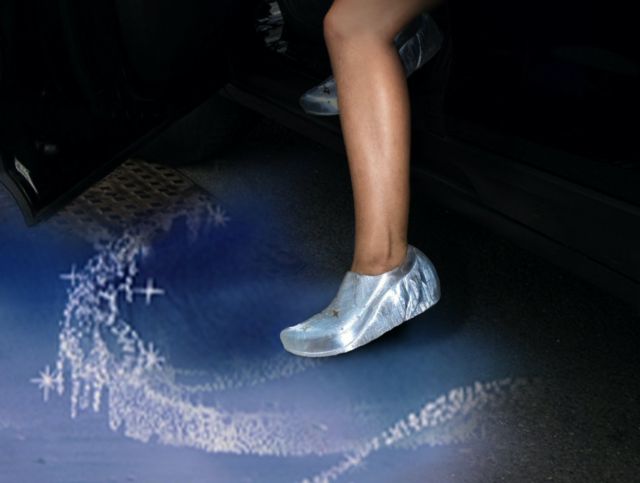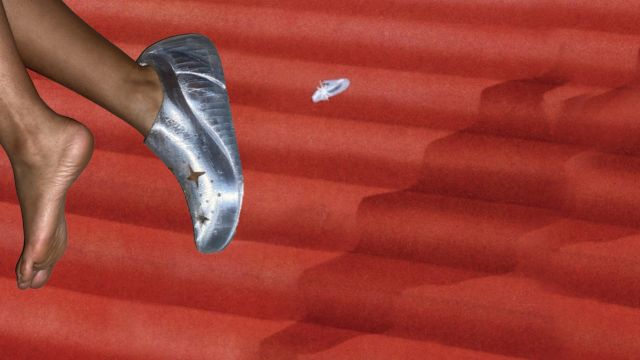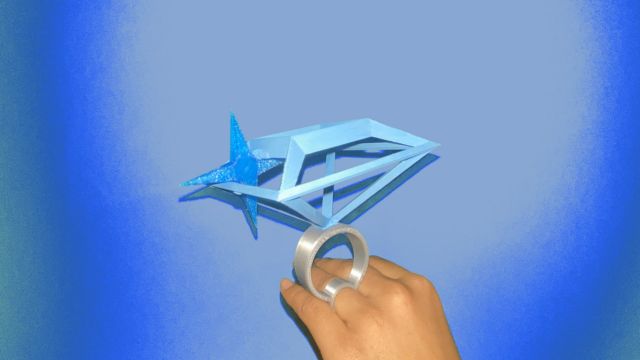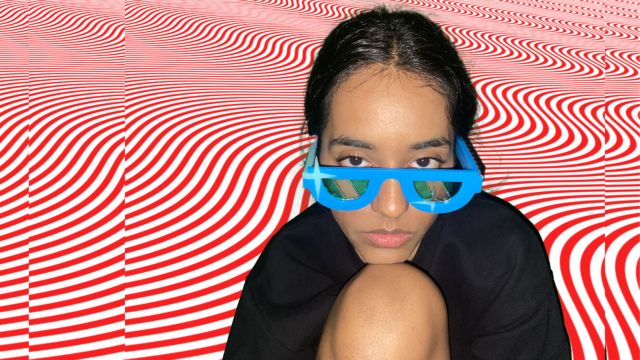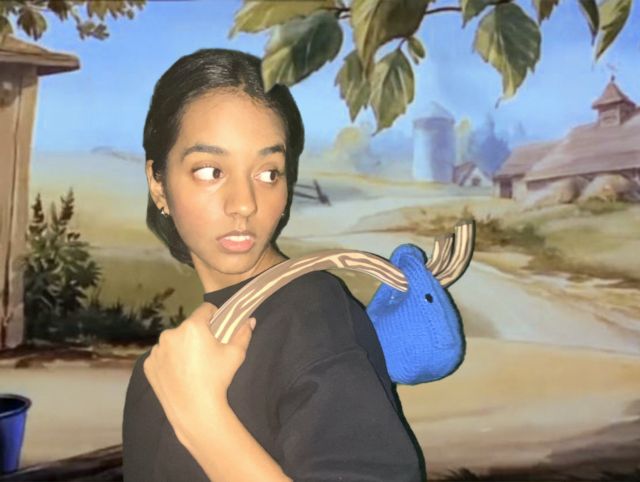 Further Exploration
Temporary Tattoos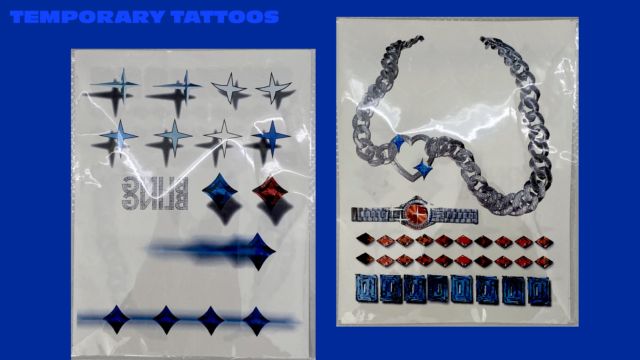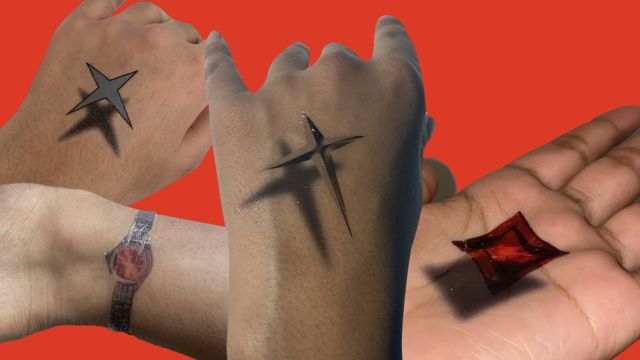 Bio
I'm Divyashakti Gupta. I was born and brought up in India. I'm a graduate from Parsons School of Design where I focused my study on Fashion Product. I also stumbled across graphic design, fell in love with it and decided to purse a minor in it. More particularly, I started enjoying motion graphics and animation. And hence, my senior thesis combines my various interests, from animation to accessories.
My signature style would be defined as humorous; I am constantly inspired from my childhood or even a joke or a meme, and I bring those themes in every aspect of my work.
More info about my thesis and other work can be found on my portfolio.