Griffin Hecht
Materiality BFA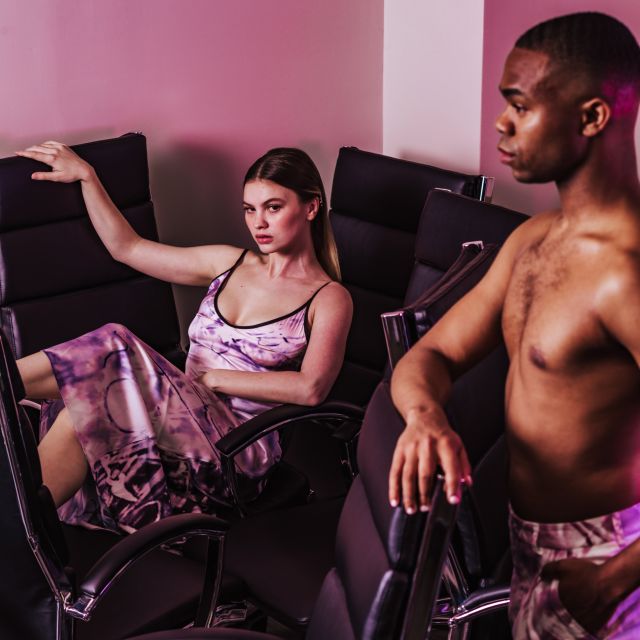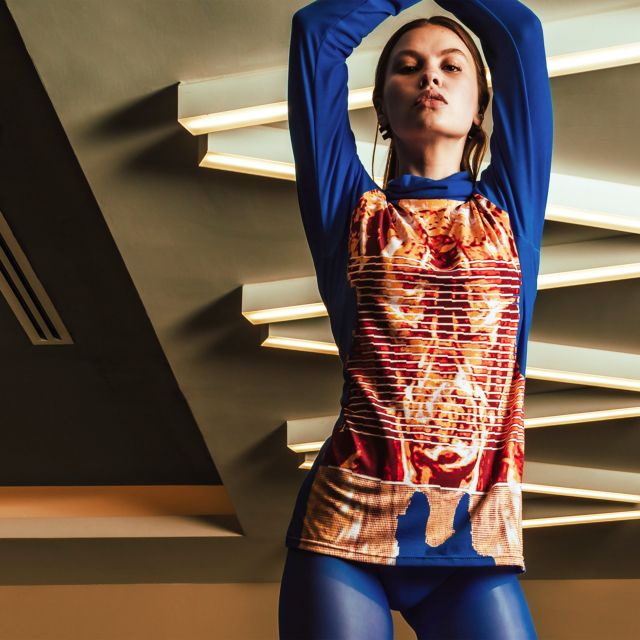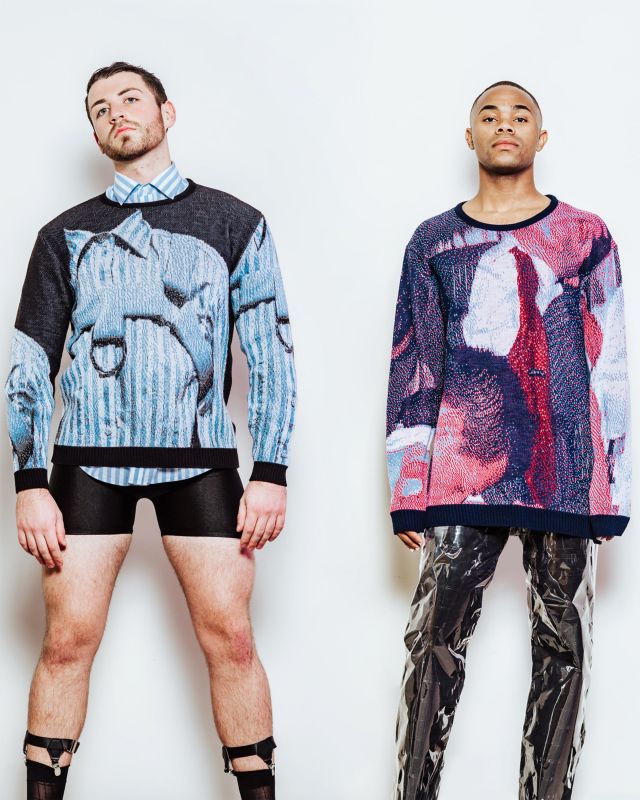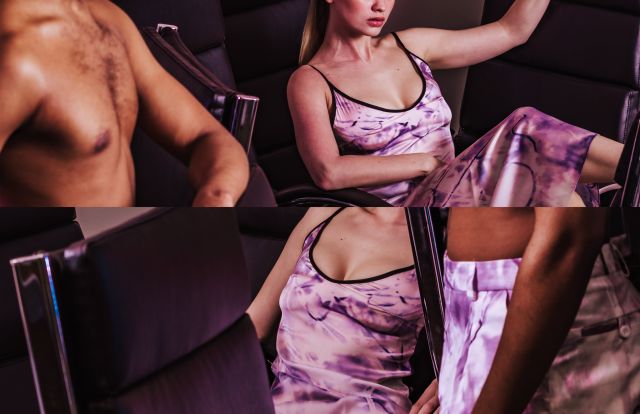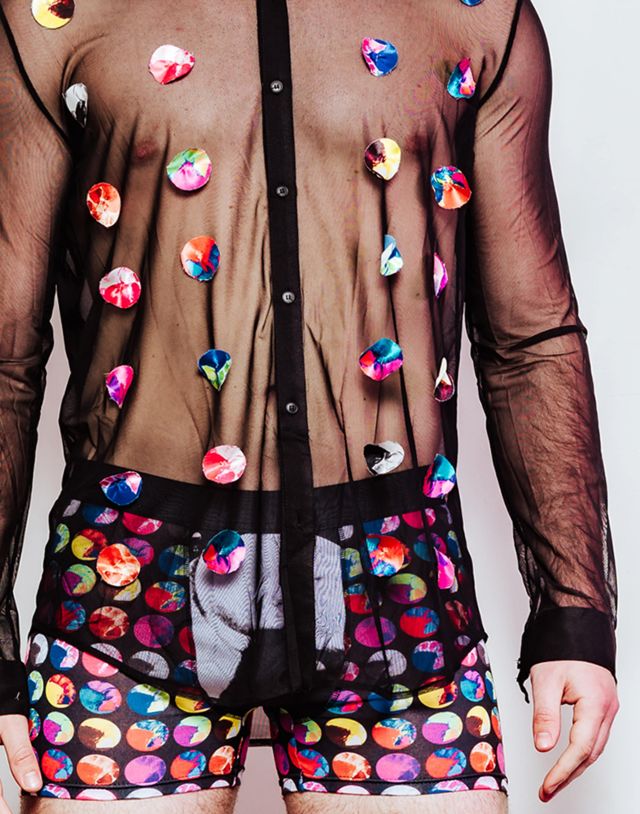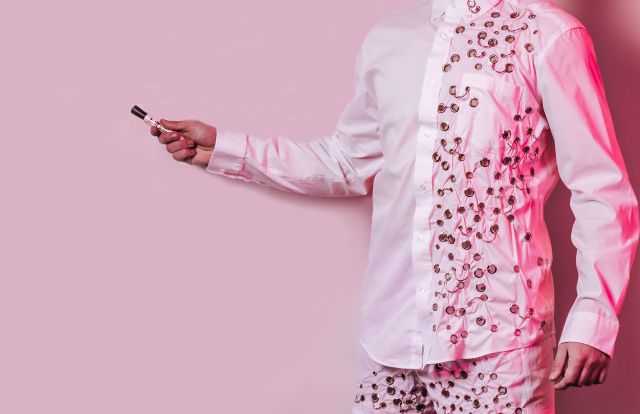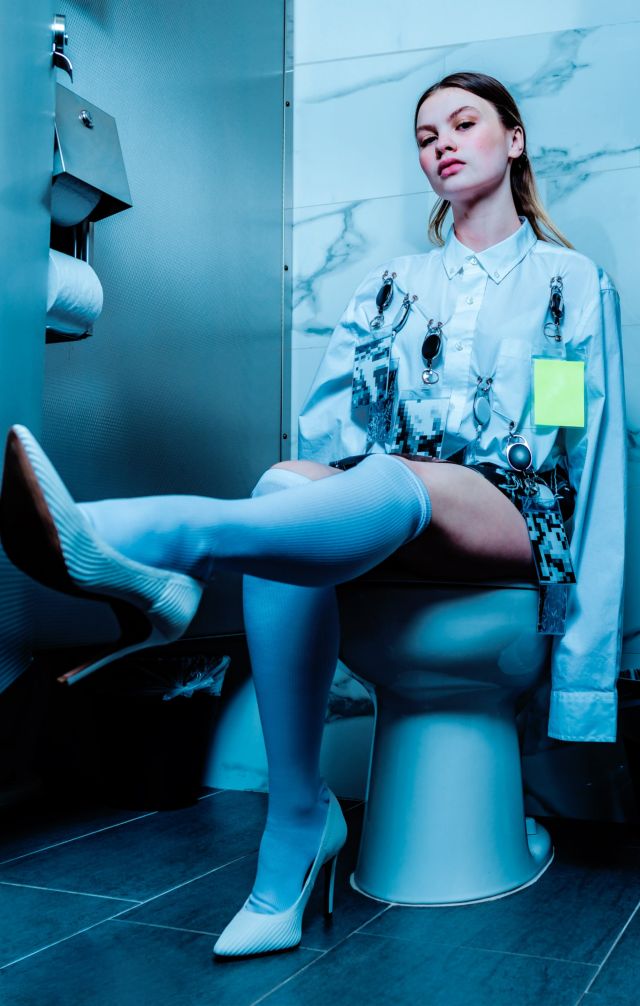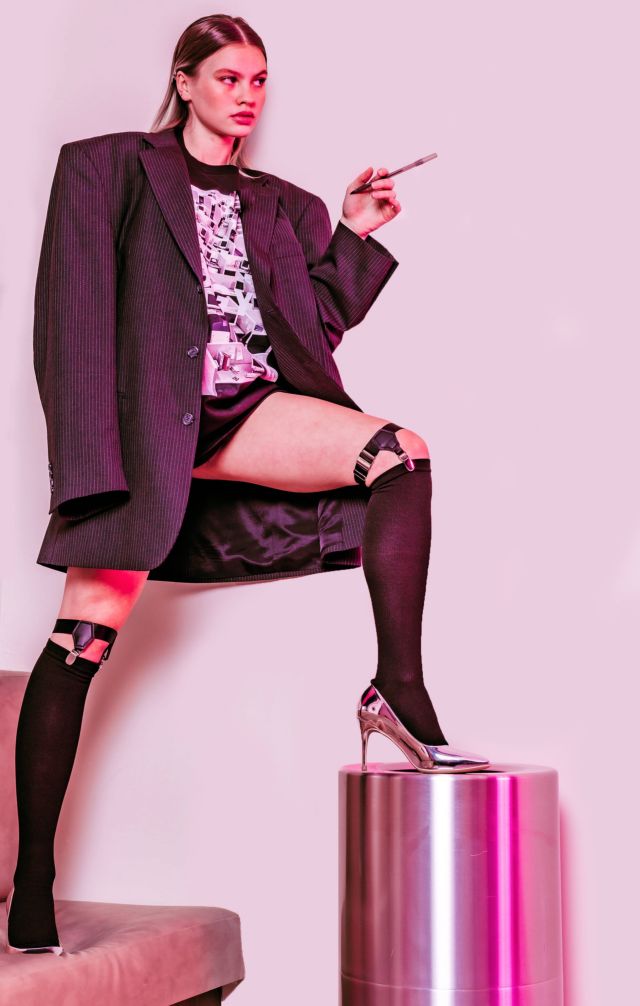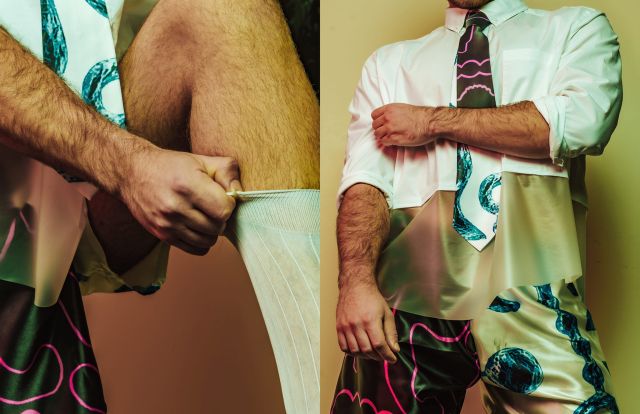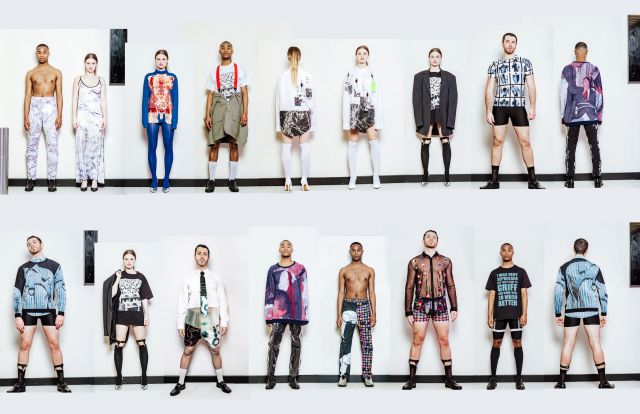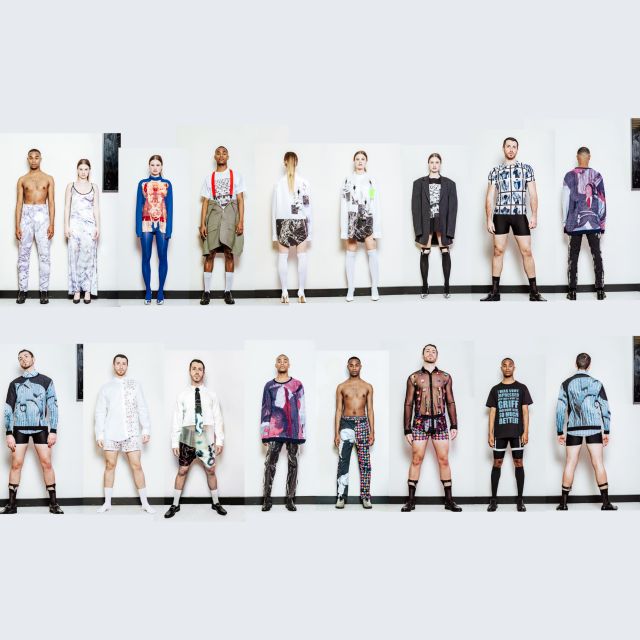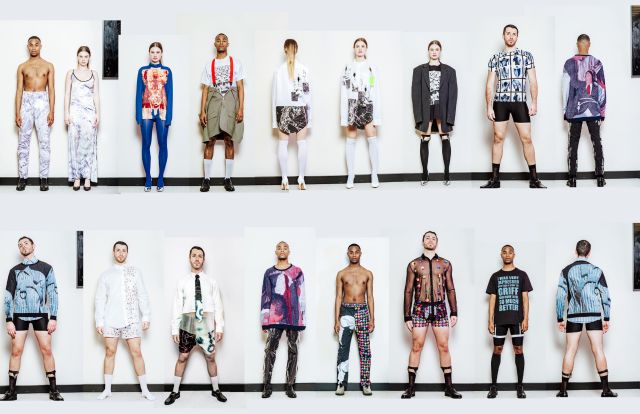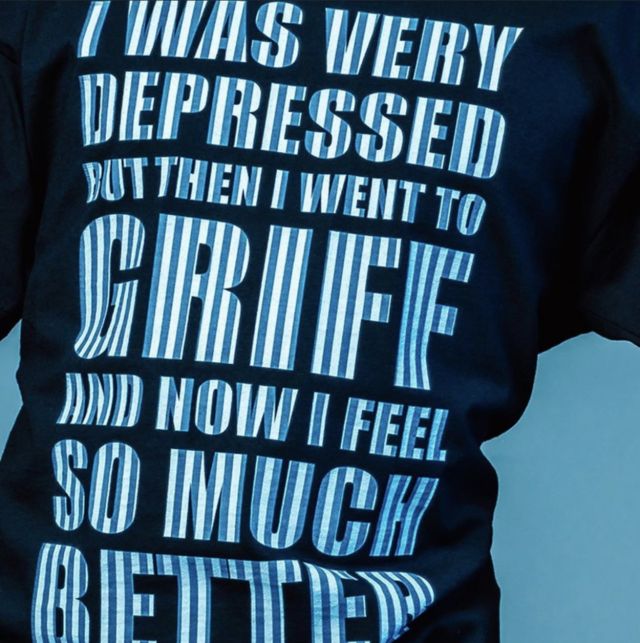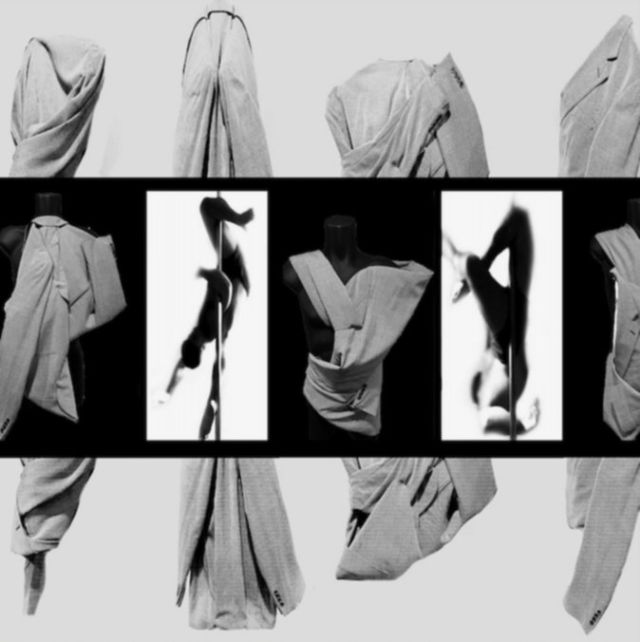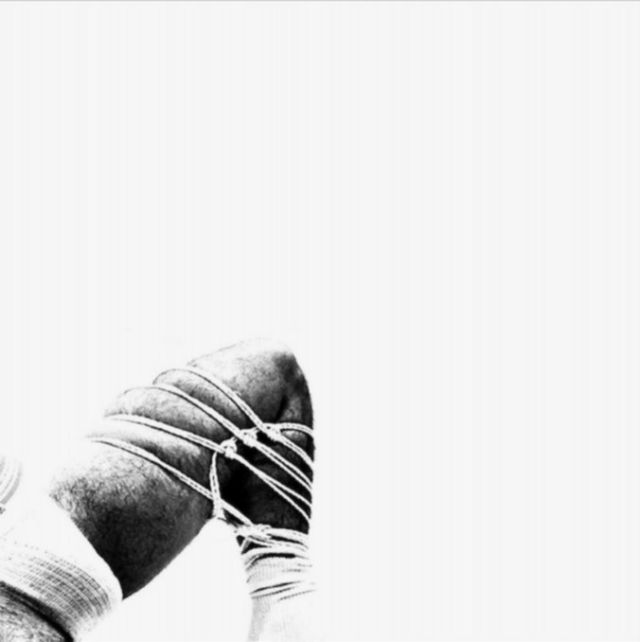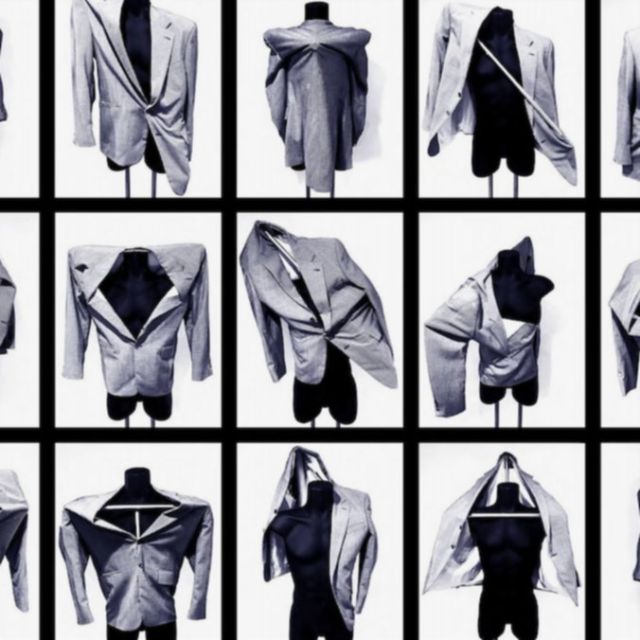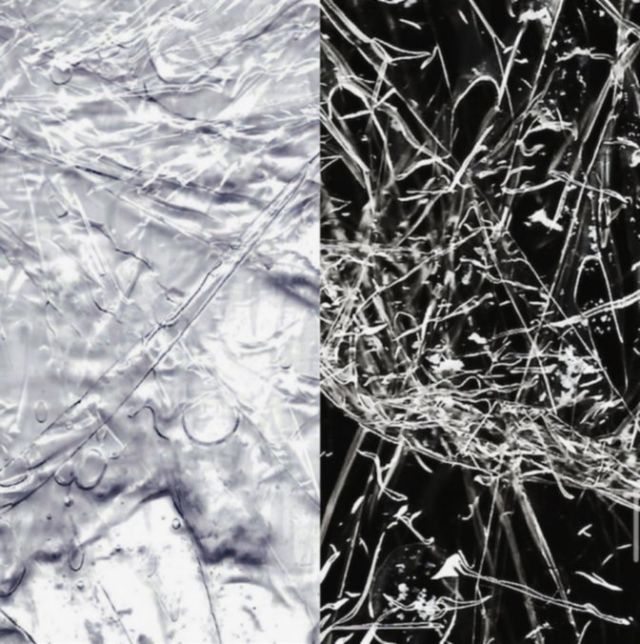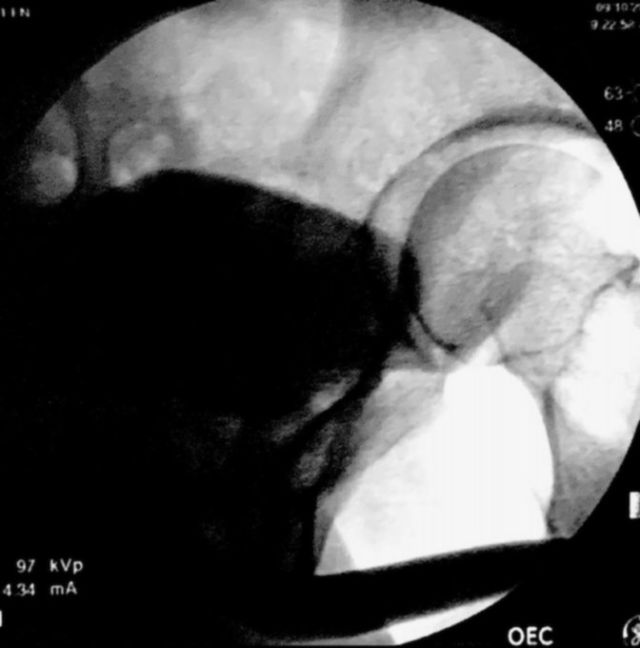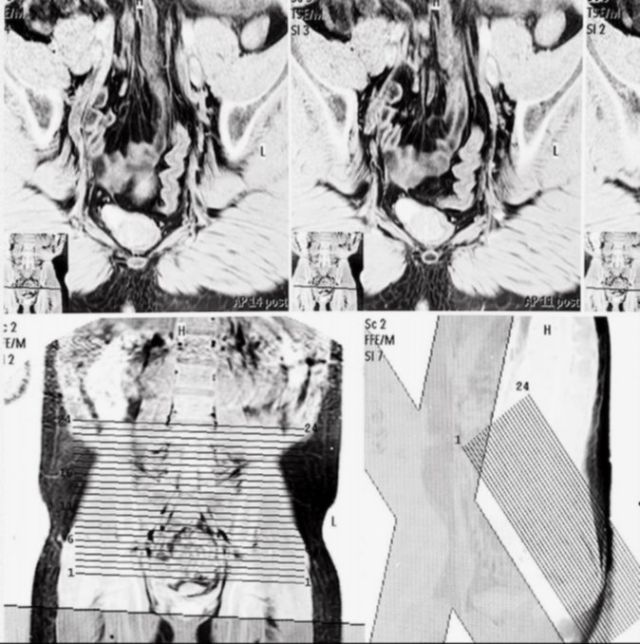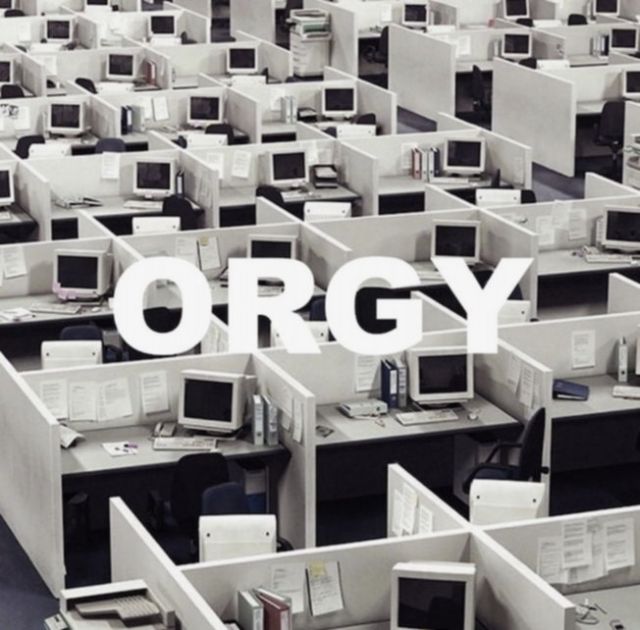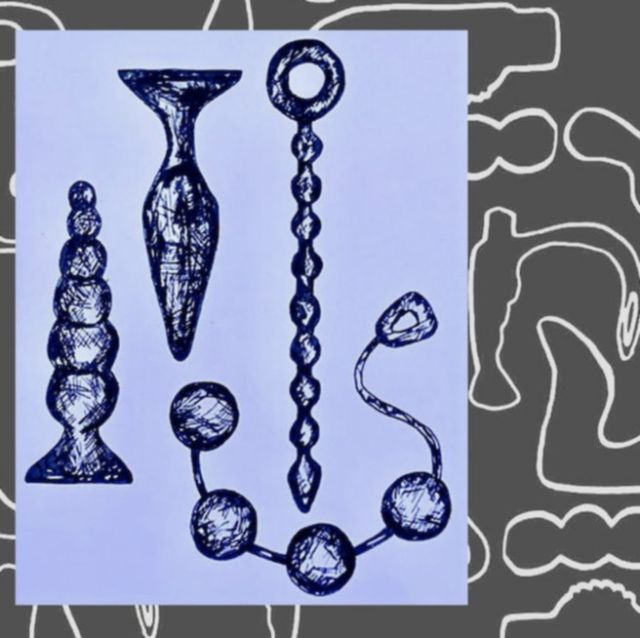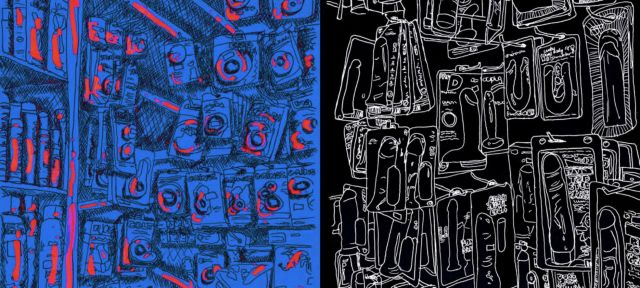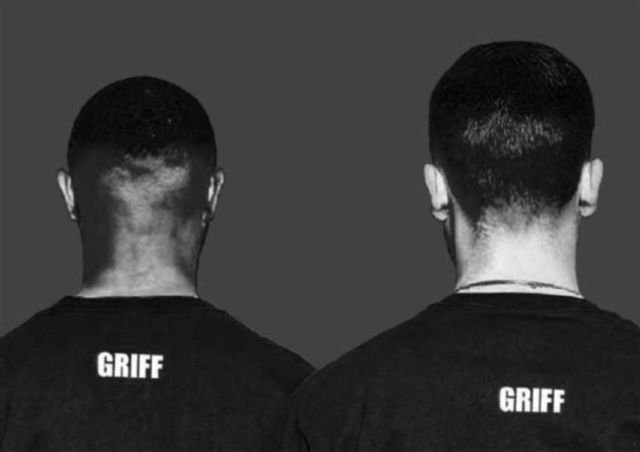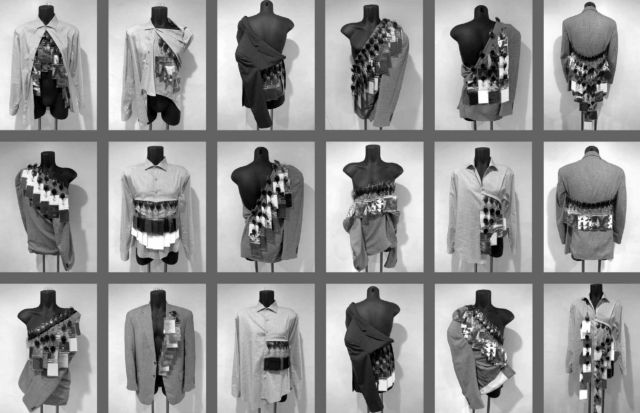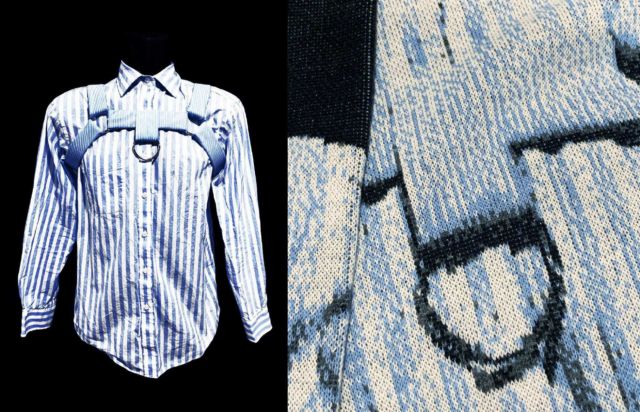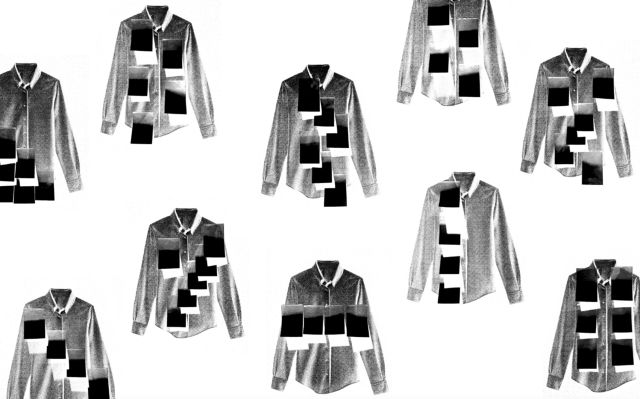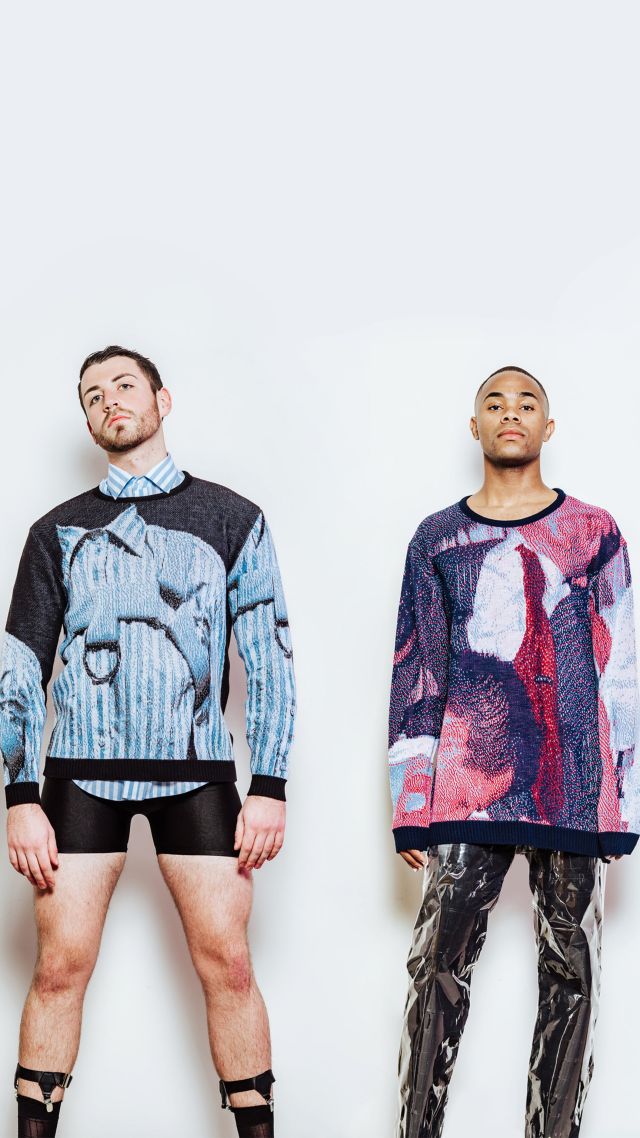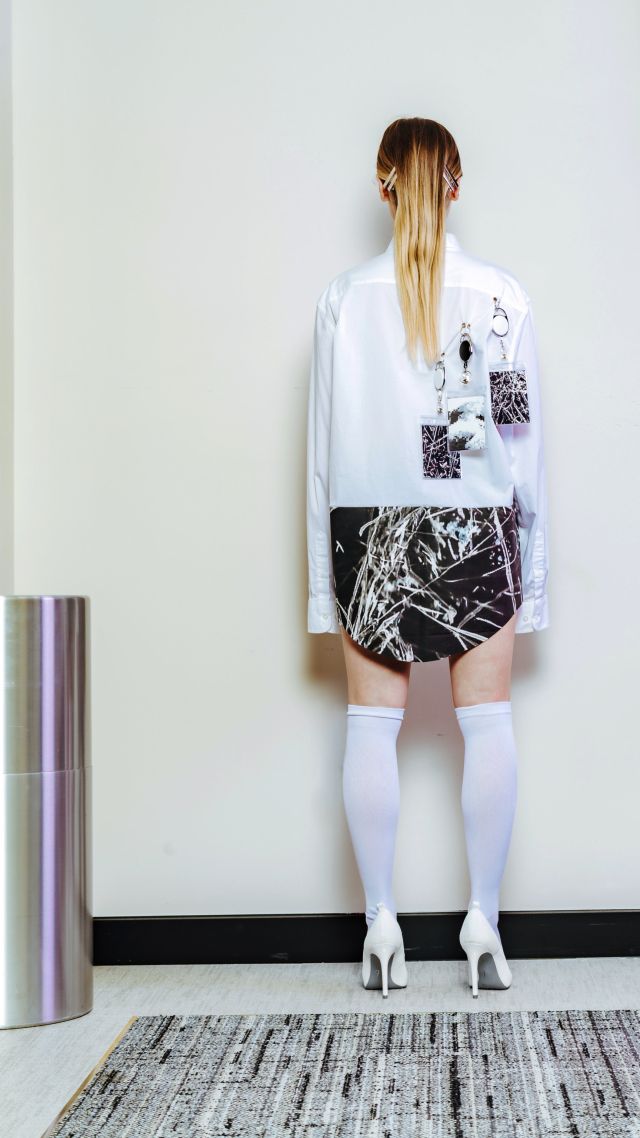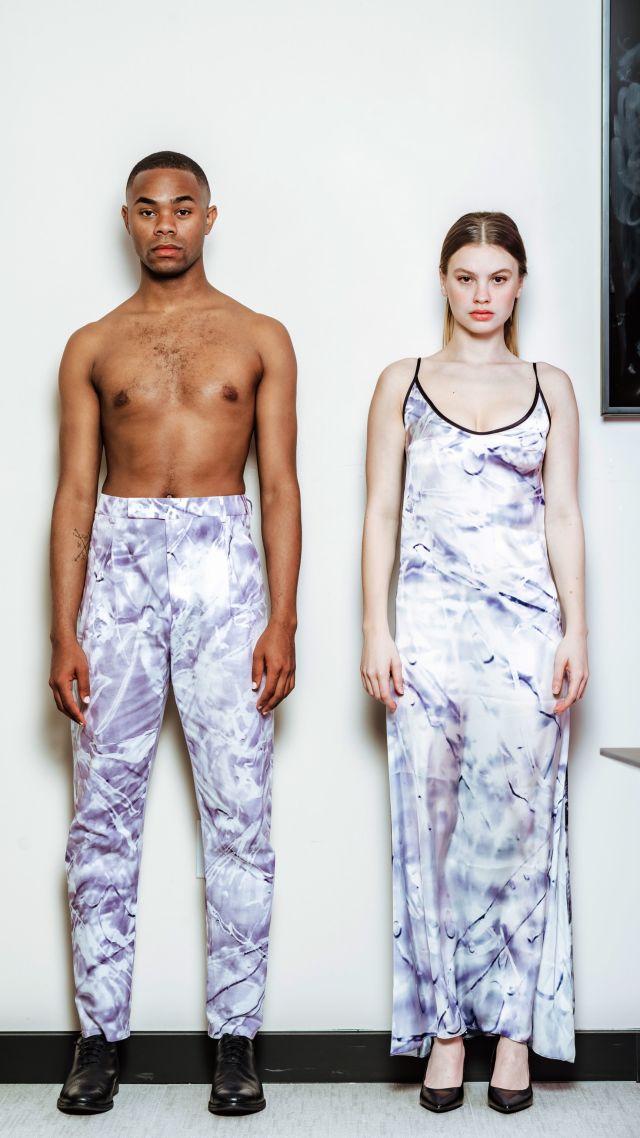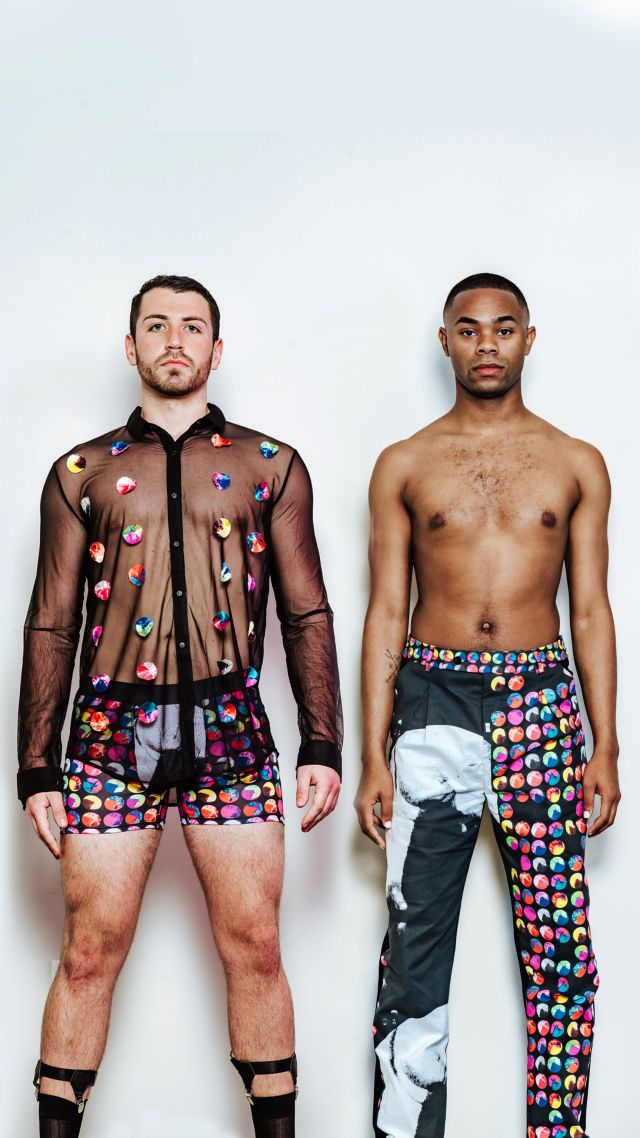 Bio
Griff Hecht is a gender-neutral designer based in New York. His passion for design lies in print and textile development.
During his time at Parsons School of Design, where he pursued a BFA in Fashion Design (Pathway: Materiality/All-Gender), he focused on sex and the body. Throughout his time here, he worked with topics such as sexuality, kink and fetish, hook-up culture, and sex work.
Growing tired of his in-your-face designs and stereotypical sex art, Griff set out to create a collection entirely about sex without having to show it. His collection explores discreetness, creating traditional business wear pieces out of explicit, sexual content. Being inspired by both the sex industry and 90s business attire, he created a line in support of sex workers. Griff shows the sex industry is just as valid and deserves the same respect as any other.