Leyza Matthew
Materiality BFA
Welcome...
A portal to immortalize biodegradable textiles & hand-stitched works by Lē Matthew (fka Lēyza Matthew).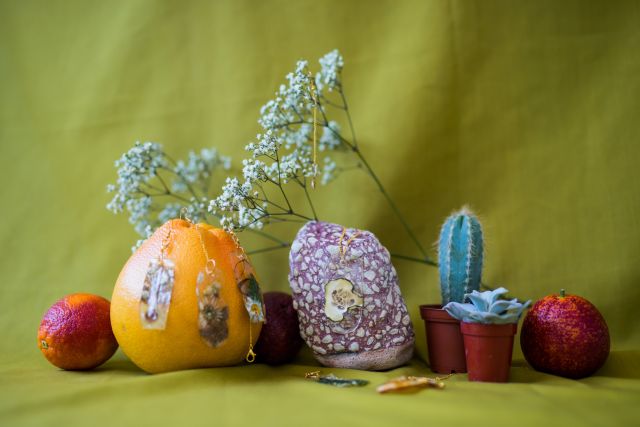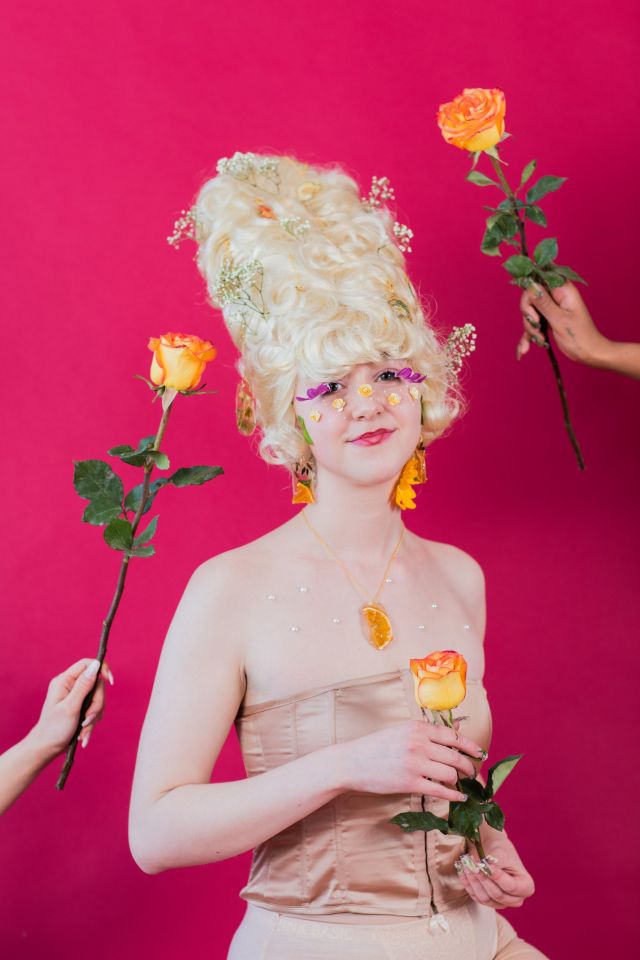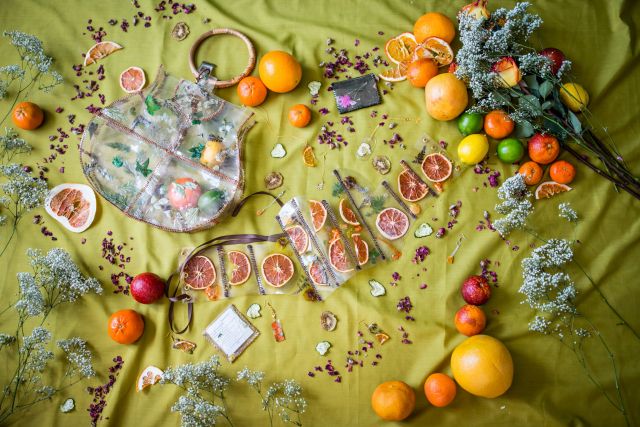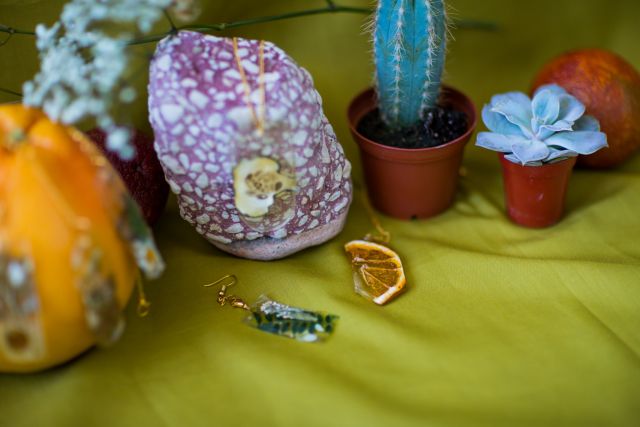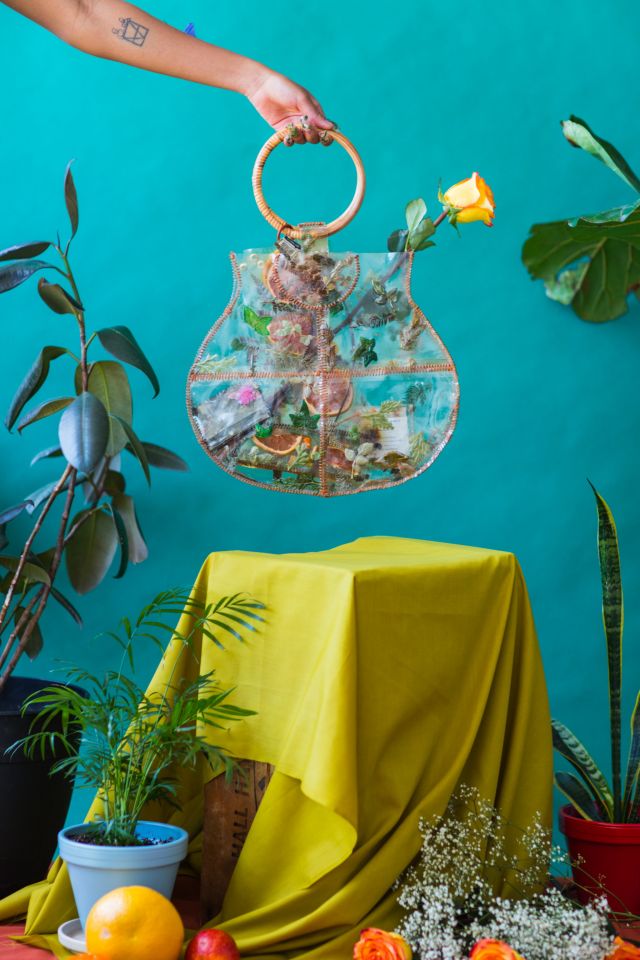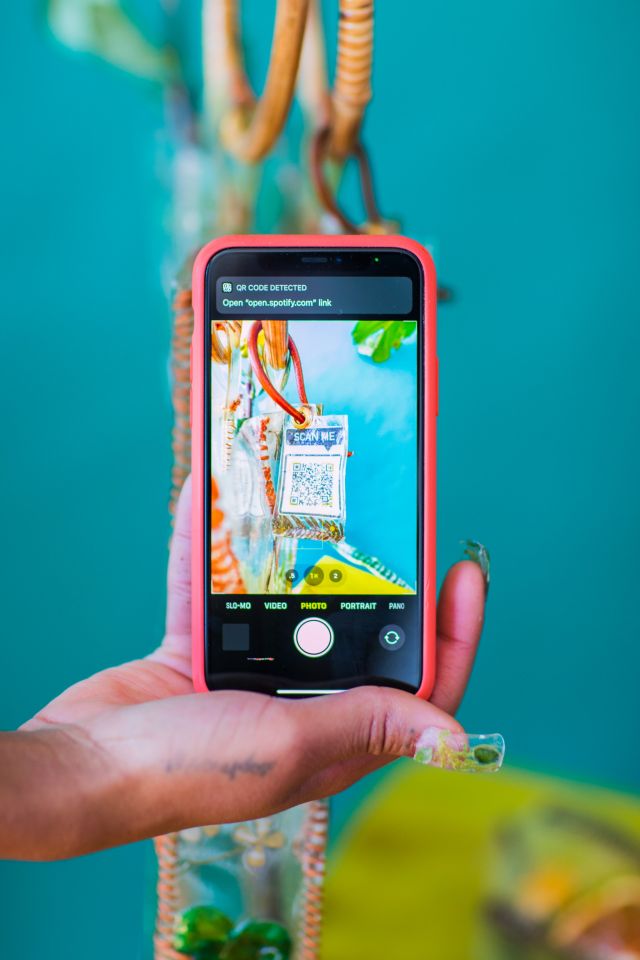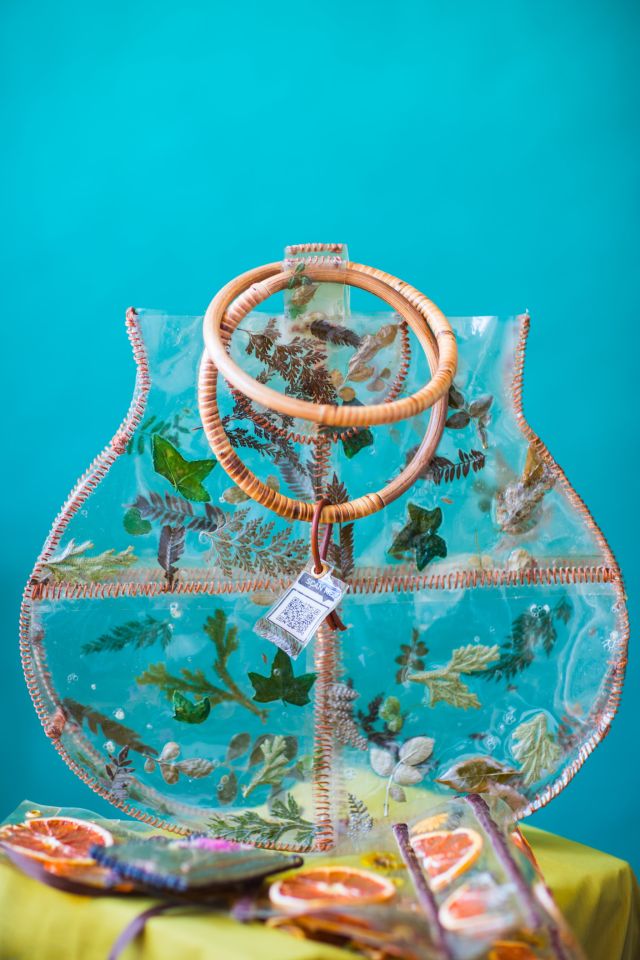 Degrade - Audio Lyrics
They've colonized your minds and time / Just to blind your eyes from all the global crimes / You're shut inside / The toxic chemicals evade your / Eyes– / Desensitized– / To the elites waiting for our worst demise / You realize / That our current world / Is just a maze of lies ...
<listen here>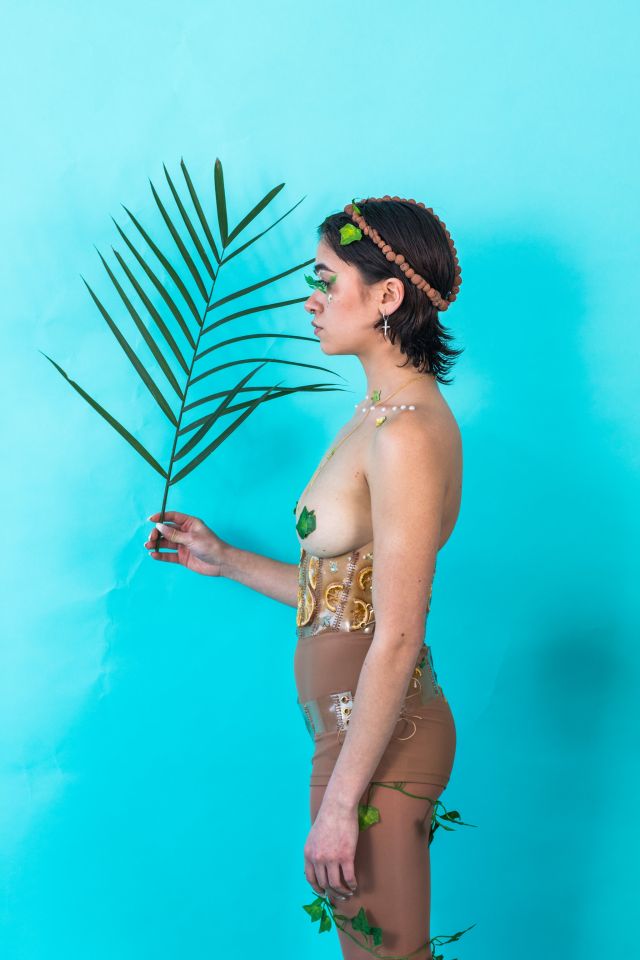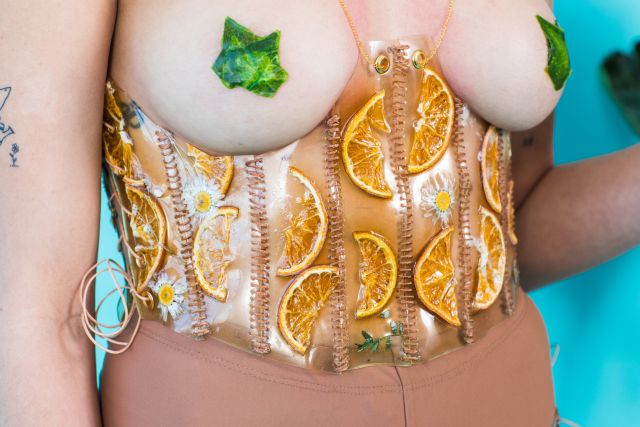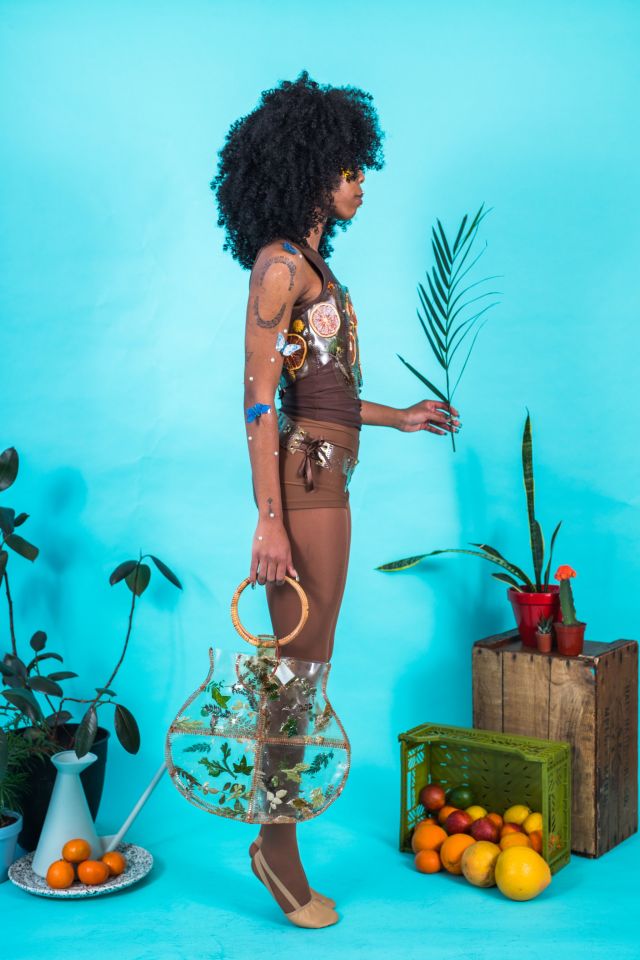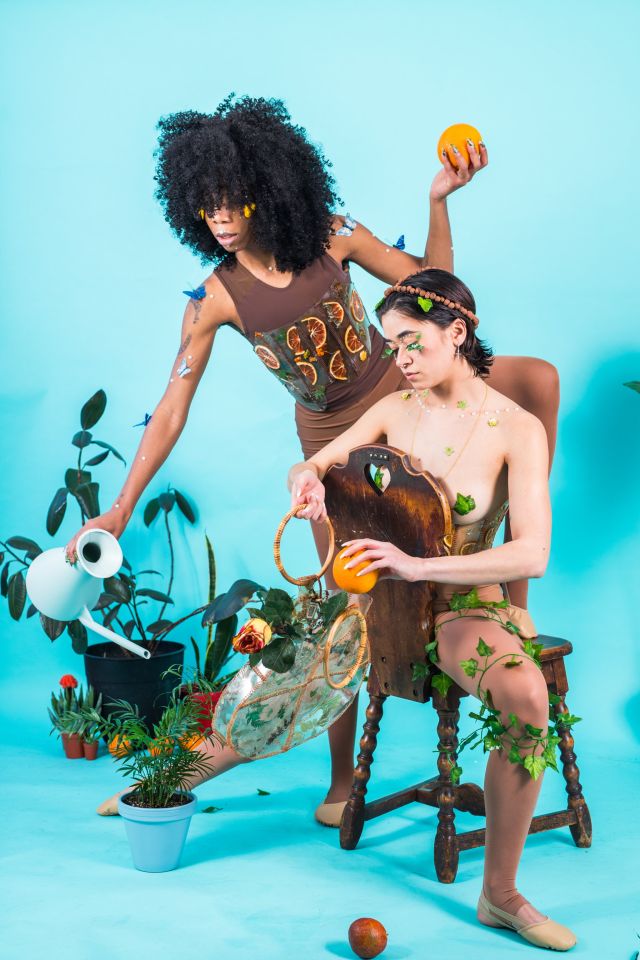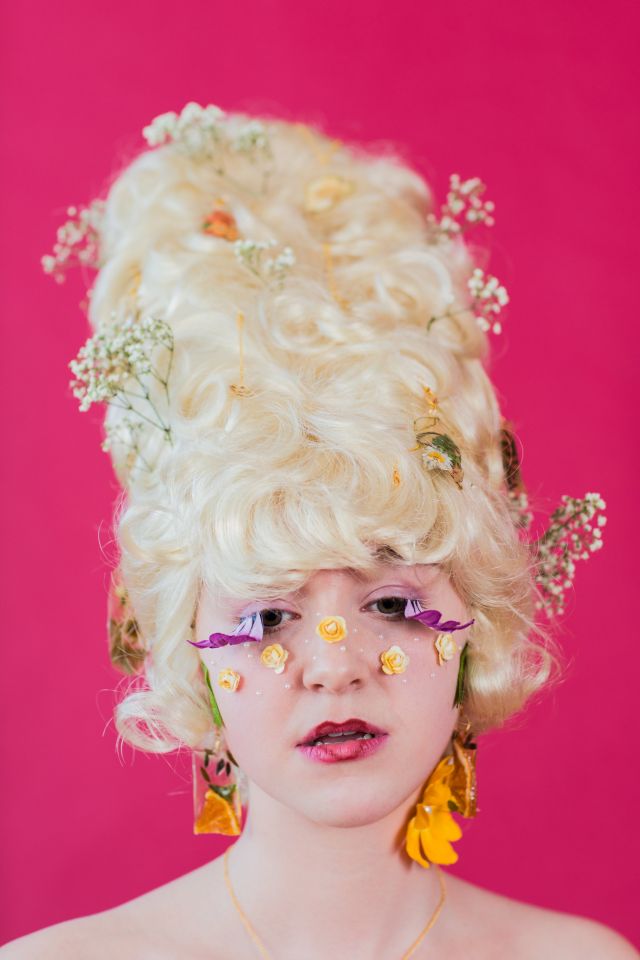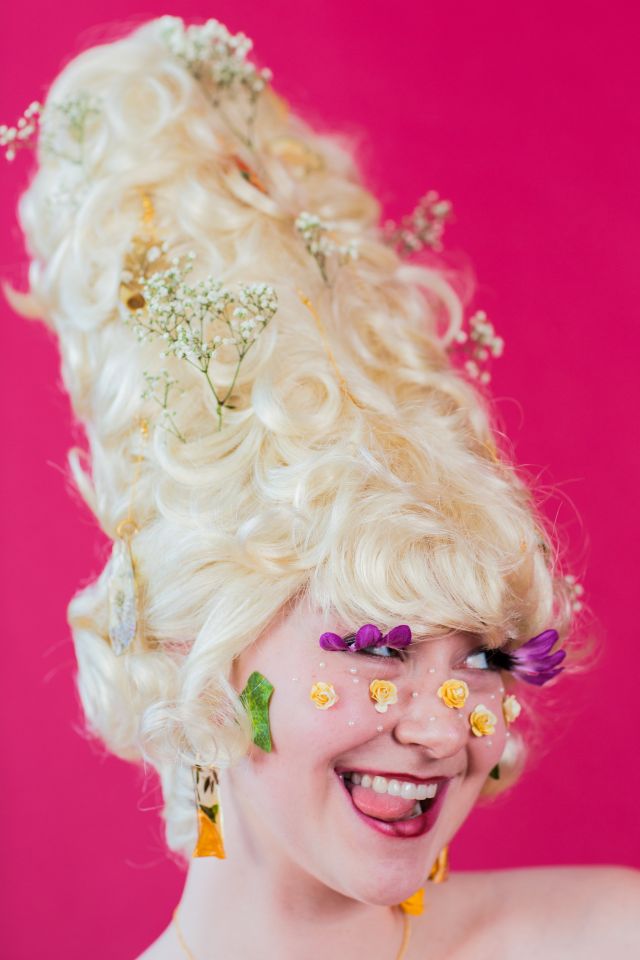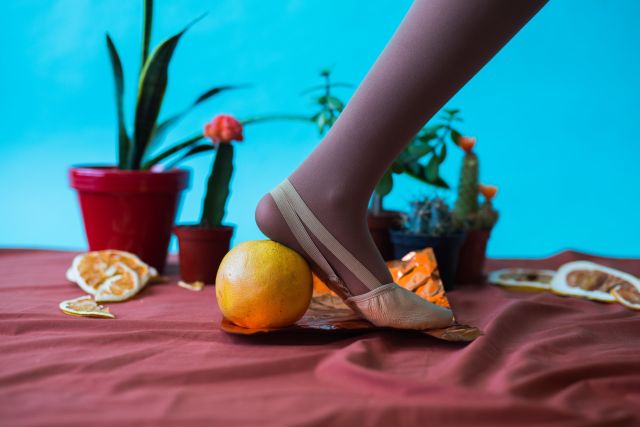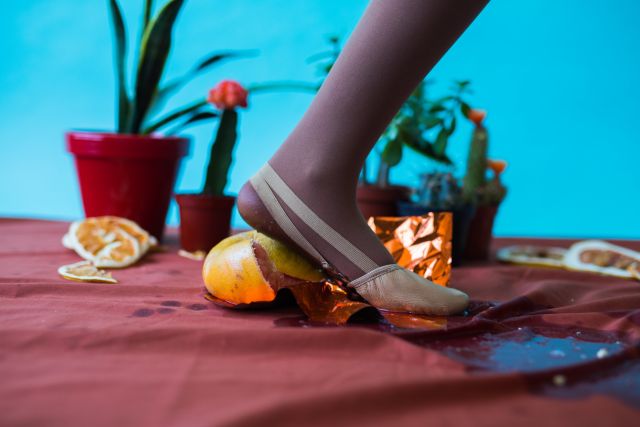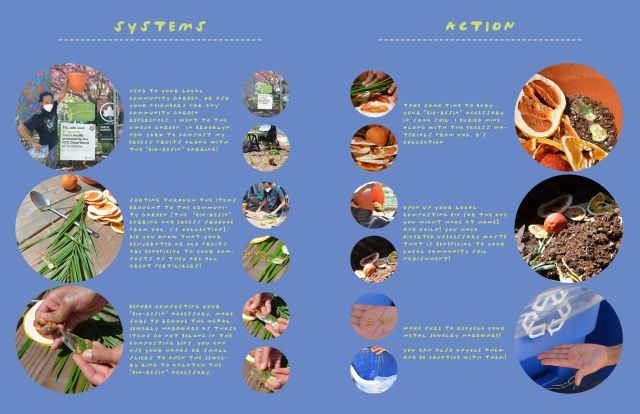 Bio
Degrade by Lē aims to highlight the importance in looking at the systems that are in place within the fashion world, and the negative impacts it has towards our global climate & environment.
Degrade is a slow-fashion, experimental & conceptual driven textile based label that delves in the realm of material explorations through accessories and wearables.
This label promotes textile experiments with organic and inorganic waste. The debut of Vol. 1, "Bio-Resin", shows a merge between food waste & fashion.
The word "bio-resin" for Vol. 1 is used for catch name purposes only. No accessory or wearable in this collection contains any form of resin, plastic or acrylic material.
"As a multi-disciplinary artist, I created & curated this collection through themes and motifs that are drawn from my musical angle, my love for artistic performance, and my all around appreciation of nature & its beauty". - Lē Matthew
All items are hand stitched and created by the designer, along with all the textiles used in Vol. 1's collection. This collection is aimed to challenge the fashion industry and its already decaying systems in relation to our decaying planet.
Collaborators on Visual Presentation
Lē Matthew - Designer / Art Director / Model / Co-Producer / Stylist / Musician
Aly Akers - Set Design / Co-Producer
Amal Flower Kay - Photography / Light Director
Silo Rivers - Videography
Ori Mallet - Set Design Assistant
Betty Harrison - Makeup & Accessories Model
Lauren Cather - Model
Lē Matthew (fka Lēyza Matthew) is a Queer & International Multi-disciplinary artist and designer currently residing in Brooklyn, NY.
They are the founder and designer of their personal label Degrade, their personal label aimed at promoting biodegradable materials and textile explorations in the fashion world using a multi-disciplinary approach.
In the midst of a global pandemic, they obtained a BFA Fashion Design degree from Parsons School of Design (May 2021) specializing in sustainable fashion design and systems with the honor of being the inaugural recipient of the Julie Wainwright Endowed Scholarship for Sustainability Fund (2021).
Lē is also a cycle 1 awardee for the City Artists Corps Grant under the New York Foundation of the Arts and will be hosting a textile awareness exhibit on October 2nd, 2021 in Brooklyn, New York at Lagoon NY.
Their personal label, Degrade by Lē, is partnering up with a slow-fashion online digital marketplace called Mive Fashion and is debuting monthly limited orders of the <1.001UKU> Ukulele Bag. Please read the descriptions for updates about the made-to-order pieces.
(c)~ Photographs and texts on this page may not be reproduced without the permission of the owner(s).